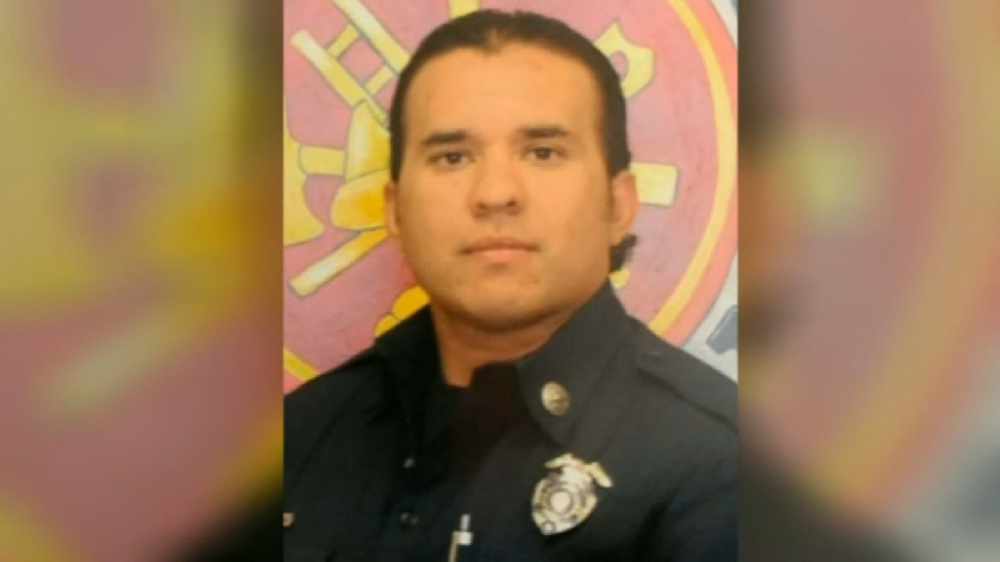 Fire Captain "Ray" Figueroa's Father Remembers His Son
Ramon Figueroa... the father of Porterville Fire Captain "Ray" Figueroa... shares his thoughts on his son.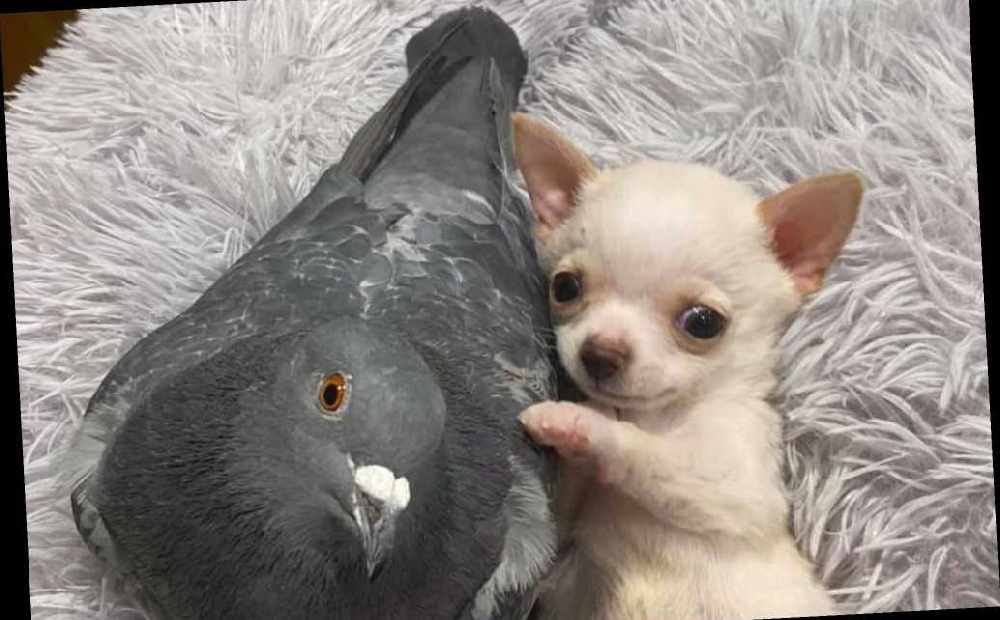 When A Pigeon And A Puppy Are Best Of Friends
Herman... the pigeon... and Lundy... the puppy... are best of friends and their story is touching hearts everywhere.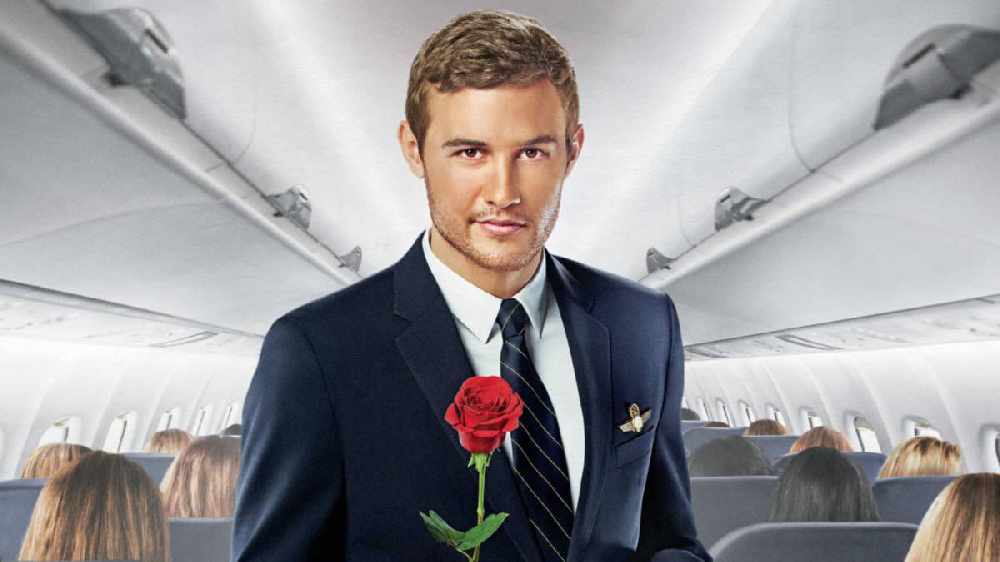 All The Dirt On All The Drama From ABC's "The Bachelor"
We're checking in with our resident "Bachelor" insider, Rachelle in Porterville, to get this week's lowdown.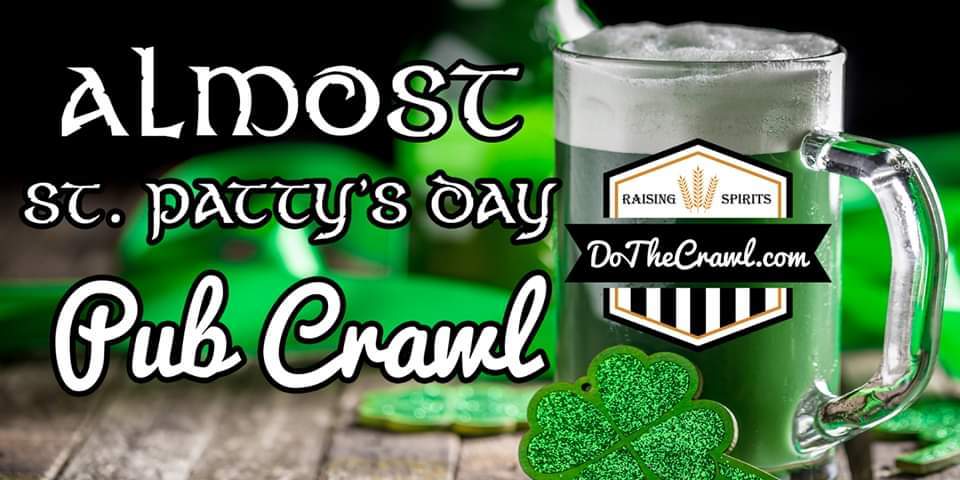 Visalia's Almost St. Patty's Day Pub Crawl
Downtown Visalia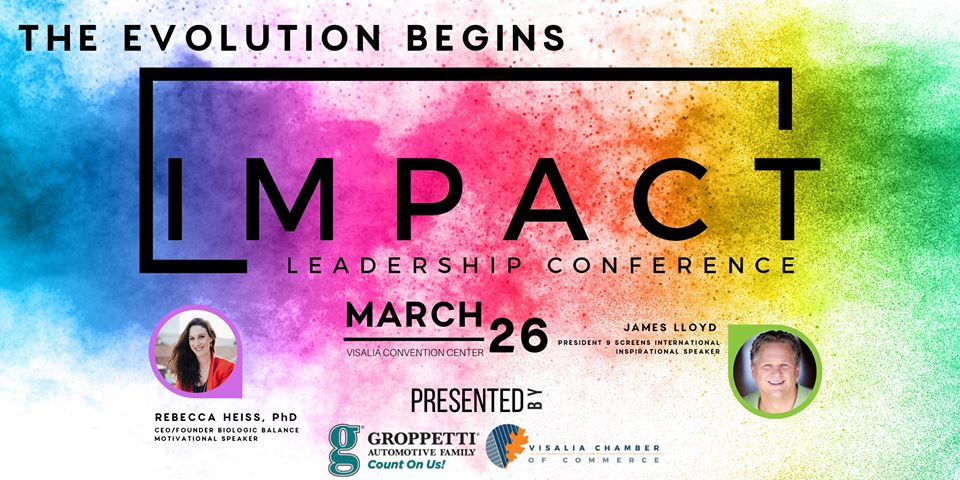 Impact Leadership Conference
Visalia Convention Center