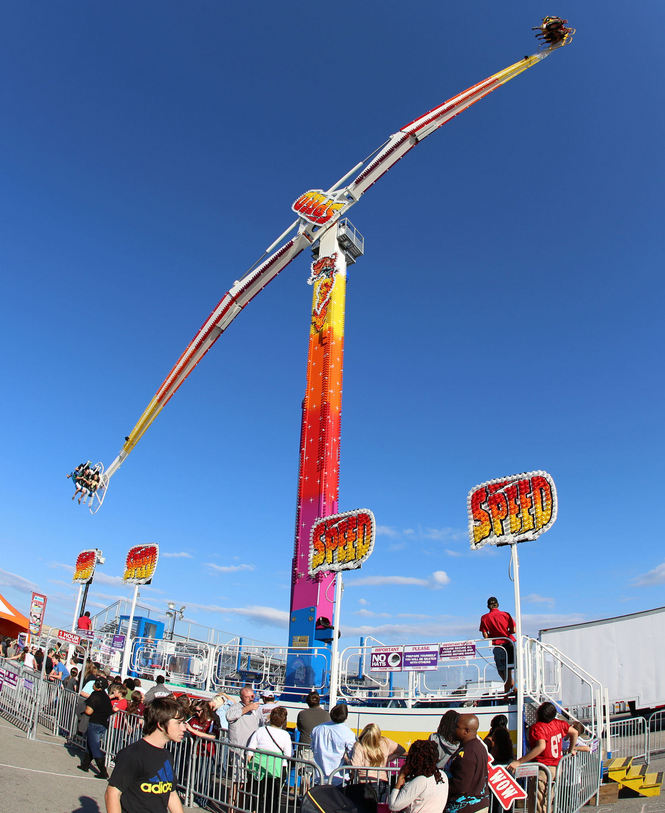 My Son Helped Me "Save Face" At The Porterville Fair
Thank goodness my son decided not to ride the "spinning stick thing" at the fair because i would have chickened out.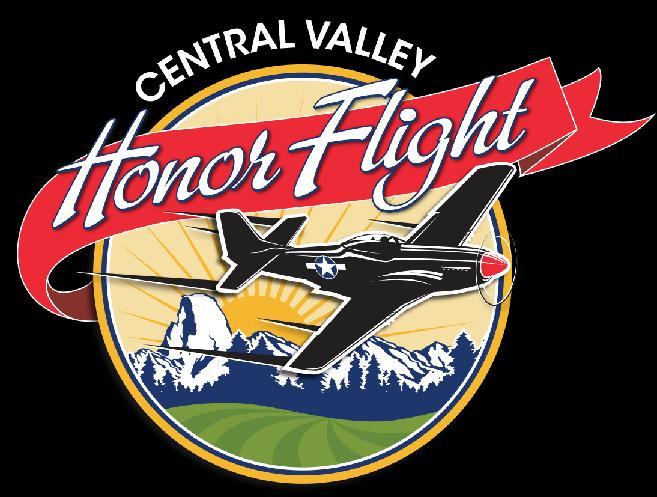 The Latest Central Valley Honor Flight Just Got Home
Christopher Costello had the privilege of being on the most recent Central Valley Honor Flight. Here are his impressions.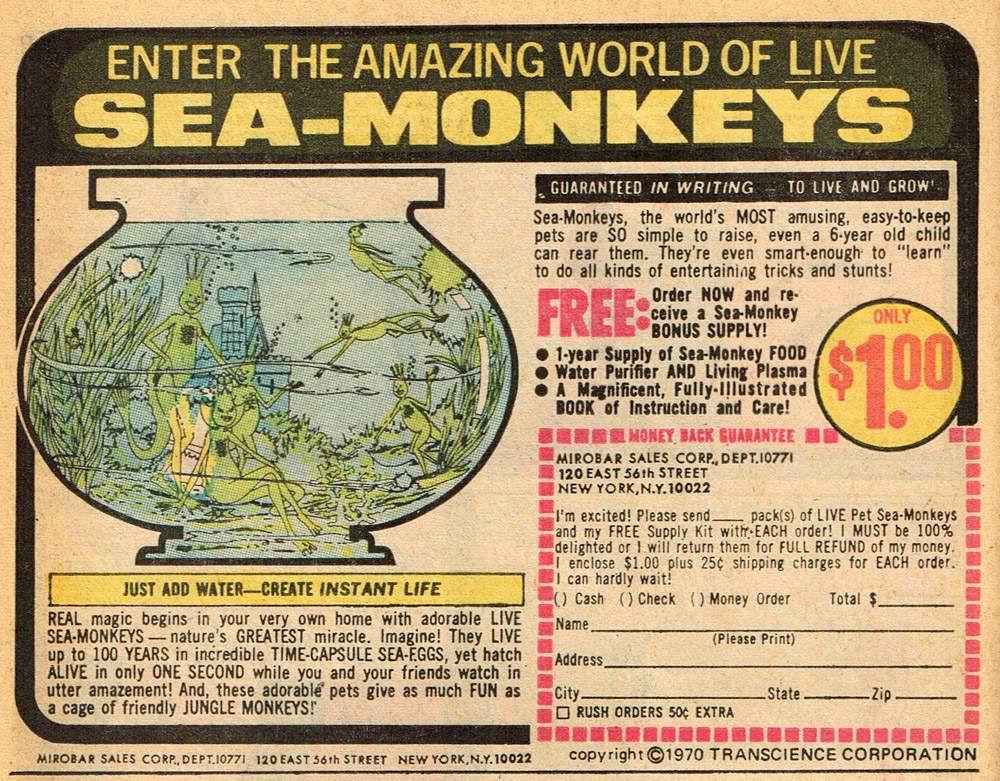 It's National Sea Monkey Day But Do You Remember This?
As some point you had them or know someone who did. Turns out they're not actually monkeys. That's a bummer!

Visalia Farmers Market
Sequoia Mall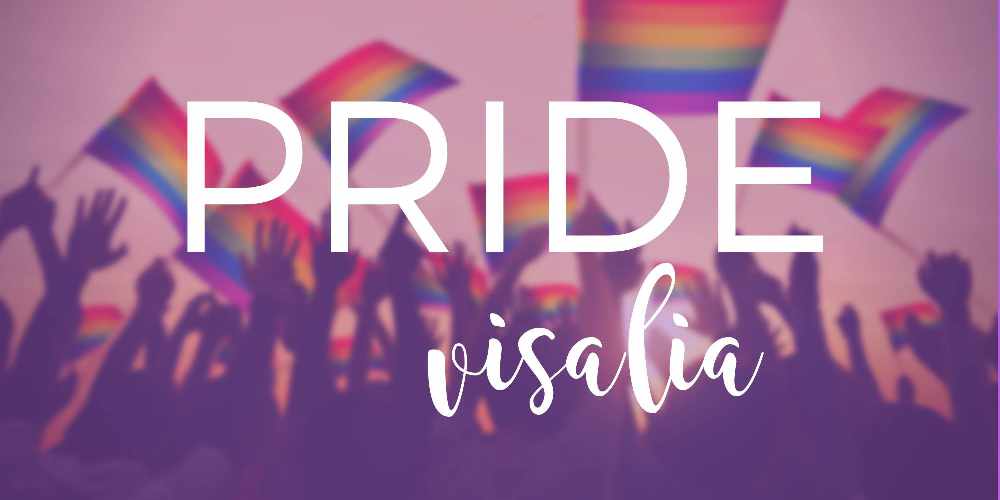 Pride Visalia 2019
The Old Lumber Yard