Your First Sneak Peek At Disney's Live-Action "Aladdin"
The live-action remake of Disney's "Aladdin" hits theaters May 24, 2019. Can't wait 'til then? Here's a sneak peek for ya.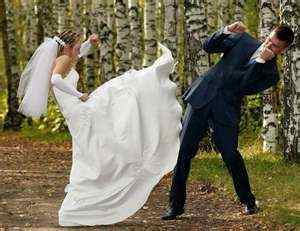 Is It Even Possible To Have A Wedding WITHOUT Drama?
Mike Pesto's wife's cousin got married Sunday and an episode of "WWE RAW" broke out. It got UGLY! Here's what happened...
Talking Rawhide Baseball with Team Owner, Tom Seidler
Earlier this week we found out the Visalia Rawhide will soon be up for sale. Who should buy them? Here's an idea...

Visalia Farmers Market
Sears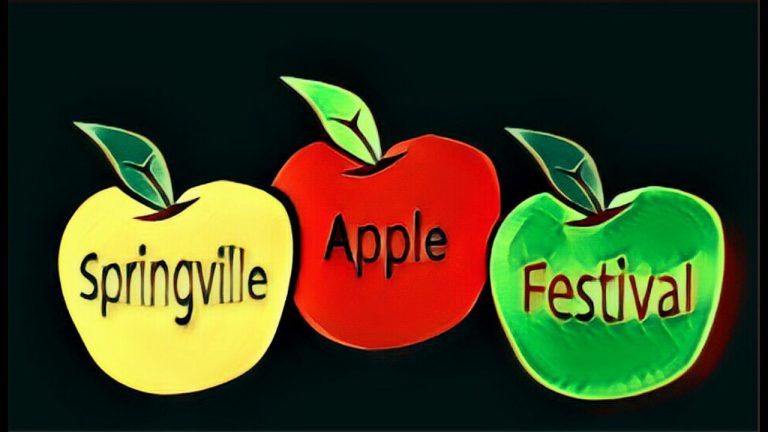 38th Annual Springville Apple Festival
Springville Chamber Of Commerce