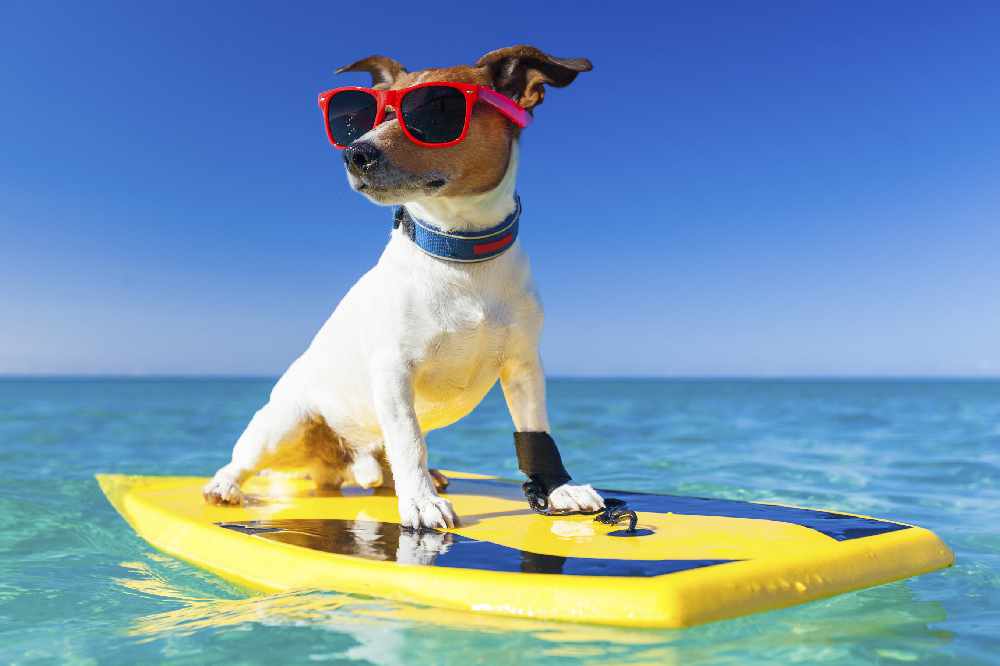 Ever Seen A Dog On A Surf Board? You're About To!
Check out all the DOG-gone action from this year's VIRTUAL Surf Dog Surf-A-Thon Competition. Surf's up!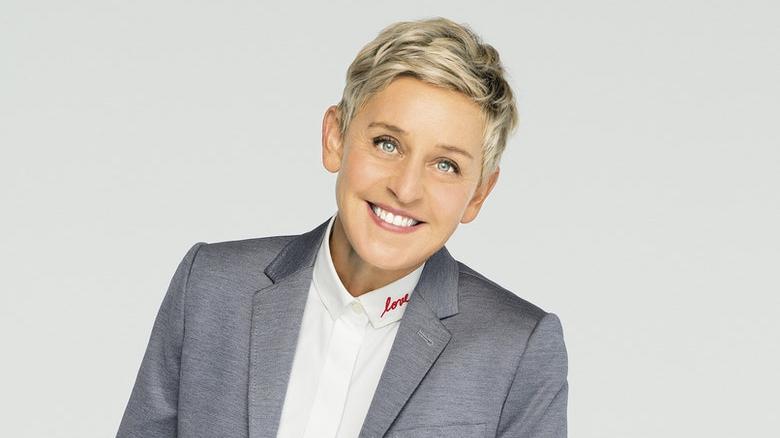 Ellen Apologizes For Her "Toxic Work Environment"
At the start of her new season, Ellen discussed the changes on the show -- and apologized. Here's what she had to say.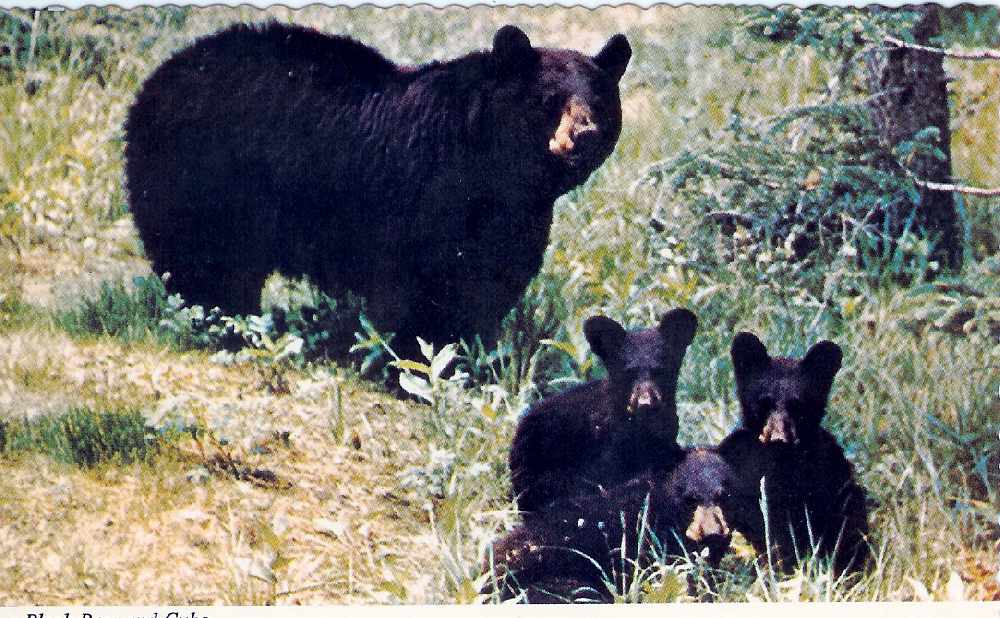 Remember, Bears ALWAYS Have The Right Of Way
When you're on their territory, bears have the right of way. Even more-so when it's a bear with her cubs.