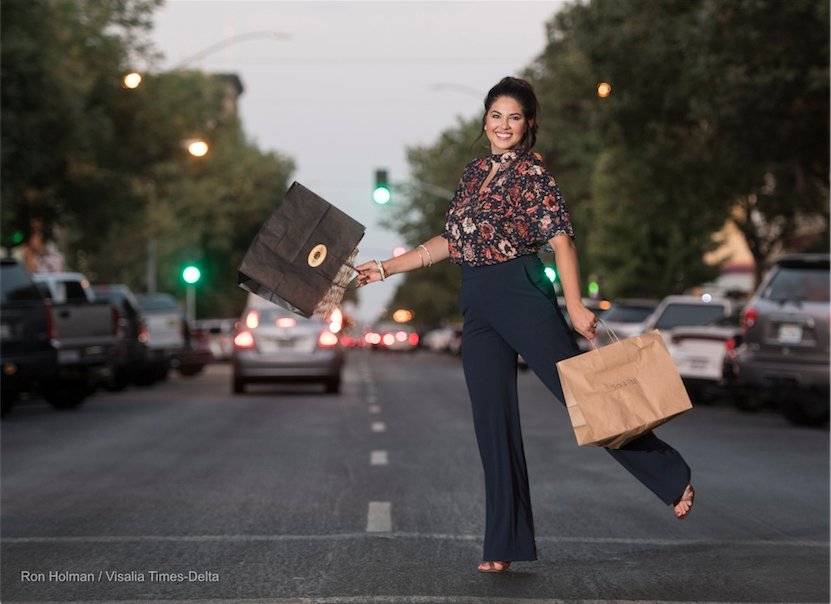 Have You Heard What's Coming To Visalia? Mmmmm!
This week Visalia Times Delta's Downtown Diva dishes on a few rumors we've all heard. One is true! Let's find out which one.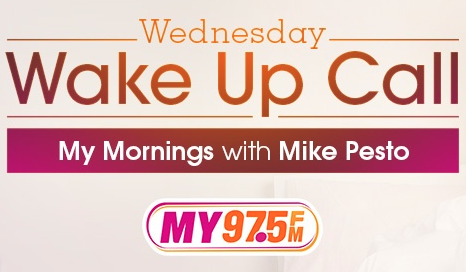 It's About Time For Another Wednesday Wake Up Call
Michael & Tiffany are having a HUGE Halloween Party this weekend. Time to wake Tiffany up to see if she's ready for it.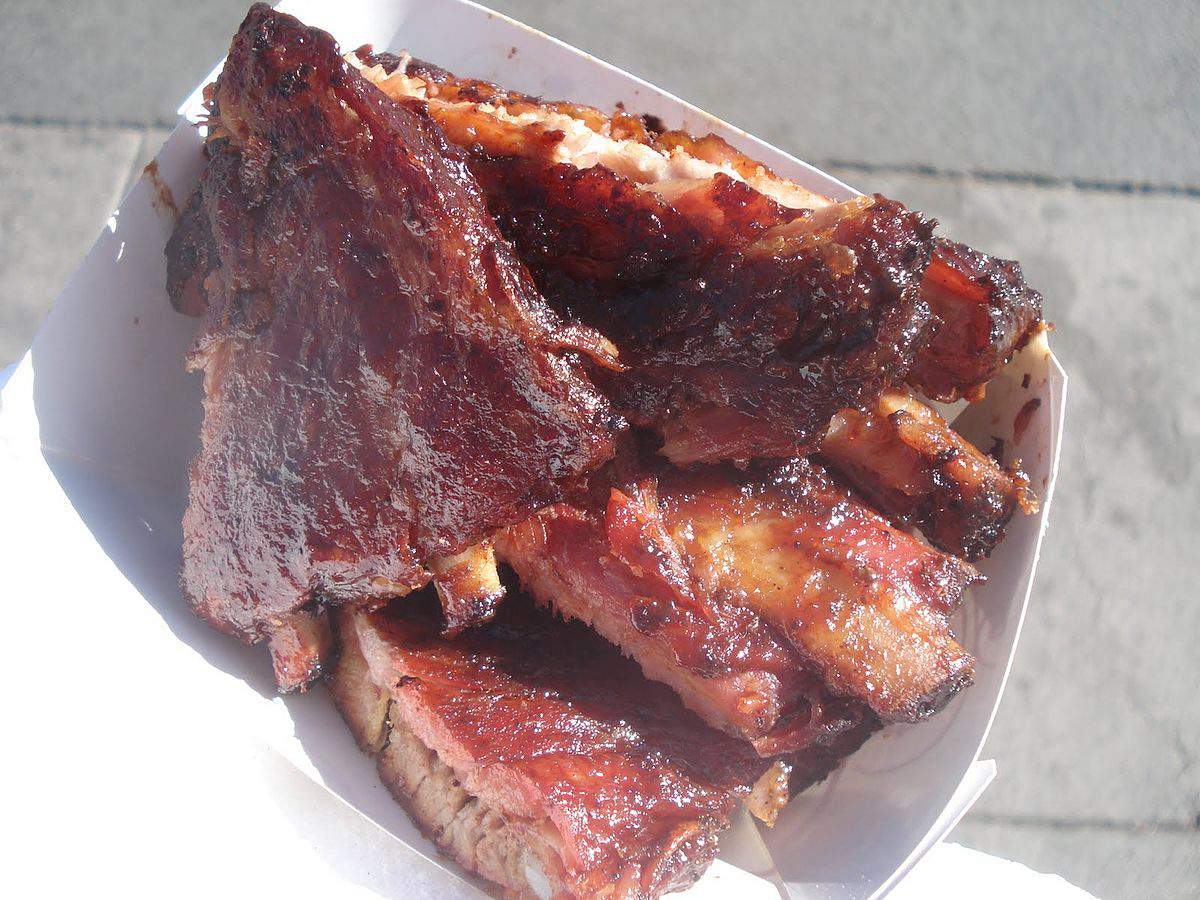 It's Another Minute (or two) with Mike Pesto, on MY97.5
A funny thing happened this past weekend's at Pioneer Days & Rib Cook Off in Porterville and Mike will never be the same.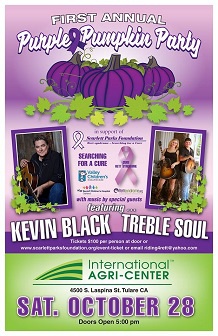 The Purple Pumpkin Party
International Agri-Center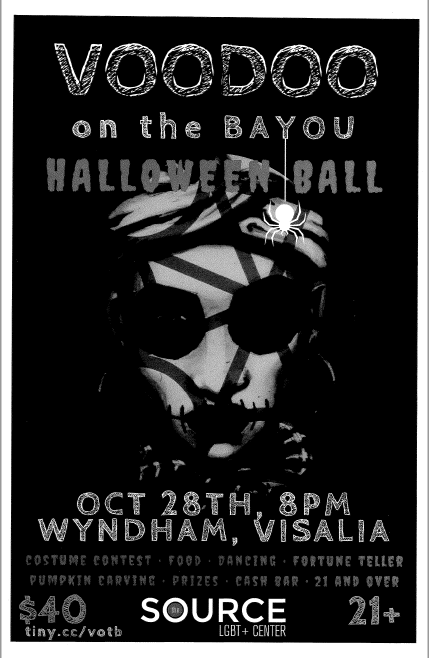 VOODOO AT THE BAYOU
Wyndham Hotel (Visalia)