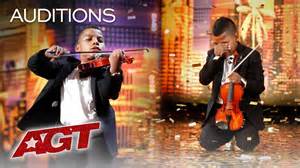 Have You Seen This 11-Year Old's Audition On A-G-T?
Tyler Butler-Figueroa WOWed the judges... and the whole country along with them... on America's Got Talent this week!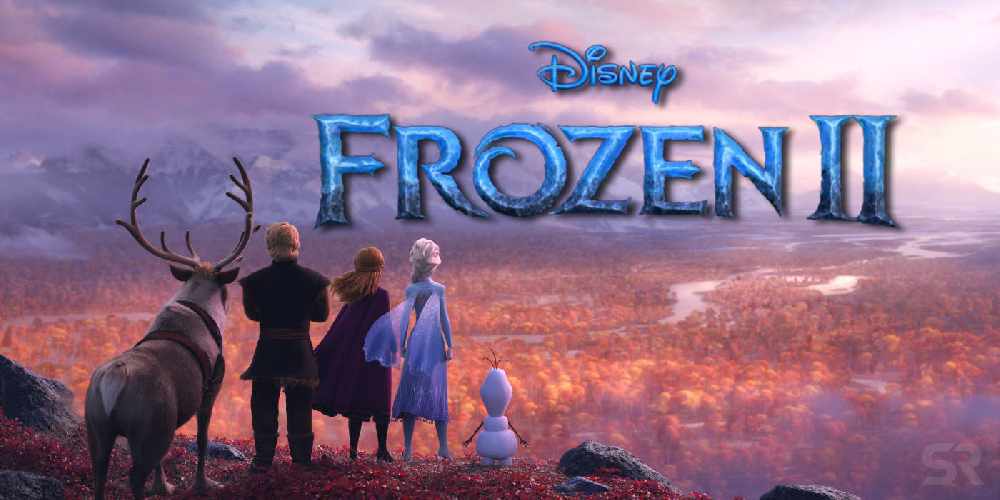 Be One Of The First To See The New "Frozen II" Trailer
"Frozen II" hits theaters this coming November and looks to be MUCH DARKER than the original. Check it out!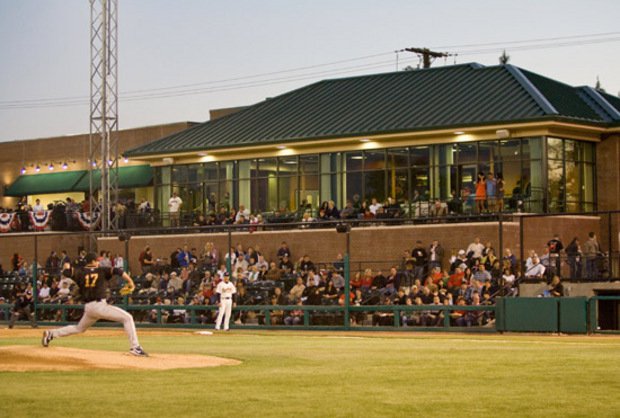 Who's Thowing Out The First Pitch At The Rawhide Game?
Looks like it's going to be Mary Ann Gonzales throwing out the first pitch this time around. Bet it's going to be a strike!
Summer Night Lights: Party In The Park
Manuel F. Hernandez Community Center

Visalia Farmers Market
Sequoia Mall