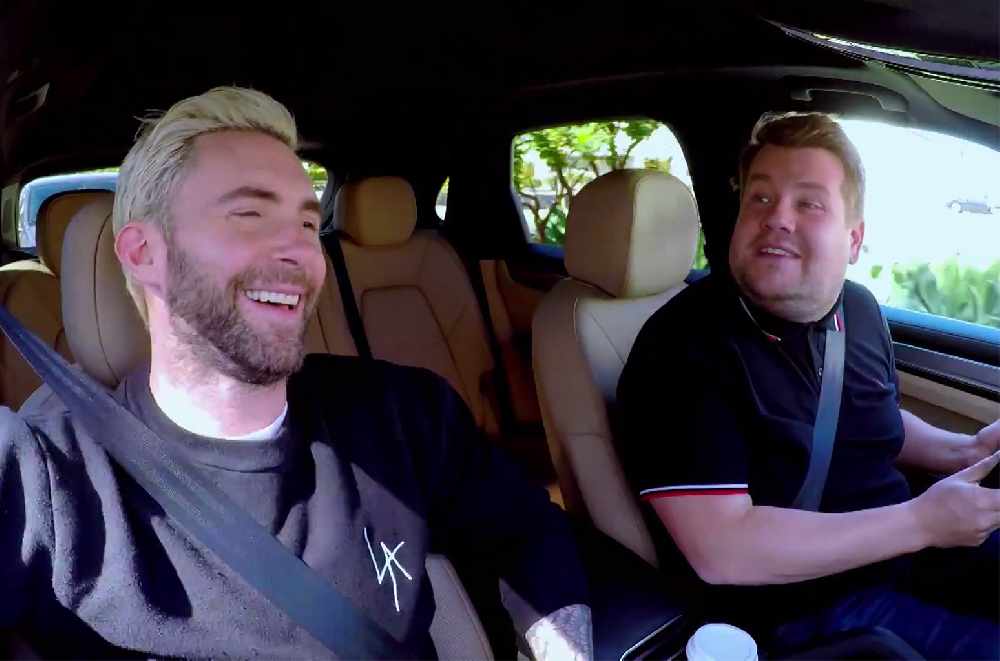 'Carpool Karaoke' Nearly Got Adam Levine Arrested In L.A.
For the first time in 'Carpool Karaoke' history, James Cordon almost got himself and his passenger thrown in jail.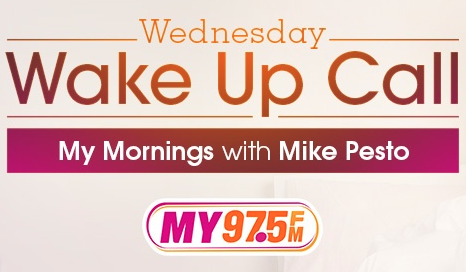 A Wednesday Wake Up Call For Charlie's Fiancé, Susan
A few months back, Charlie put in for a Wednesday Wake Up Call for his fiancé. Let's just see if the wedding is still on.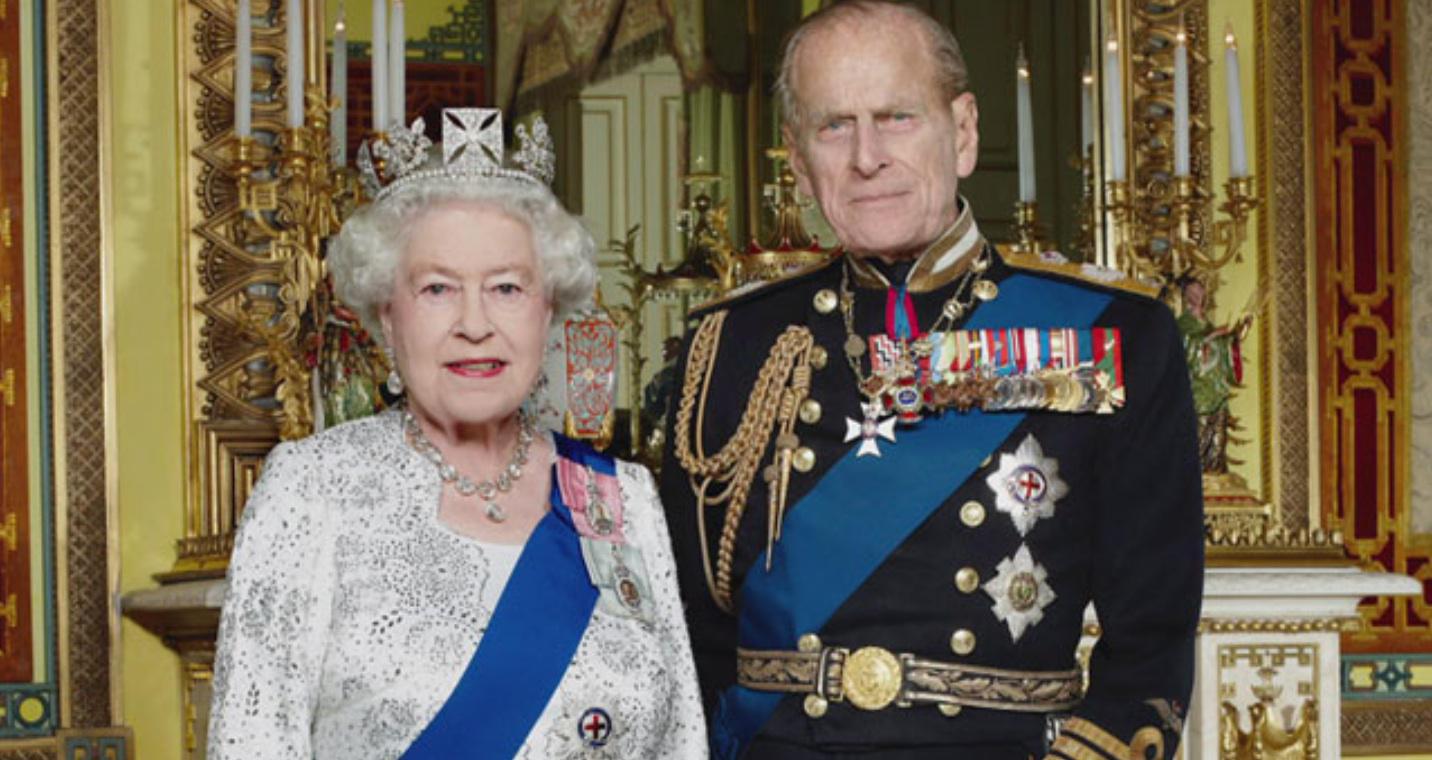 A #DrunkHistory Perspective On The British Royals
If you're familiar with Comedy Central's 'Drunk History,' you'll love this interpretation on how #TheRoyals came to be.
Pride Visalia
The Old Lumber Yard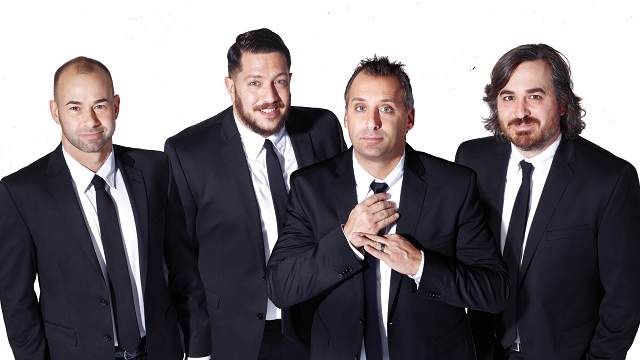 truTV Impractical Jokers
Save Mart Center