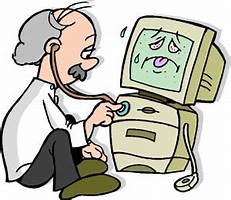 Mike Pesto Adjusts To A Sudden Death In His Family
You never know how long loved ones will be with you, even if that "loved one" is an Apple Mac Book Pro laptop.
Here's What's Going On This Weekend In The So. Valley
James Ward, with the Visalia Times Delta, knows EXACTLY what's happening this weekend. Here's an update!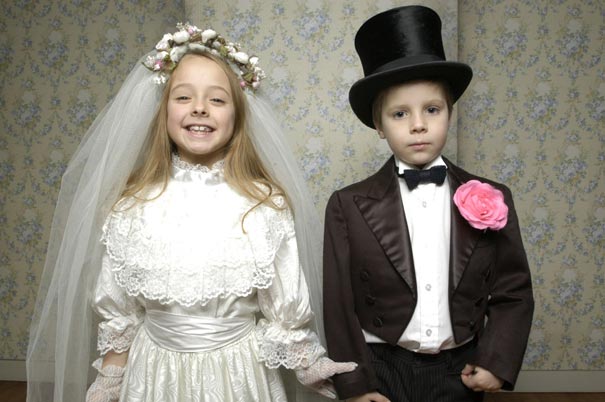 A Little Story Mike Pesto Told At His Sister's Wedding
This past weekend, Mike Pesto officiated his sister's wedding in Paso Robles -- and told EVERYONE this little story...

Visalia Farmers Market
Sequoia Mall

Exeter Bark For Life
Exeter Bark Park