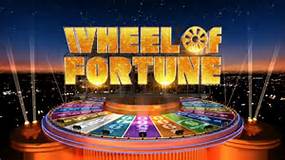 The Most Awkward "Wheel Of Fortune" Introduction Ever
We're still not sure if Pat Sajak saw this coming when he asked Blair Davis to introduce himself on "Wheel Of Fortune."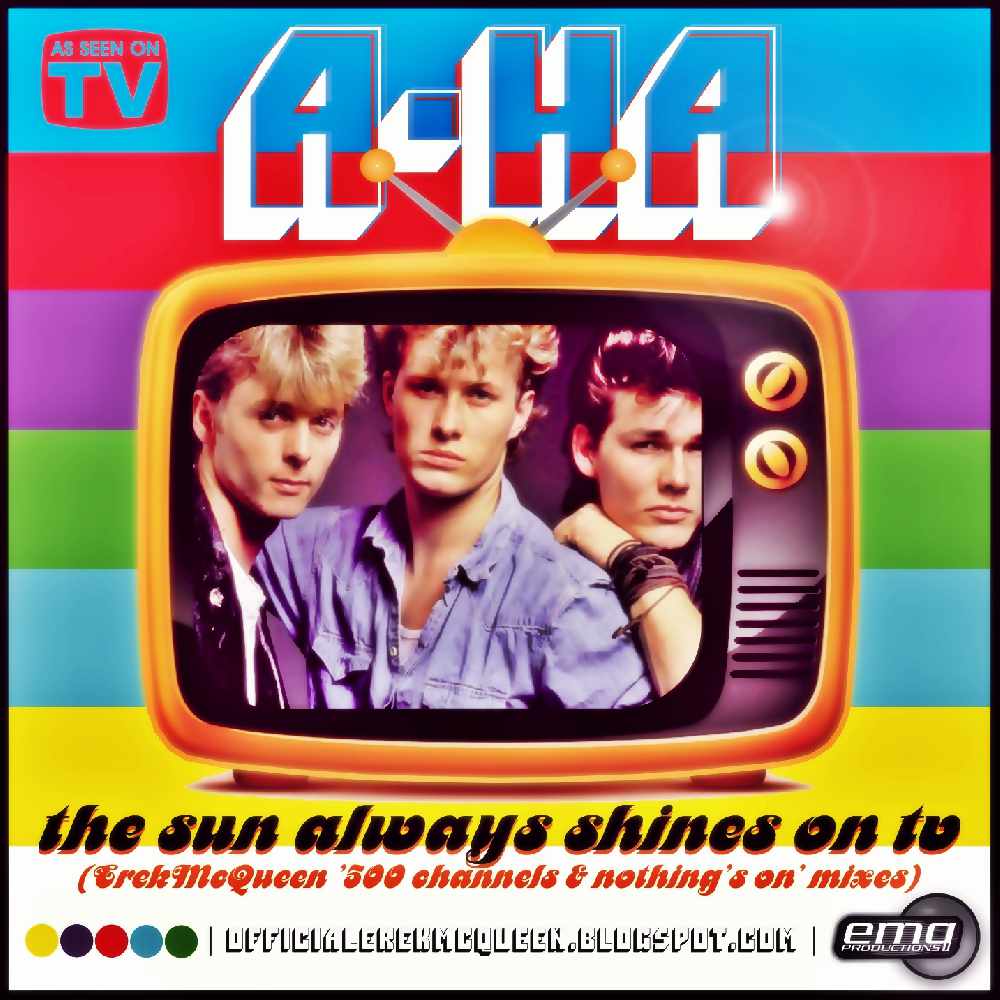 "One Hit Wonder!?!?" What About THIS ONE From A-ha?
With their song "Take On Me," some have claimed A-ha is the biggest "one hit wonder" ever. But they had this hit too!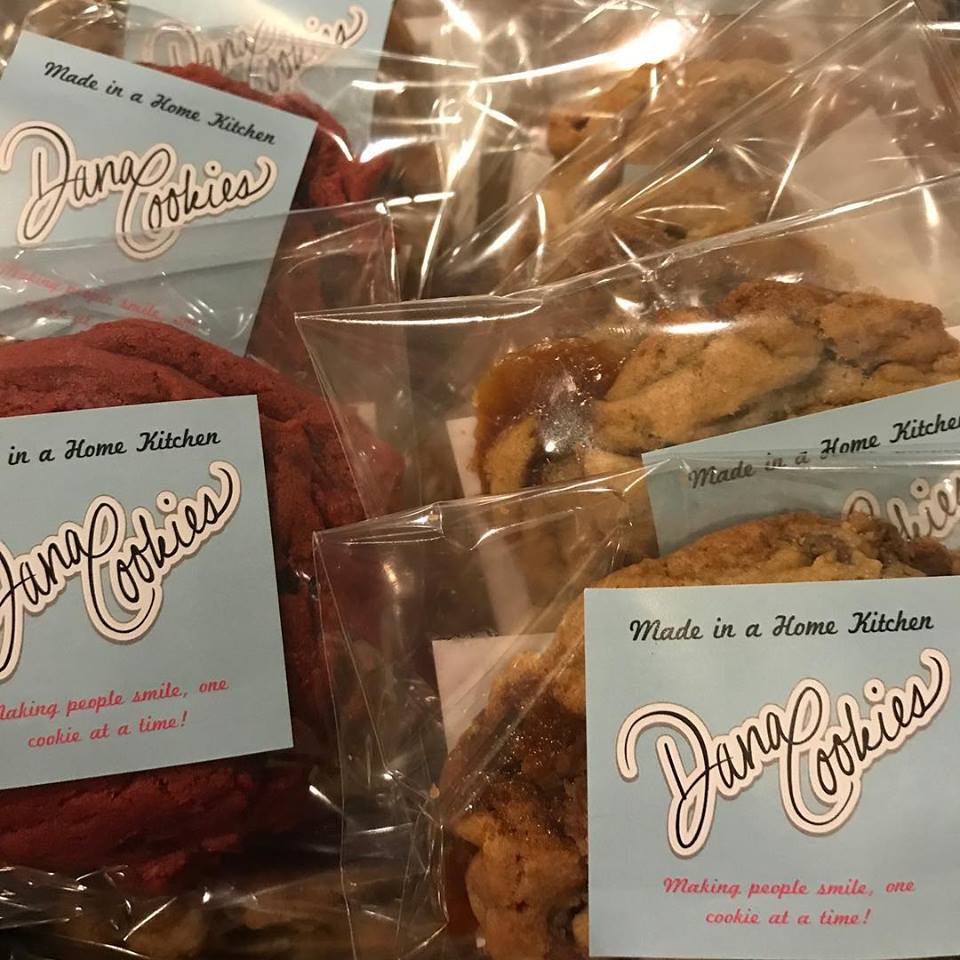 Dana... Of Dana's Cookies... Is Walking On Sunshine
If you've ever tasted Dana's Cookies, you know how incredible they are. Well, even more people are about to enjoy them.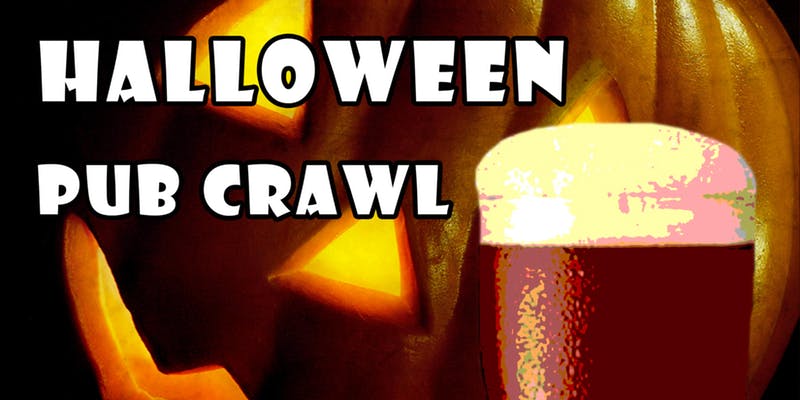 2nd Annual Halloween Pub Crawl
Downtown Visalia

Visalia Farmers Market
Sequoia Mall