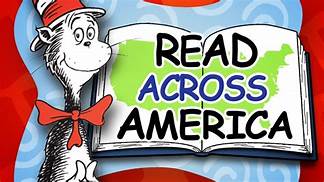 We're Celebrating Read Across America Day
How's Porterville celebrating the day today and where do things stand with the library? Let's find out!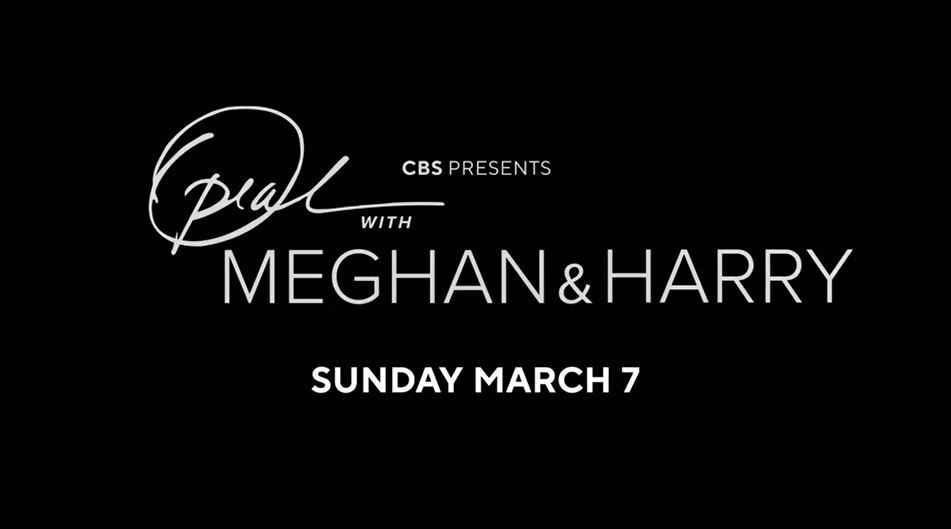 Secrets Will Be Revealed This Coming Sunday
Sunday night (March 7th) Oprah sits down with Meghan & Harry and nothing's off-limits. Here's a sneak peek!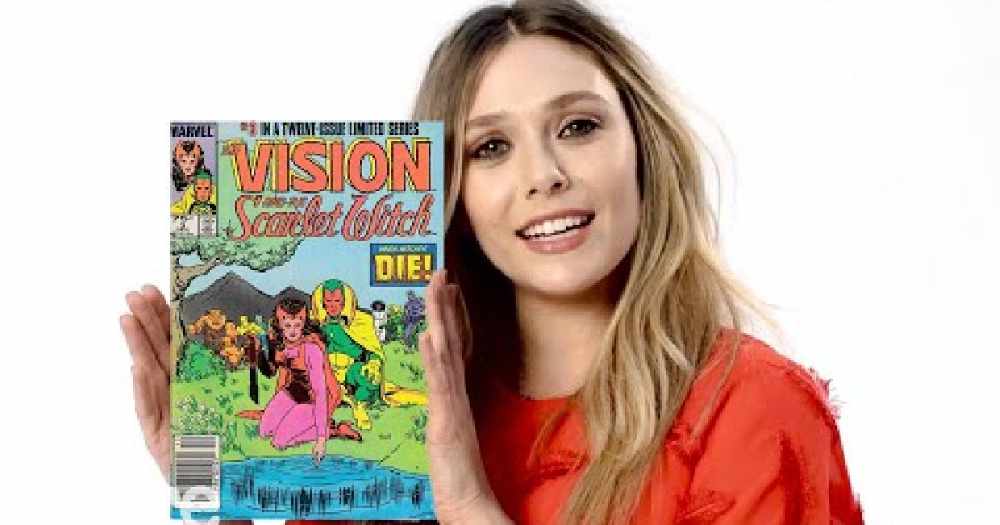 WandaVision Secrets Revealed... Maybe... Possibly
Elizabeth Olsen might have given us the secrets of "WandaVision" nearly five years ago. She just didn't know it.