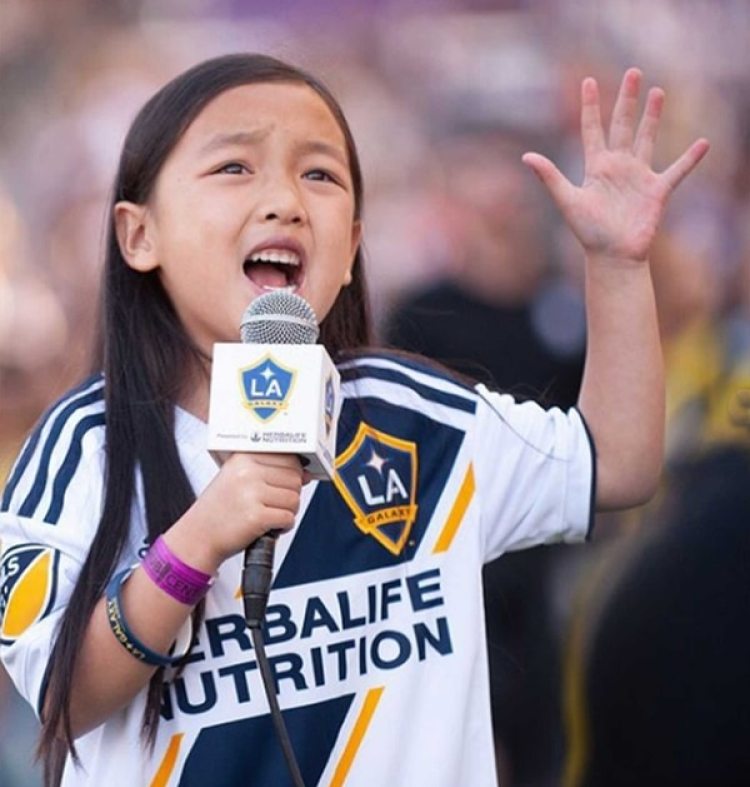 Maybe The Best Rendition Of The National Anthem, EVER
7-year-old Malea Emma Tjandrawidjaja NAILED The National Anthem at an LA Galaxy game recently. Give THIS a listen!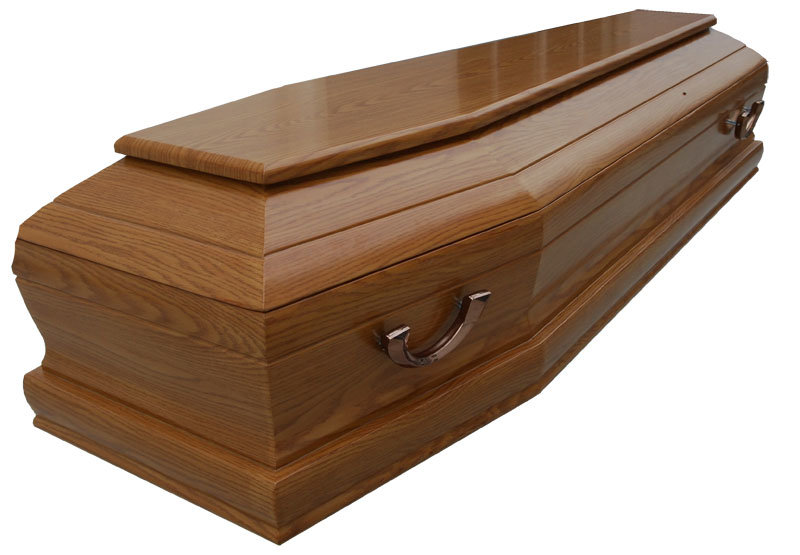 Would You Be Up To The 30-Hour Coffin Challenge?
Just in time for Halloween, Six Flags St. Louis is challenging YOU to spend 30 STRAIGHT HOURS in a coffin, if you dare!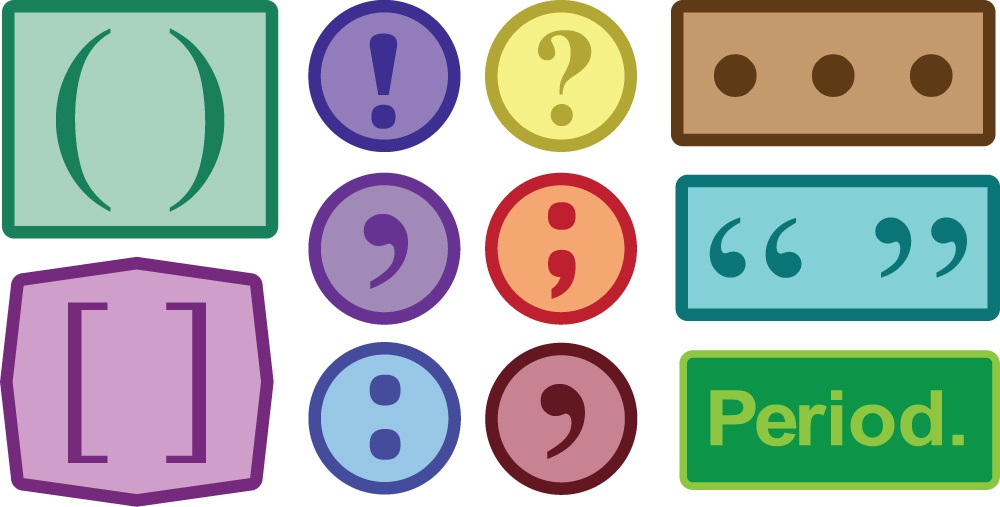 Anyone Know What All These Punctuation Marks Are For?
Today is National Punctuation Day. So when should you use commas, ellipsis, parenthesis and all the others? Anyone?!?!

Downtown Visalia Farmers Market
Downtown Visalia Farmers Market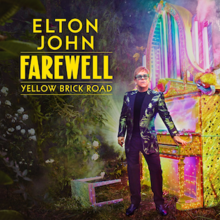 Farewell Yellow Brick Road Tour
Savemart Center