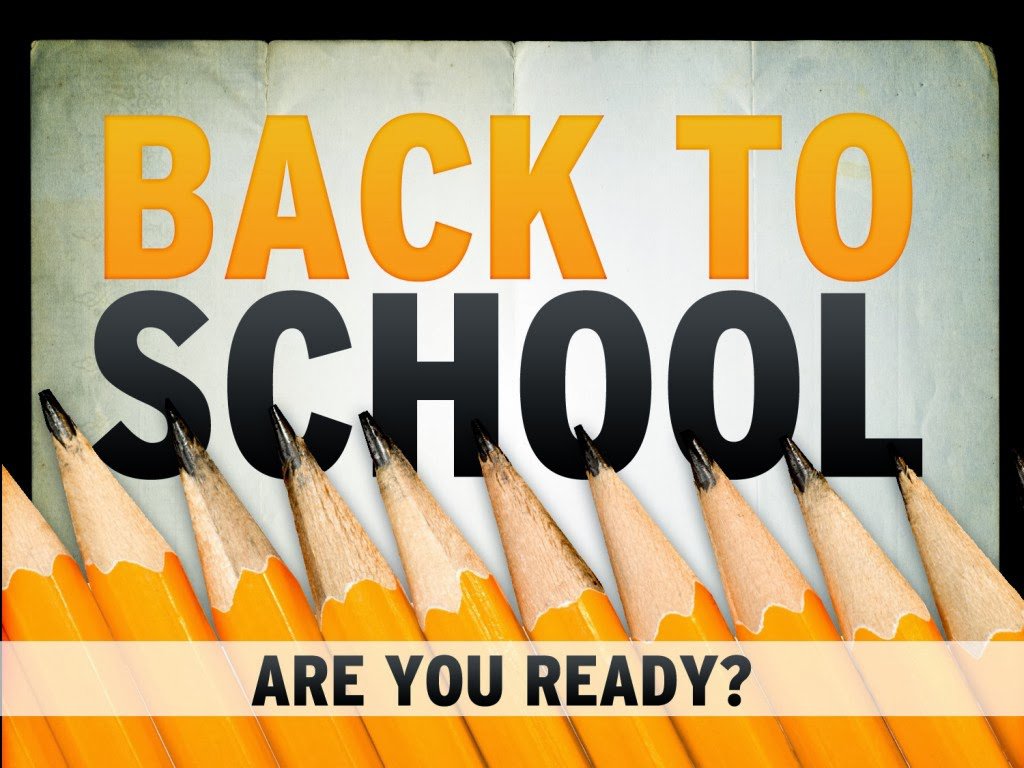 Perhaps... Quite Possibly... The Greatest Commercial Ever
It's time for back to school! So, are the kids excited? Well, not exactly. How about moms and dads? ABSOLUTELY!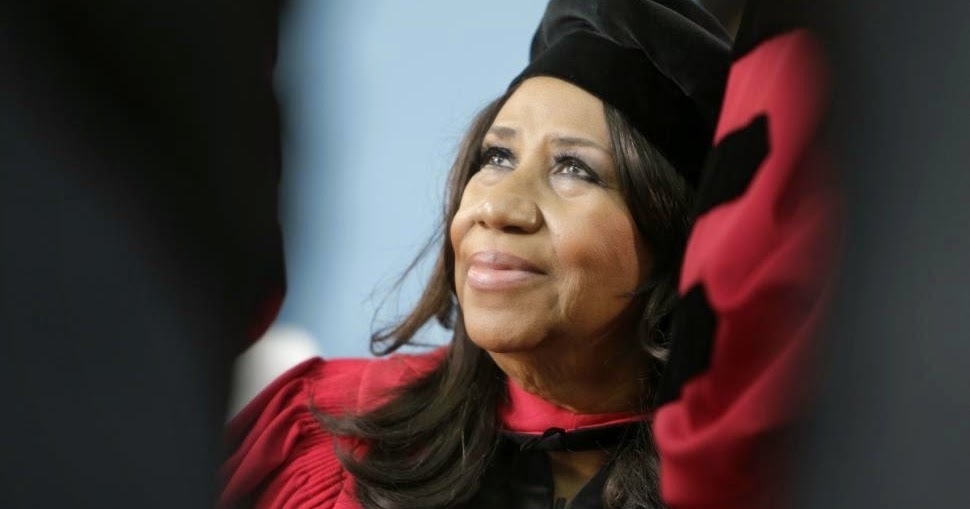 "Tomorrow Isn't Promised To Anyone." Mike Pesto
Reports are The Queen of Soul, Aretha Franklin, is "gravely ill." Reminds us all to "be a little nicer to each other."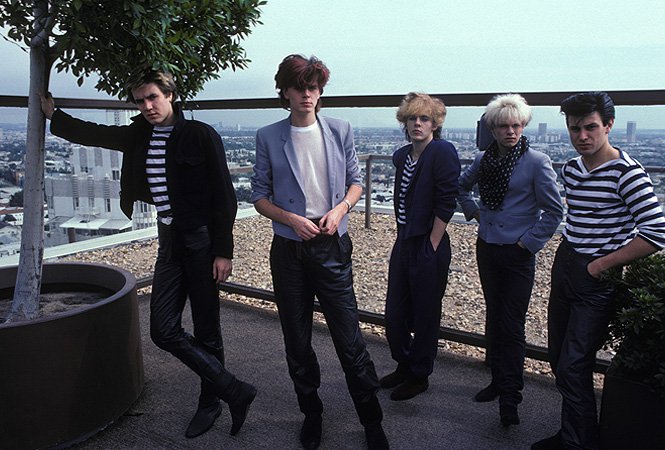 Hope You're Enjoying Duran Duran Appreciation Day
It's National Duran Duran Appreciation Day so take a little time to enjoy what some call their "most important" song.

Downtown Visalia Farmers Market
Downtown Visalia Farmers Market
3rd Annual Jayce Tippit Memorial Baseball Tournament
Riverway Sports Park