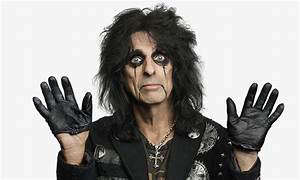 Ever Embarrass Your Kids Like This?
Check out "dad" rocking Alice Cooper's "School's Out" as his son exits the school bus to start summer break.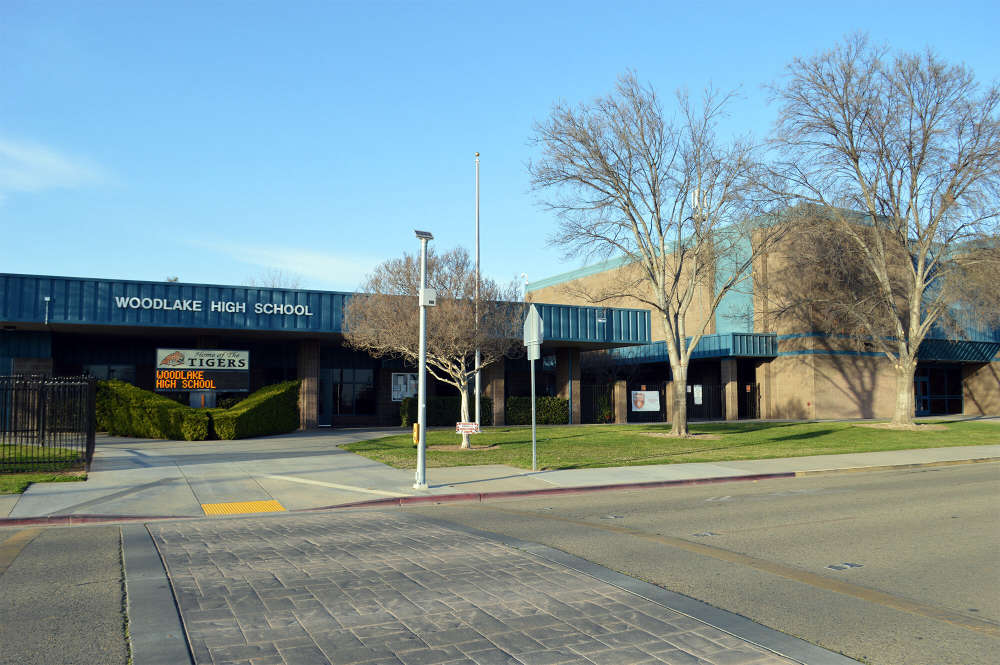 TCOE's High School Teacher Of The Year
Renee Thornburg, teacher at Woodlake High School, got quite the pleasant surprise this week. Check it out!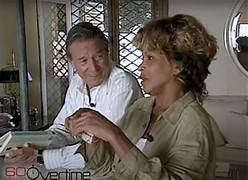 A 60 Minutes Rewind With Tina Turner
Back in 1997, the 60 Minutes team caught up with the incomparable Tina Turner. She "simply (was) the best!"