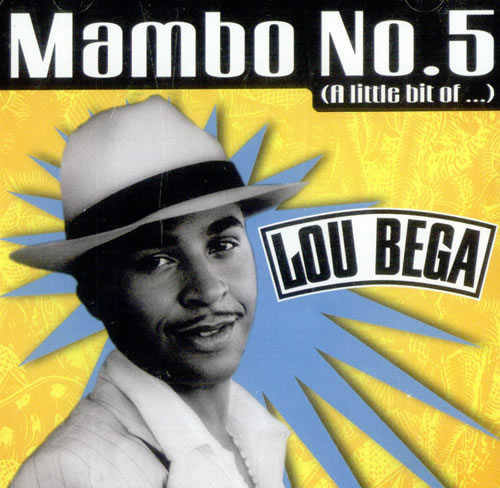 It's No Longer "Mambo No. 5," Thanks To COVID-19
Yet another quarantune for you! Remember Lou Bega and his song, "Mambo No. 5?" Well, what do you think of this?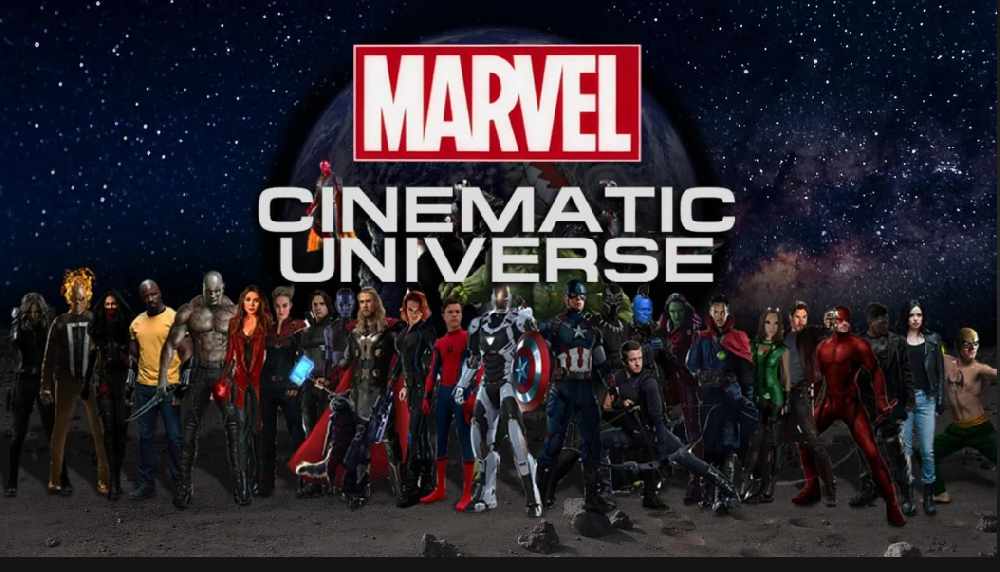 Every Scene... From Every MCU Movie... In The Right Order
Someone must be going a little stir-crazy because they just figured out the proper order to see every MCU movie.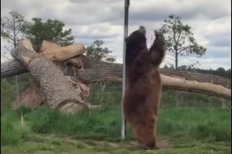 Ever Seen A Pole-Dancing Bear? Well, You're About To!
Ever heard the expression, "dance like no one's watching?" This bear has. You go girl -- or boy. We won't judge!