Assistance/Service Dogs VS Emotional Support Animals
On Assistance Dog Day, what's the difference between the two? Let's find out from California Service Dog Academy.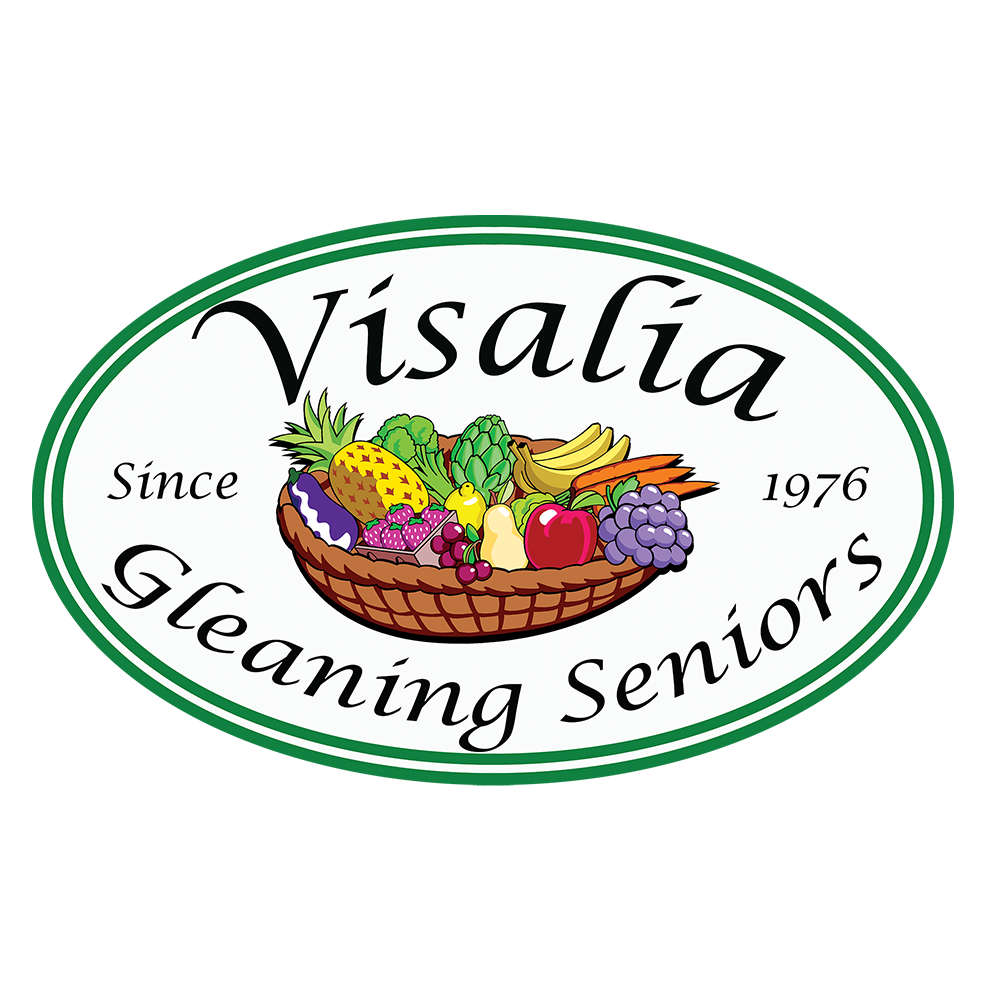 They Have Been A HUGE Part Of Visalia Since 1976
Have you ever heard of Visalia Gleaning Seniors? Curious to know what they're all about. Let's find out together!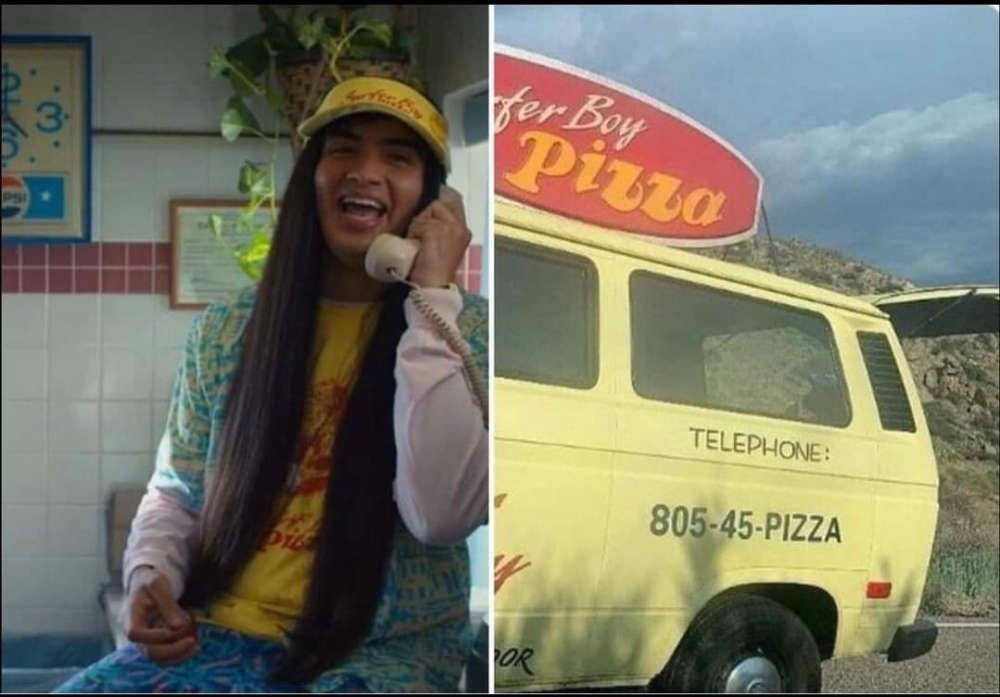 "Surf's Up! Surfer Boy Pizza. This is Argyle Speaking."
The number on the side of Argyle's Surfer Boy Pizza van actually works. Here's what happens when you call.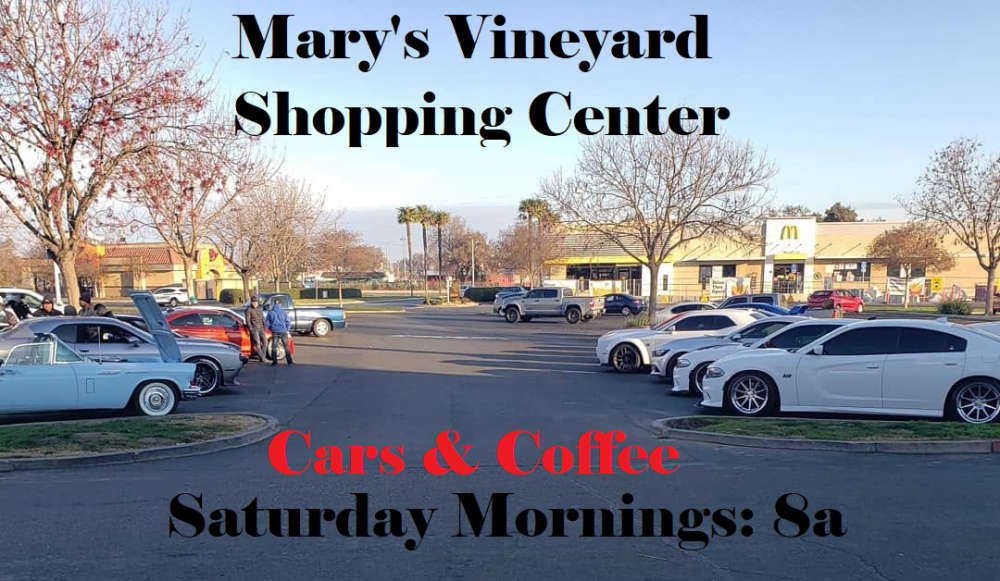 Cars & Coffee
Tasty Donuts & Coffee Shop