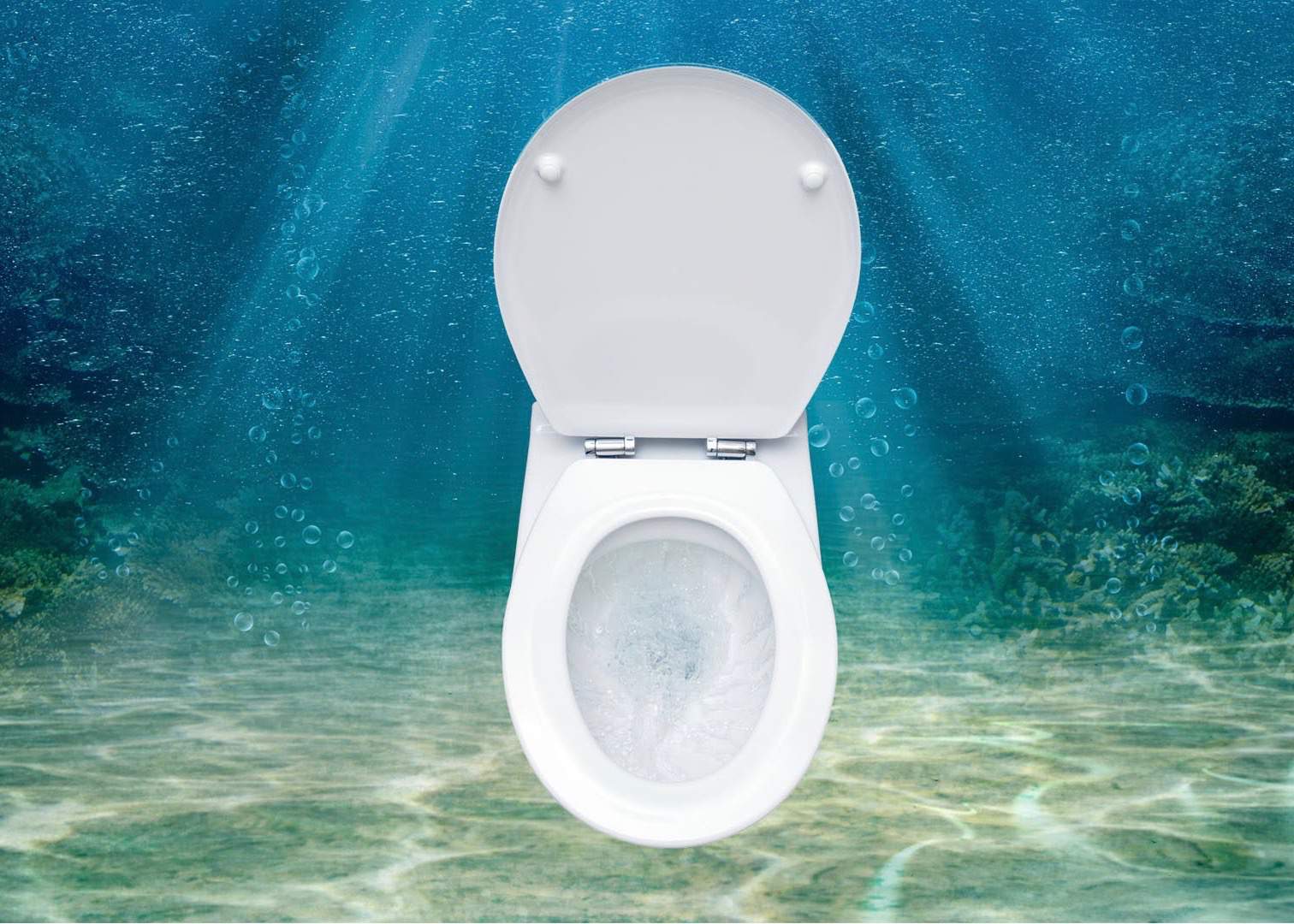 If Whales & Dolphins Pee In The Ocean, We Should Too
Mike Pesto couldn't get his daughter to "GO" in the ocean when she had to "GO." "That's what you're supposed to do!"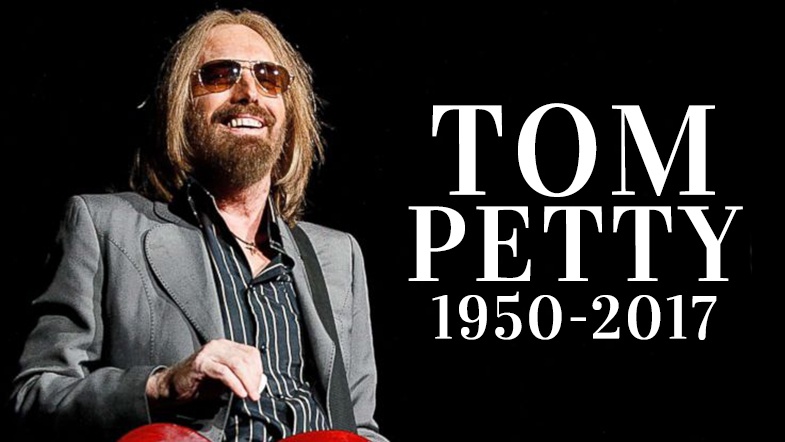 We Have New Music From Tom Petty & The Heartbreakers
Tom Petty recorded this song back in 1982 but never released it. Give it a listen and let us know what you think if of it.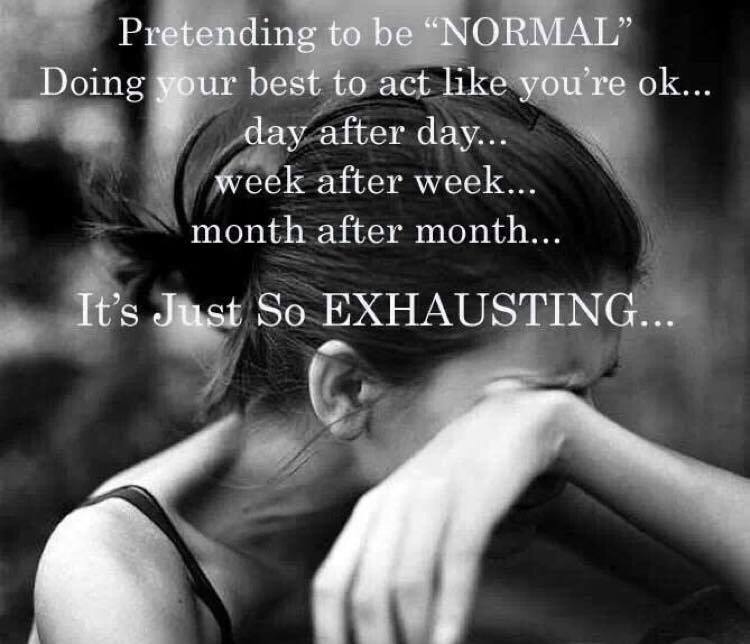 It's OK To Let The World Know That You're Not Normal
It's OK to not be OK; to not be 'normal.' Keeping your walls up will protect you but it can be exhausting. Here's an idea!

Downtown Visalia Farmers Market
Downtown Visalia Farmers Market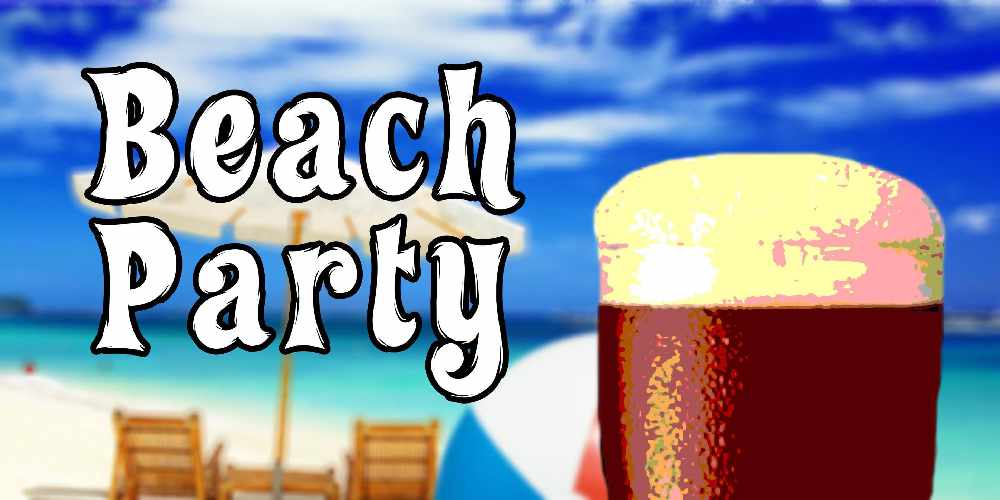 Beach Party Pub Crawl
Downtown Visalia