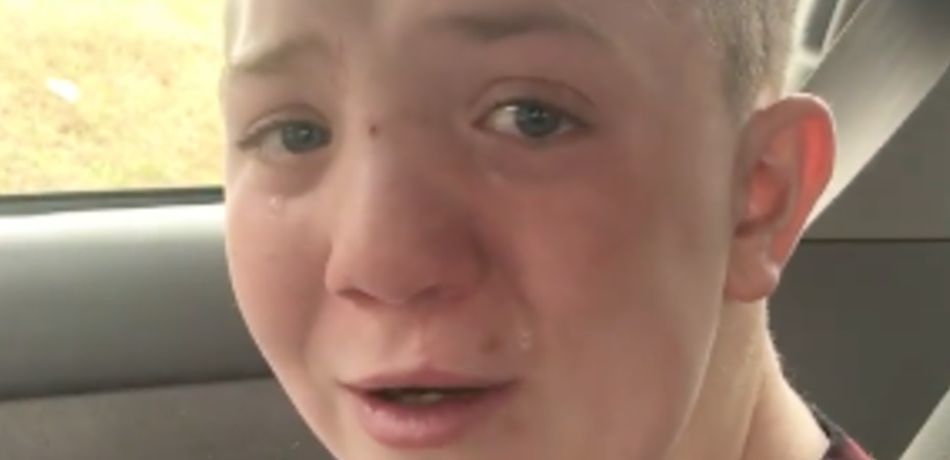 It's Another Minute (or two) with Mike Pesto, on MY97.5
Keaton Jones... a student being bullied at a school in Knoxville... told his story. We need to tell ours! #StandWithKeaton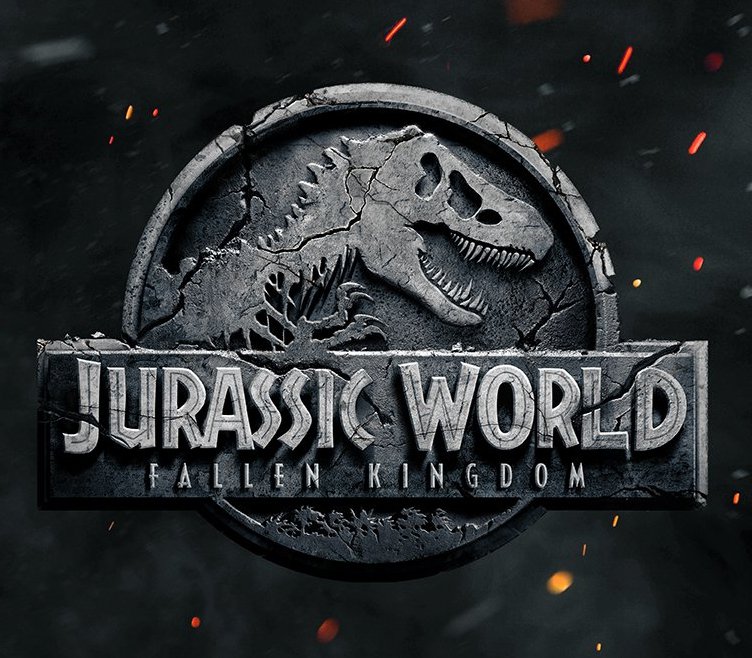 First Official Trailer For 'Jurassic World: Fallen Kingdom'
They teased us with a 'teaser trailer' earlier this week but here's the real deal -- in all of it's dino glory. What do you think?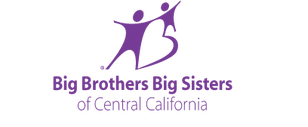 For This Week's Wake Up Call, We're Talking Toy Drive
Diane Phakonekham is the Executive Director of Big Brothers Big Sisters of Central California. Let's wake her up!
Ice Skate Visalia
Garden Street Plaza
Parents Night Out
Anthoiny Community Center