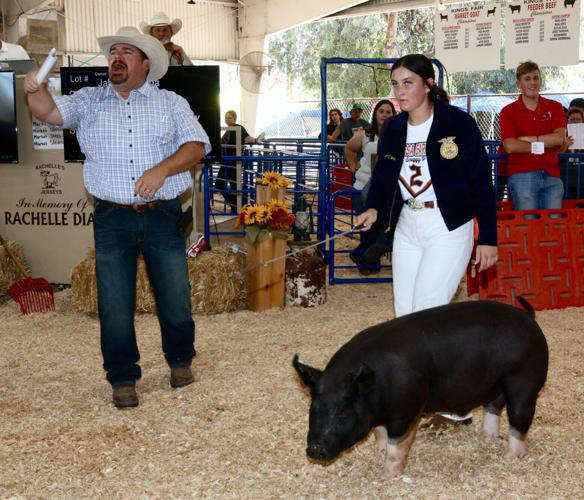 A Very Special Moment From Last Week's Kings Fair
Thanks to ABC 30 and The Hanford Sentinel for letting us know what happened at The Kings Fair this past weekend.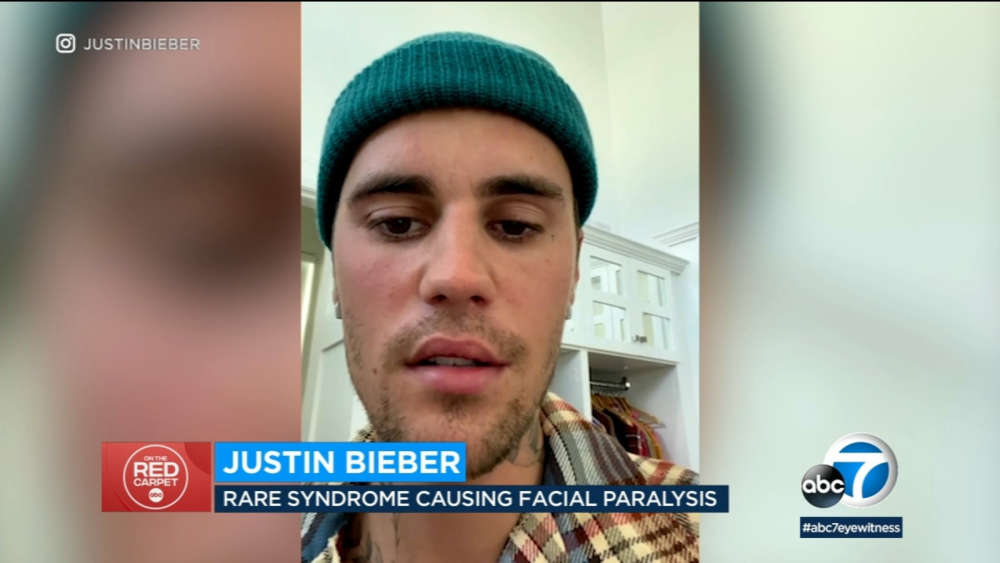 Justin Bieber Has It But What Is Ramsay Hunt Syndrome?
Thanks to Adventist Health Hanford's Chief Medical Officer, Dr. Gurvinder Kaur, for the time this morning.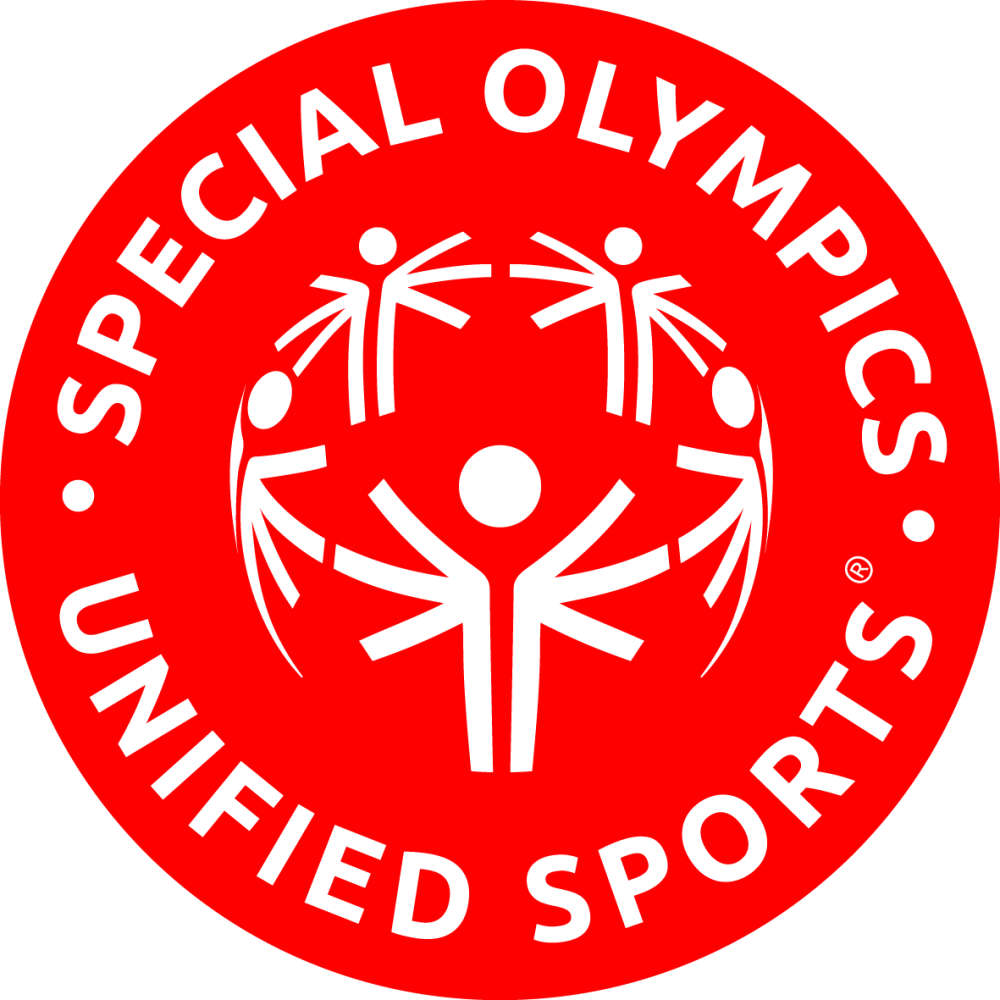 Heroes Helping Heroes! This Is What It's All About!
"The Law Enforcement Torch Run for the Special Olympics made its way (through) Tulare County... Monday."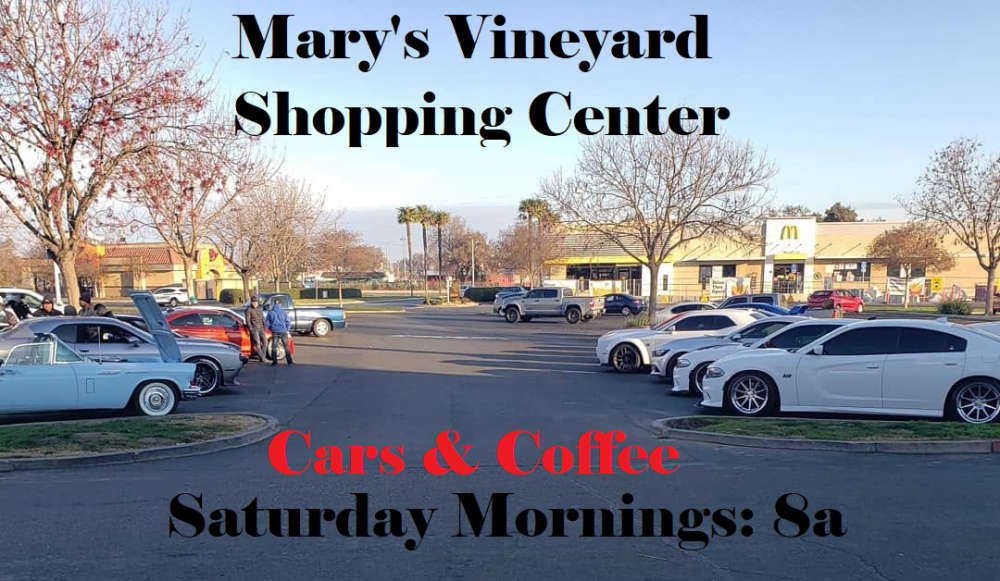 Cars & Coffee
Tasty Donuts & Coffee Shop