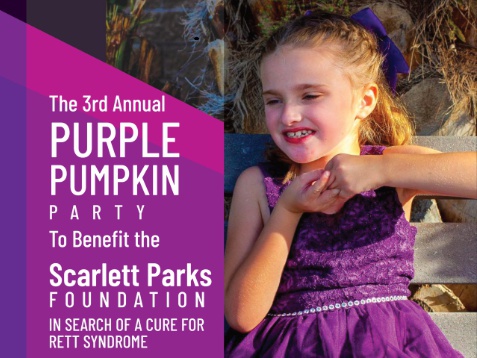 You're Invited To The 3rd Annual Purple Pumpkin Party
Our conversation with Don Searcy, Chairman of the Scarlett Parks Foundation and organizer of the Purple Pumpkin Party.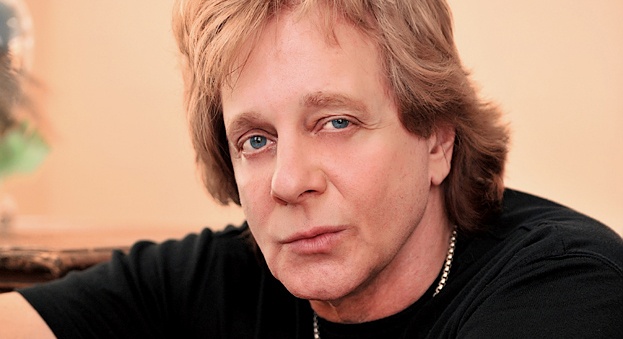 Singer/Songwriter Eddie Money Passed Away. He Was 70.
Eddie Money introduced himself to a whole new audience a few years back when he appeared in this Geico commercial.
Here's The Lowdown On What's Happening This Weekend
Checking in with James Ward of the Visalia Times Delta to find out what's going on in the South Valley this weekend.

Visalia Farmers Market
Sequoia Mall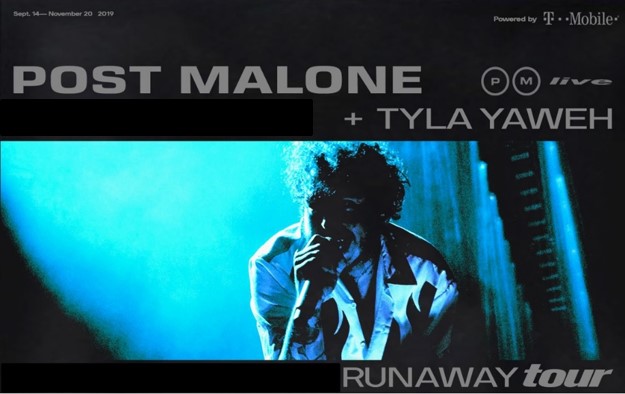 Post Malone
Save Mart Center