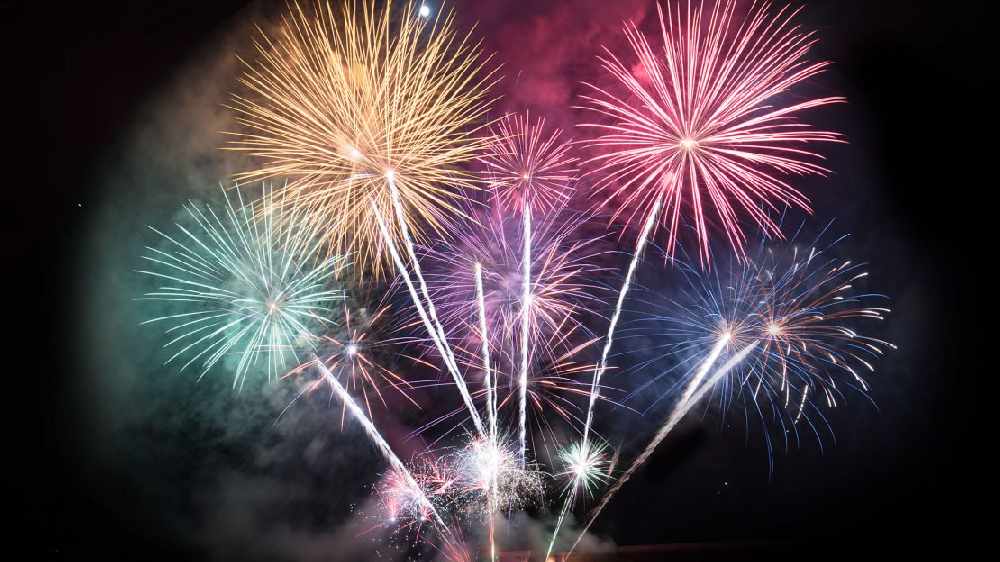 Dang That's A Lot Of (ILLEGAL) Fireworks! Did You See 'Em?
We don't know if ANYONE was able to count just how many illegal fireworks we fired off in Visalia this past weekend.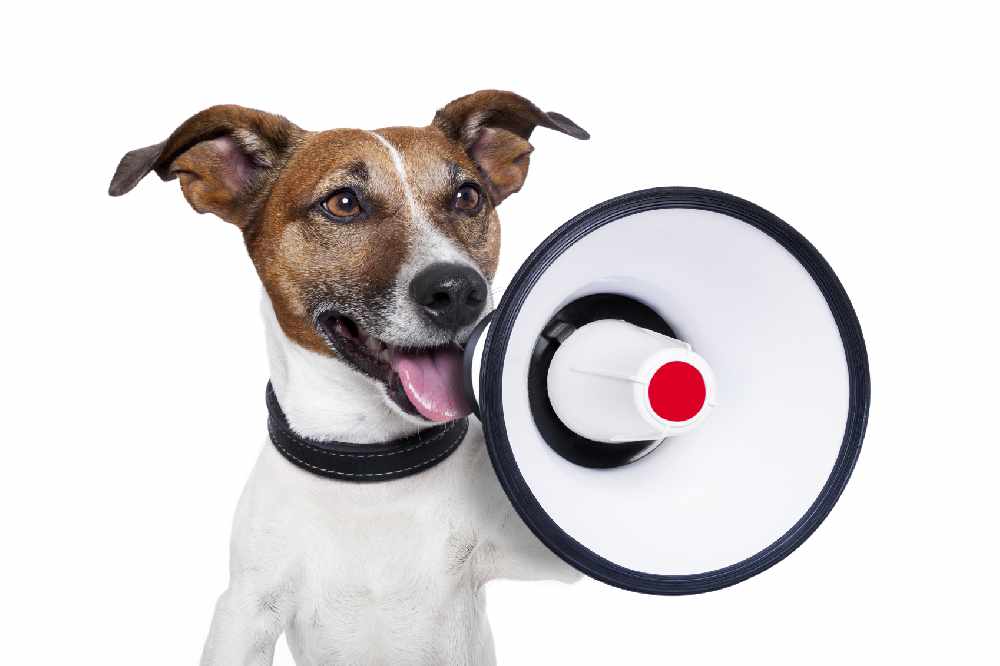 Hold Up! Did That Dog Just Say What I Think It Said?
What does a "Grumpy Husky" (dog) say when you want to stay home but he want to go to the beach? Hmmm!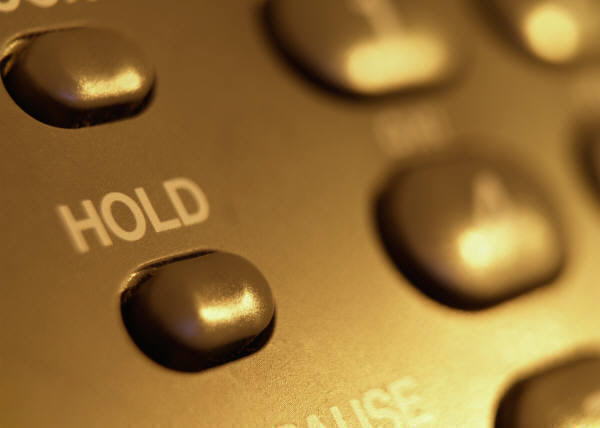 This Has To Be The Absolute Worst On Hold Music Ever
Someone get a hold of the folks at Guinness. We may have a world record for the worst on hold music ever here.