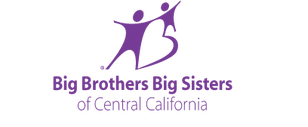 A Really Cool #WalkingOnSunshine Moment Of The Day
Thanks to Big Brothers Big Sisters of Central California, "littles" at Lemoore Elementary Schools are smiling today.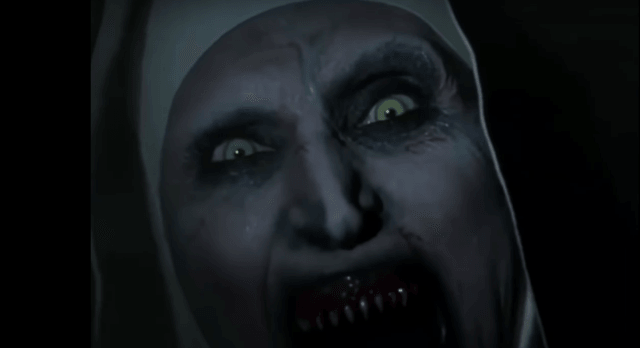 YouTube Thinks This New Movie Trailer Is Just "Too Scary"
Have you ever heard of a movie trailer being SO SCARY that it gets banned from YouTube? This one did. Watch if you dare!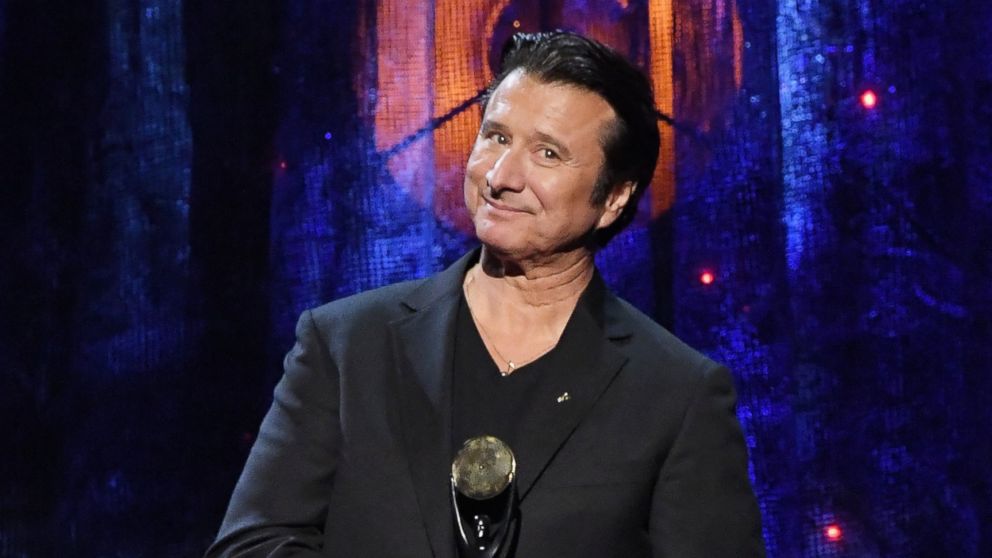 The First New Song From Steve Perry In 20 Years Is Here
Steve Perry's 3rd solo album since leaving Journey ("Traces") comes out October 5th. Here's his first new song off it.

Downtown Visalia Farmers Market
Downtown Visalia Farmers Market
3rd Annual Jayce Tippit Memorial Baseball Tournament
Riverway Sports Park