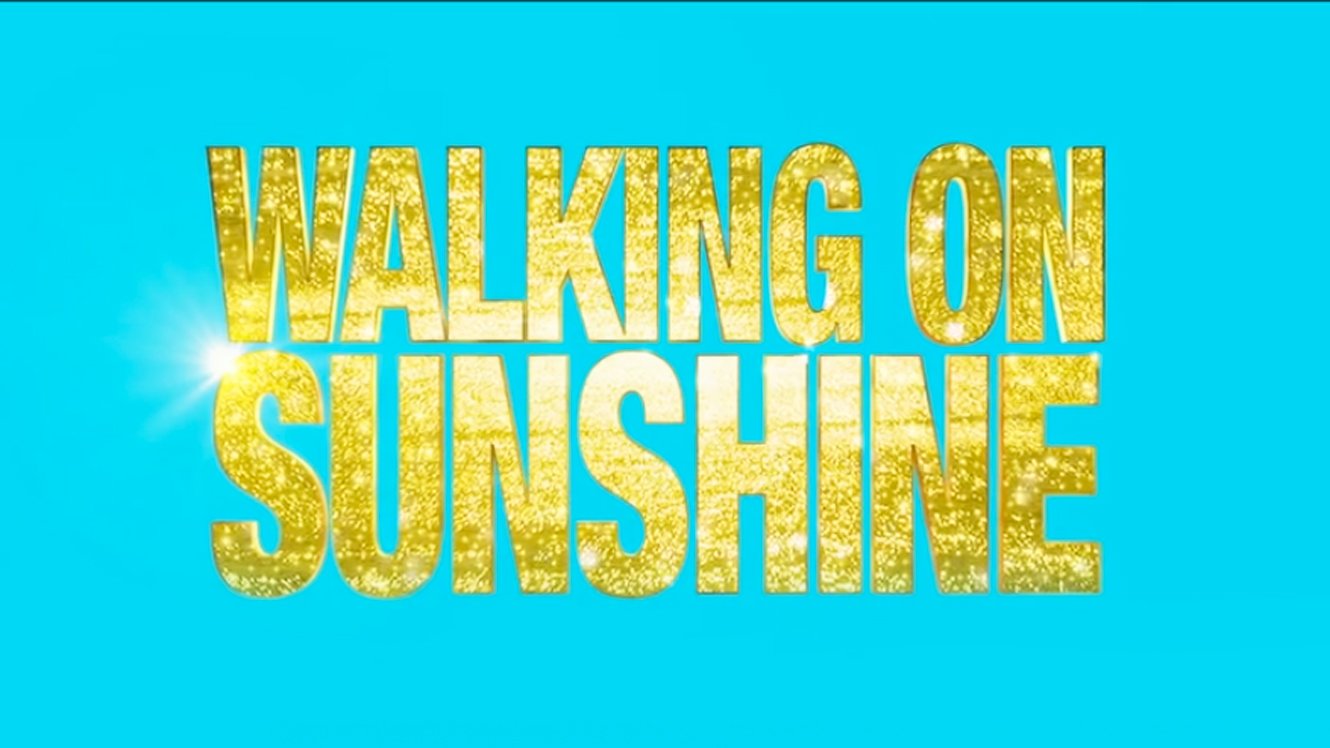 Tuesday's Walking On Sunshine Moment Of The Day
Congratulations to Oriana -- or should we say Auntie Oriana. She's certainly Walking On Sunshine this week.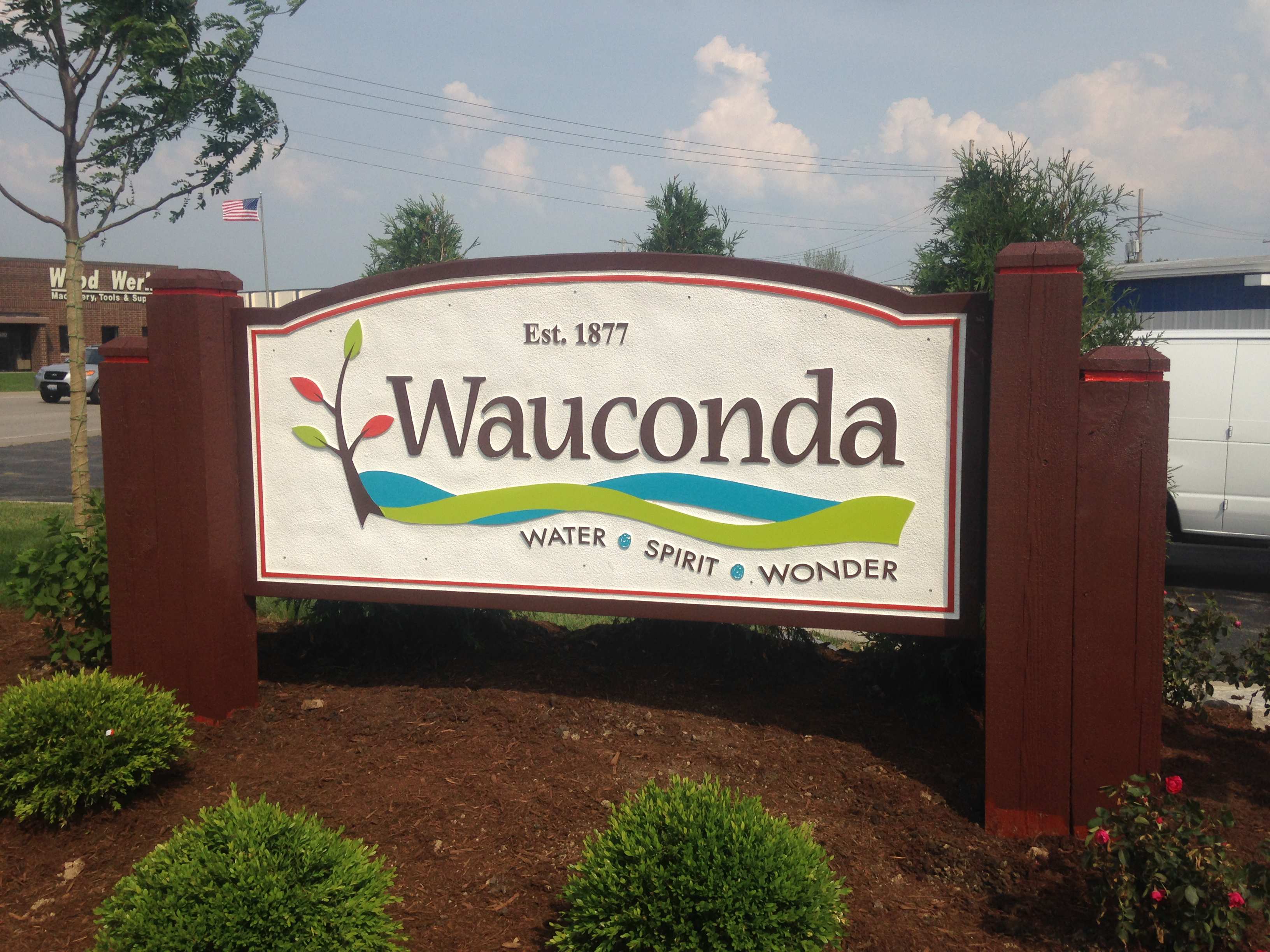 Is It Wakanda Or Is It Wauconda? Hmmm. Let's Find Out!
If you thought it was just the fictional land, featured in the movie, "Black Panther," you'd be wrong. Well, kinda wrong!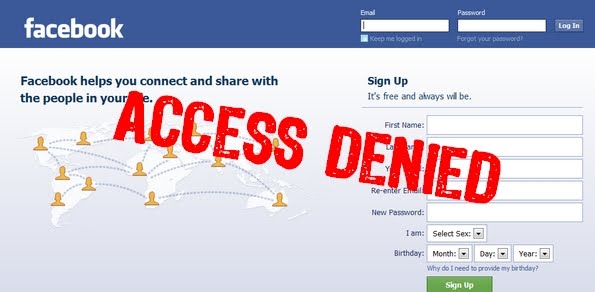 Mike Pesto Is In Double Secret Facebook Detention
What did he do? Who complained about him? He has no idea and Facebook won't tell him. Confused? Check this out!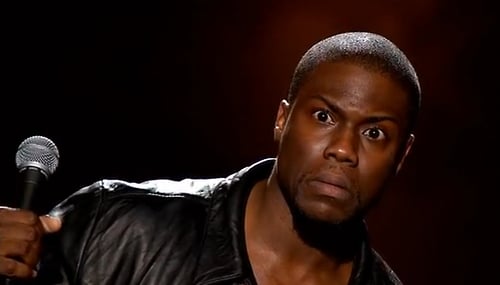 Kevin Hart The Irresponsable Tour
Save Mart Center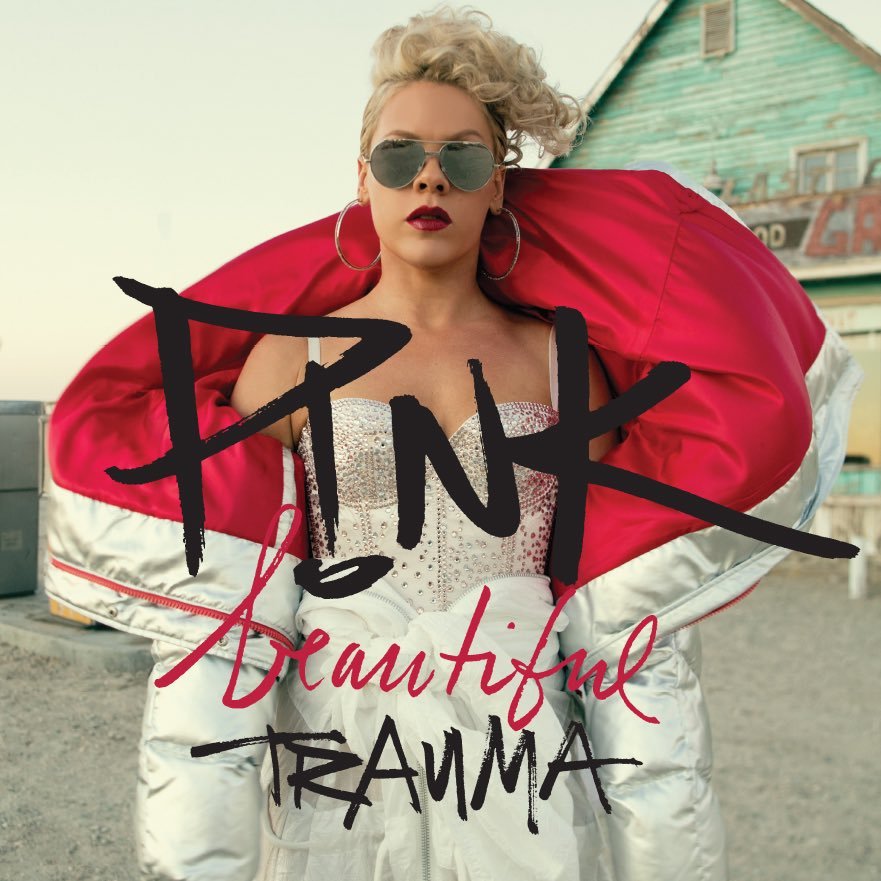 P!NK- Beautiful Trauma World Tour!
Save Mart Center