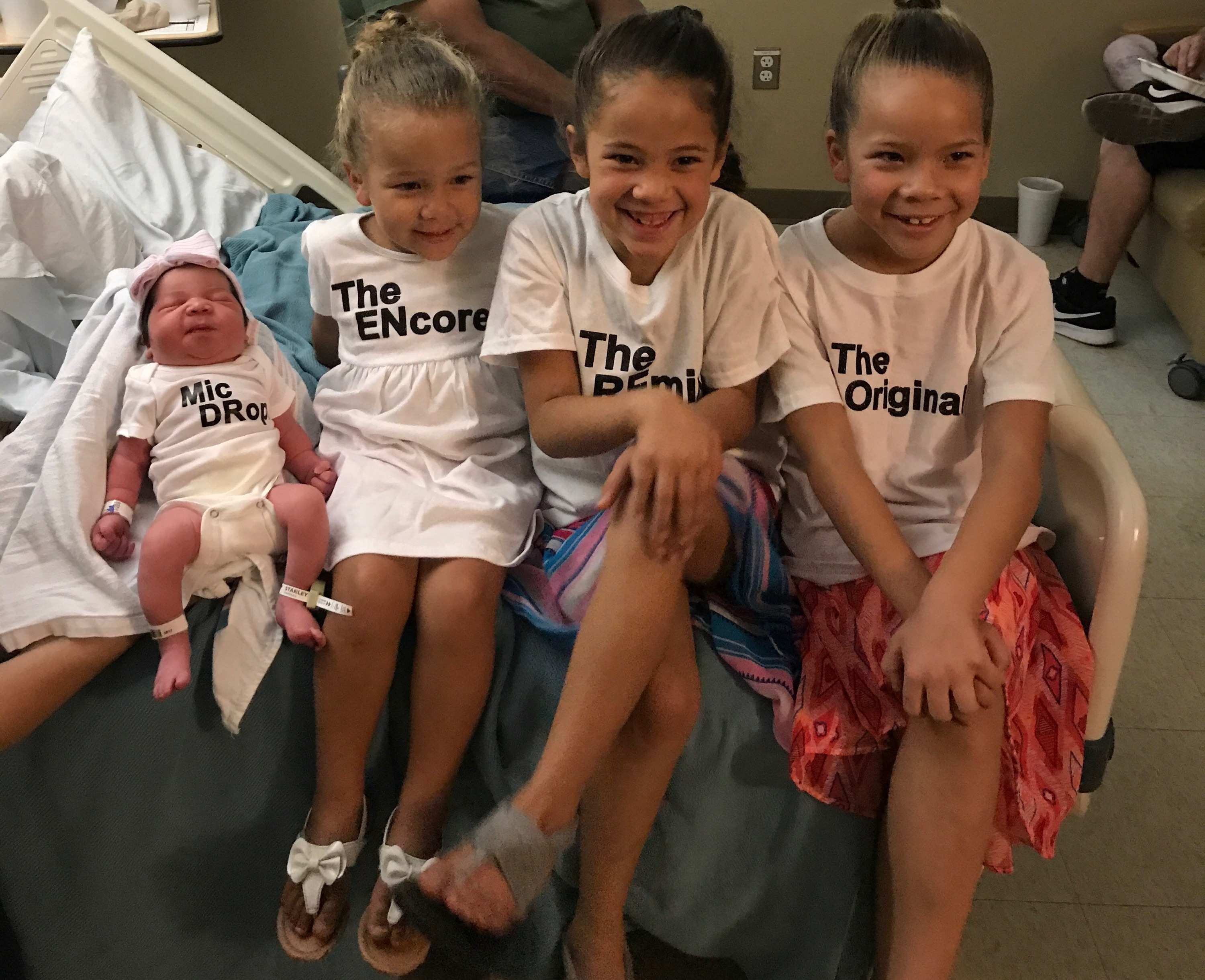 Baby's Here But Did Rachel Have A Boy Or A Girl? Hmmm!
We know everything there is to know about the latest addition to Rachel's family. Well, everything except for one thing,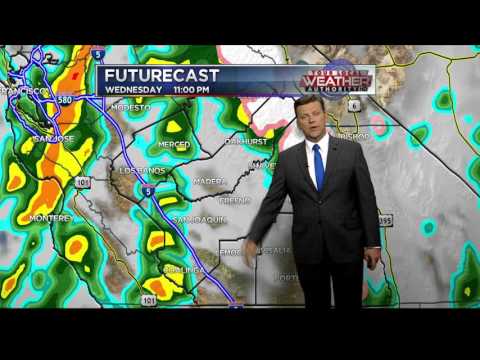 Where's That Prize Balloon? HE May Know Where It Is!
This... Wednesday Wake Up... morning, we called KSEE24 Chief Meteorologist AJ Fox to find out where the balloon could be.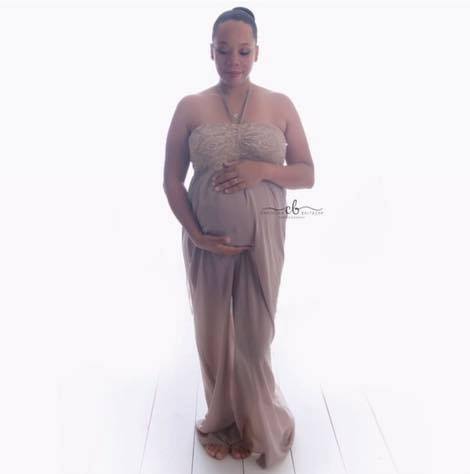 RACHEL HAD HER BABY!!!!
Rachel had her baby this (Wednesday, August 16th) morning. How is she doing? Is it a boy or a girl? Let's find out!