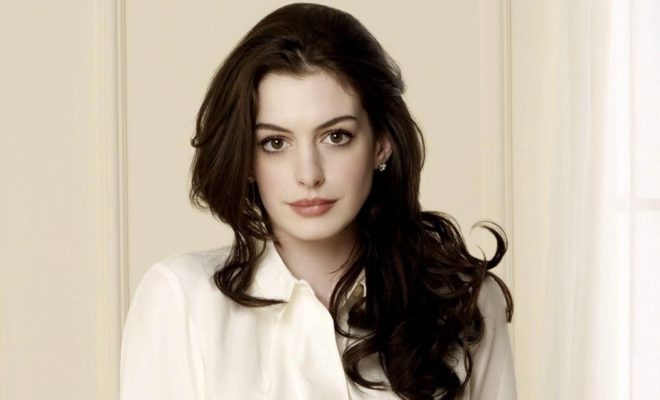 Don't Ever... EVER... Call Anne Hathaway, "Anne"
Something strange happened when Anne Hathaway sat down with Jimmy Fallon on The Tonight Show yesterday.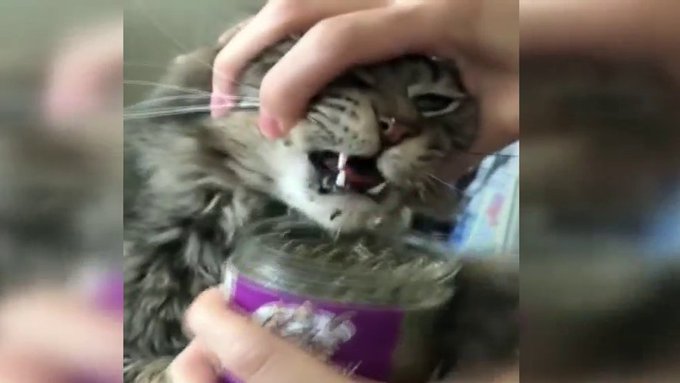 Some Cats Just Can't Handle Their Catnip
This video, of a cat going crazy for catnip while its owner tries (in vain) to pull it away, has officially gone viral.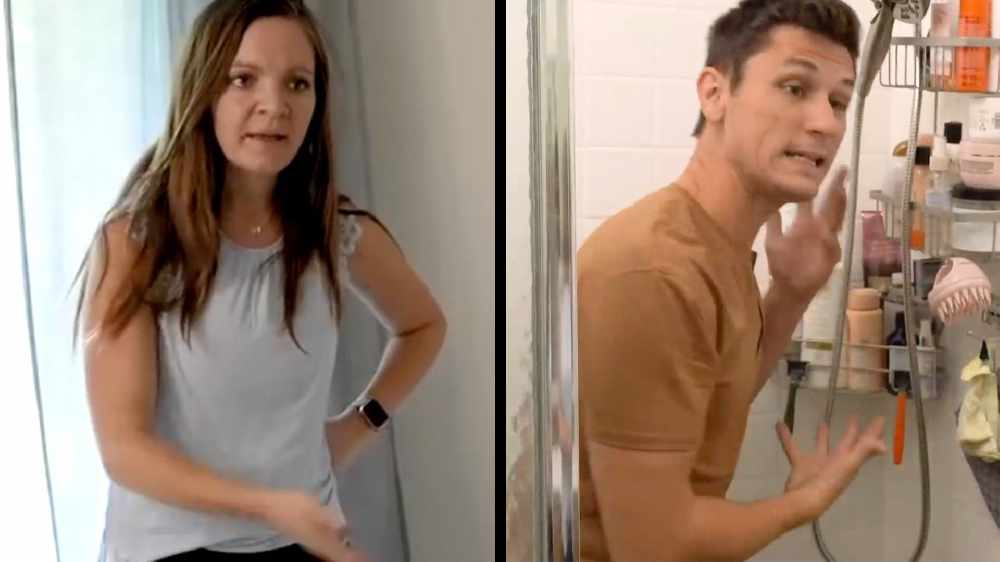 Here They Are -- Your "Top 5 Classic Spouse Fights"
"Husband and wife go head to head in the most classic spouse fights. Who's side are you on?" And... GO!