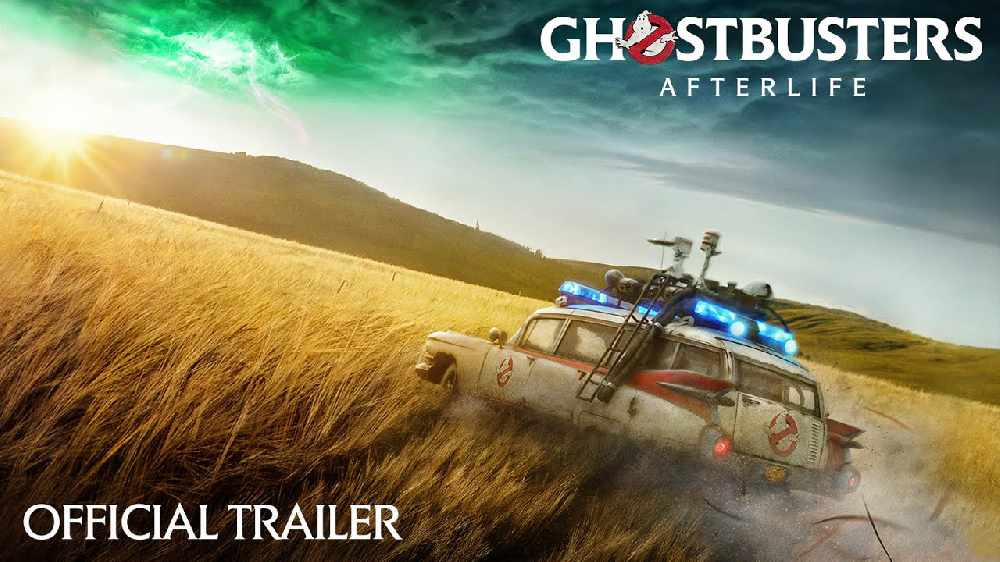 Check It Out... The First Trailer For Ghostbusters: Afterlife
Is it just us or are you getting a "Stranger Things" vibe from this trailer for "Ghostbusters: Afterlife" too? Hmmm!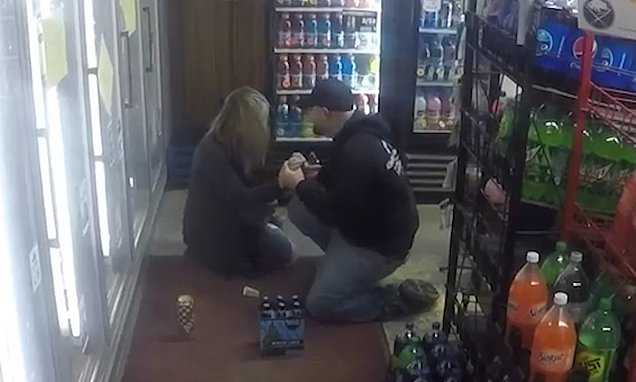 GUYS! Do NOT Pop "The Question" Like This Guy Did.
When you're dating a YouTuber, with hundreds of thousands followers, apparently THIS how he asks you to marry him.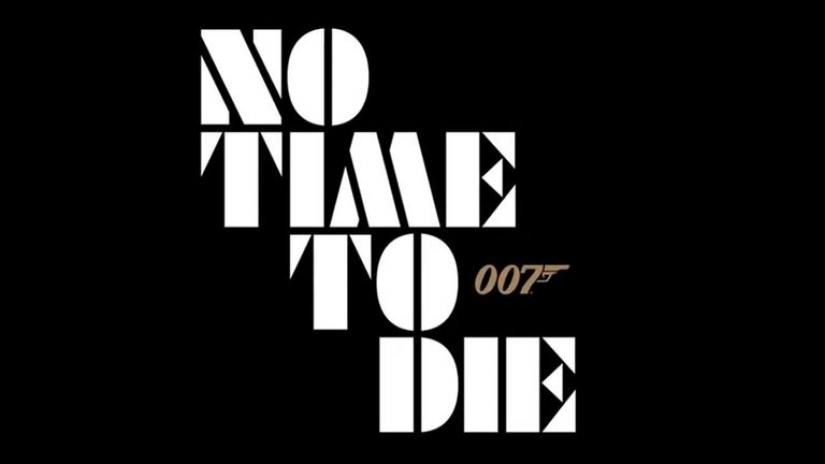 Daniel Craig Returns For One Last Go-Around As "007"
The first trailer for Daniel Craig's last "James Bond" movie is out. This time, Bond has "No Time To Die." Check it out!

Visalia Farmers Market
Sequoia Mall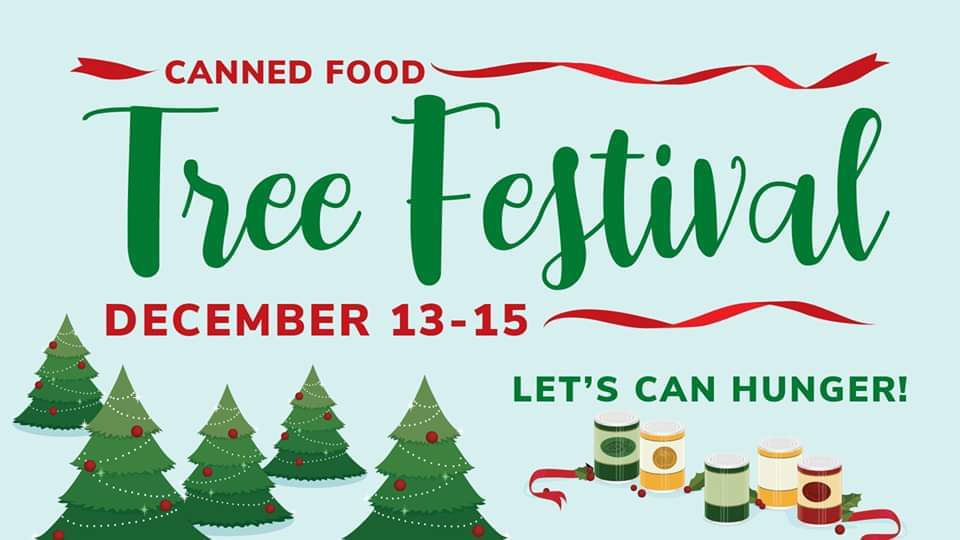 Canned Food Tree Festival
Tulare Outlets
Video of the Week
https://www.youtube.com/embed/E8gmARGvPlI