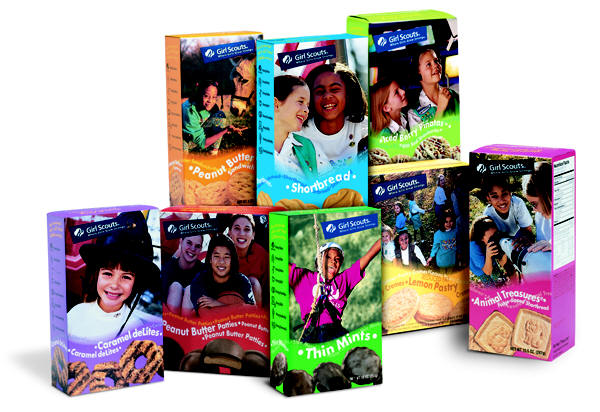 Talking Girl Scout Cookies With An Expert On The Subject
Thanks to "Jordan," who's the Director of Marketing & Communications for Girl Scouts here in The South Valley.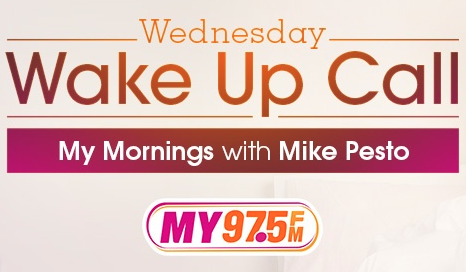 Who's Getting This Week's Wednesday Wake Up Call?
Savana in Porterville made her way over to MY97FM.com and asked for a Wake Up Call for herself -- or did she.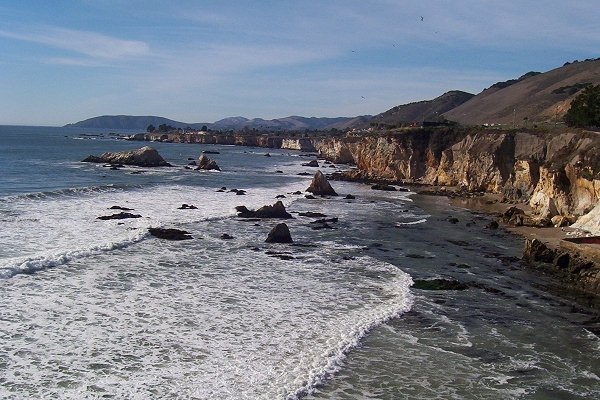 Time To Find Out Who's Going To Pismo Beach
Thank you to everyone who qualified for the trip to Pismo, thanks to Amore Wax & Wellness. Let's make that call!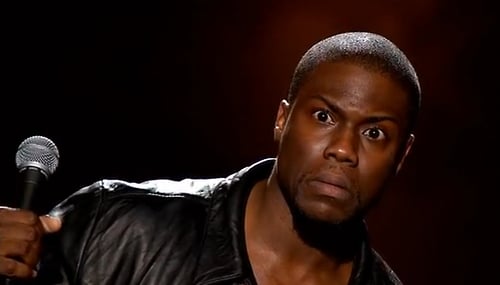 Kevin Hart The Irresponsable Tour
Save Mart Center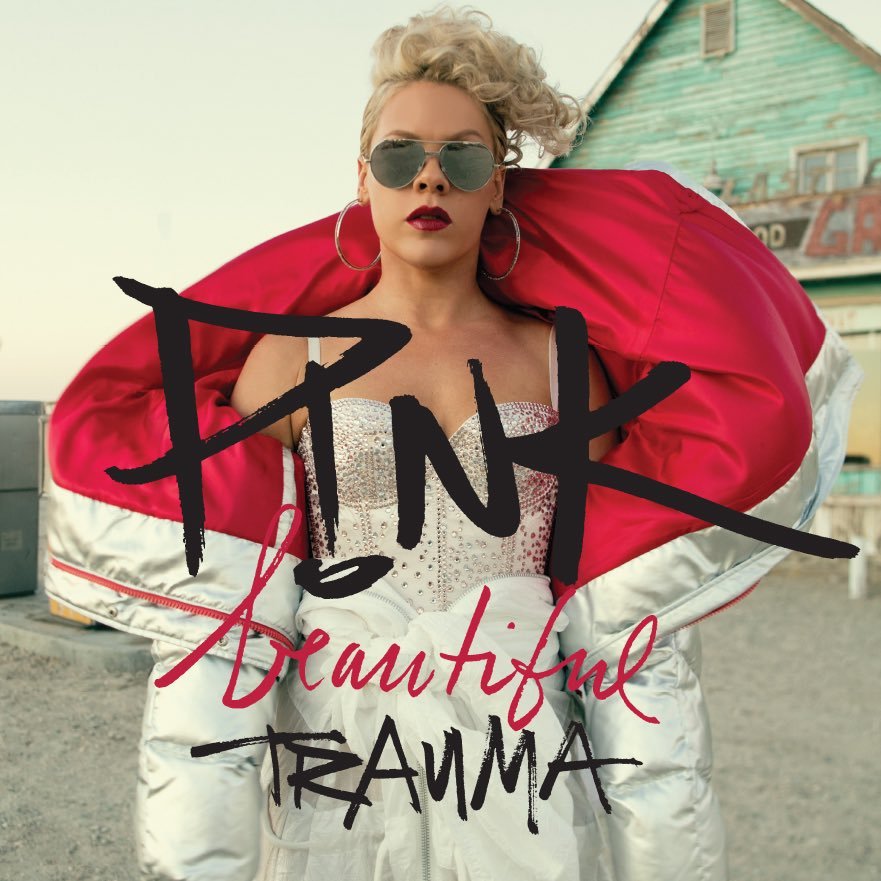 P!NK- Beautiful Trauma World Tour!
Save Mart Center