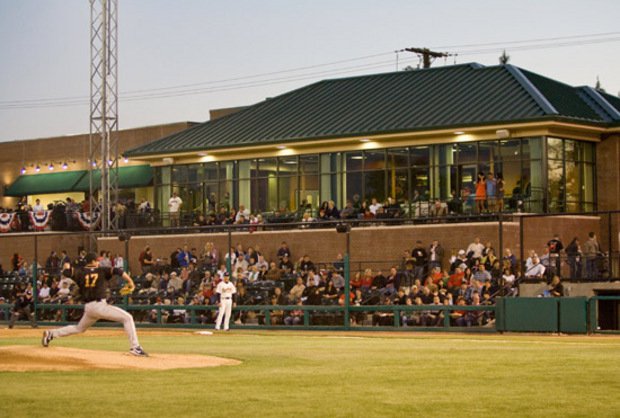 The Wind Up And Here's The (First) Pitch (Winner)
Looks like Hovel's WHOLE FAMILY will be at Rawhide Ballpark Sunday (6/23) watching him throw out the first pitch.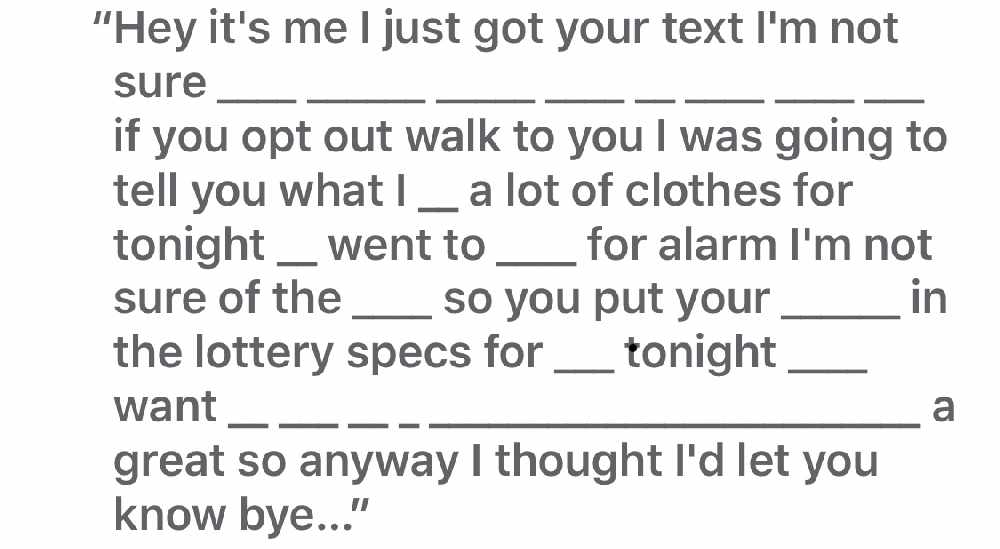 Why You NEVER Trust Transcribed Voicemail Messages
Mike Pesto's dad called him yesterday and the transcribed voicemail message was NOTHING like what he actually said.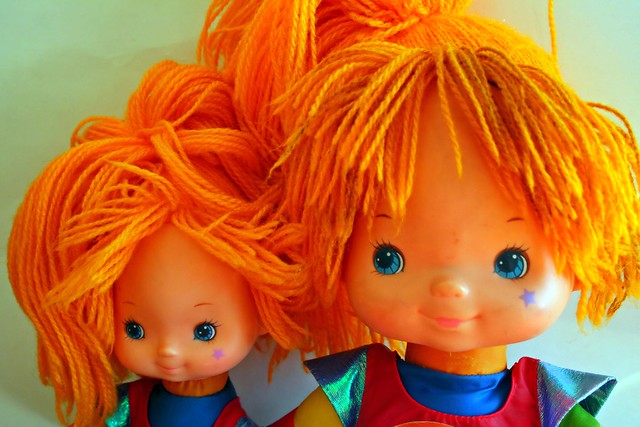 How Much Are Your Childhood Memories Worth To You?
Mike Pesto's wife still has a TON of toys she had as a kid. Turns out a few of them may be worth quite a bit. Hmmm!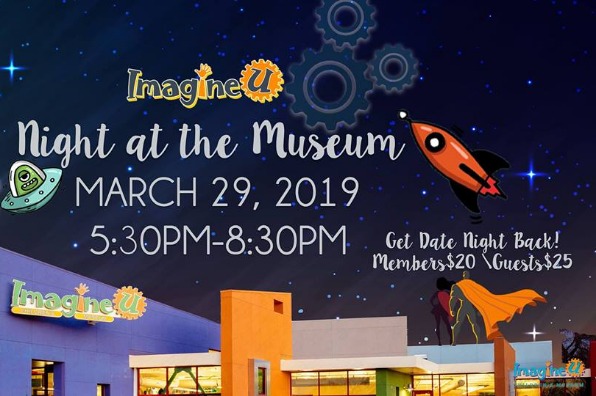 Night at the Museum
Imagine U Interactive Children's Museum

Visalia Farmers Market
Sequoia Mall