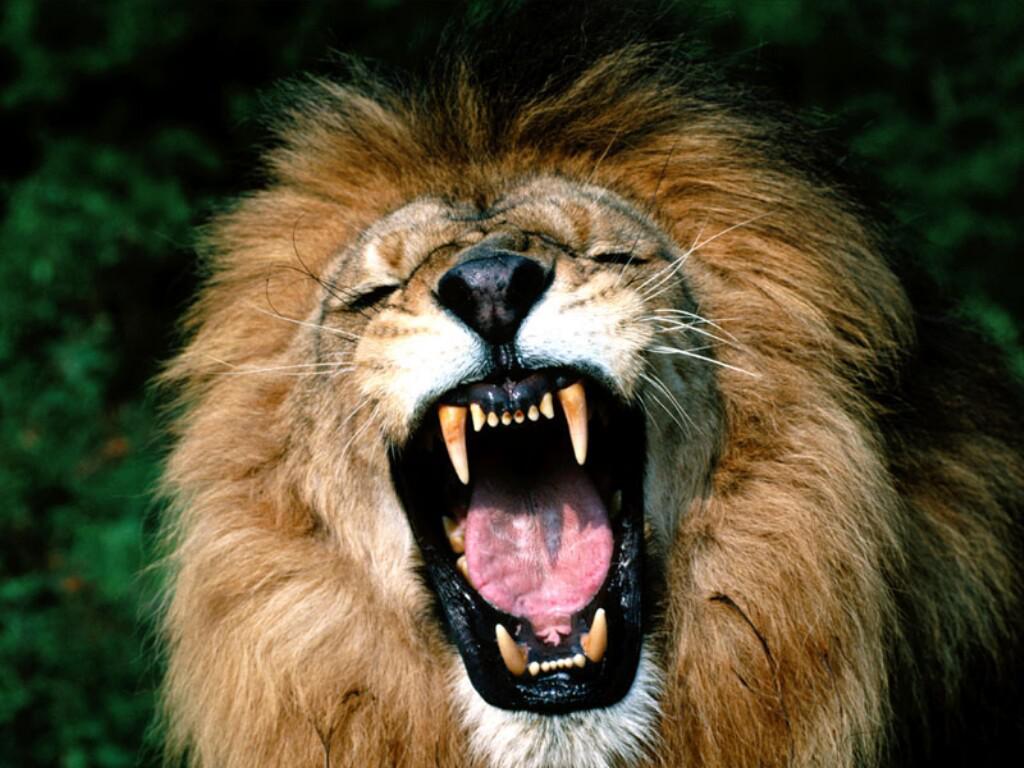 Man Breaks Into Lions' Enclosure And Then This Happened
Late Wednesday night (9/19), a man broke into the lion enclosure at Fresno Chaffee Zoo. What did the lion do? This!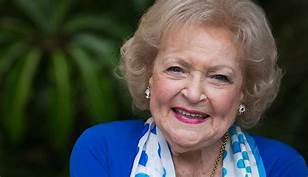 Betty White's A National Treasure And She Just Proved It
Last night, at the 70th Annual Emmy Awards, Betty White reminded us all why we love her as much as we do.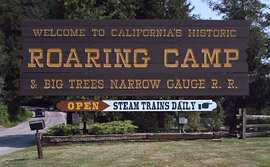 Here's A Little (lesser known) Day-Trip Destination For Ya
Have you ever been to Roaring Camp in Felton? It's a GREAT place to go for the day. Where's your favorite day-trip spot?

Downtown Visalia Farmers Market
Downtown Visalia Farmers Market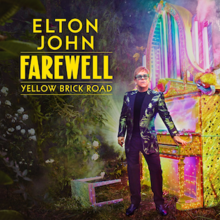 Farewell Yellow Brick Road Tour
Savemart Center