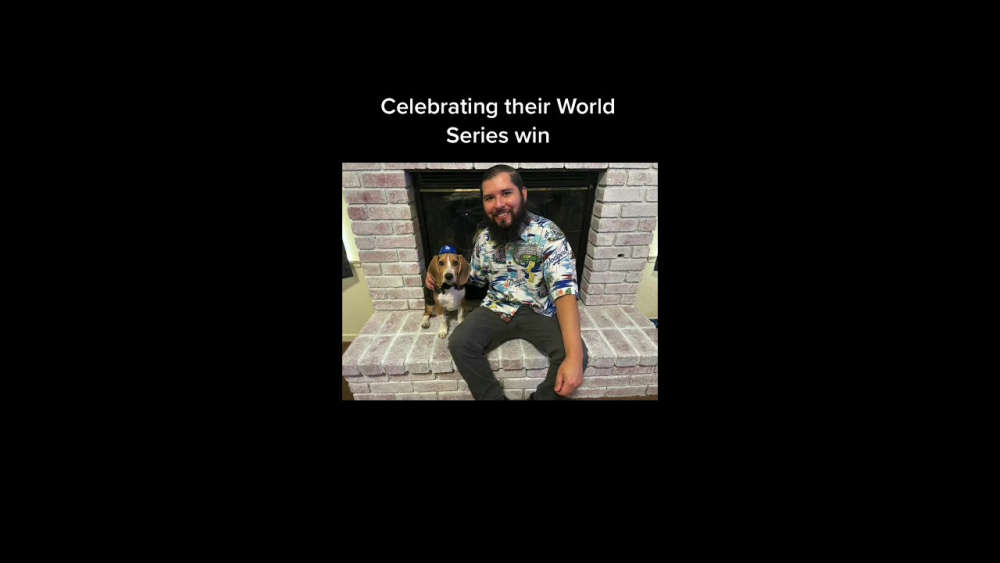 A Dog Of A Dodgers Fan Gets His Very Own Day In LA
"Toby," a beagle from right here in Visalia, and his family were recently treated to a day at Dodger Stadium.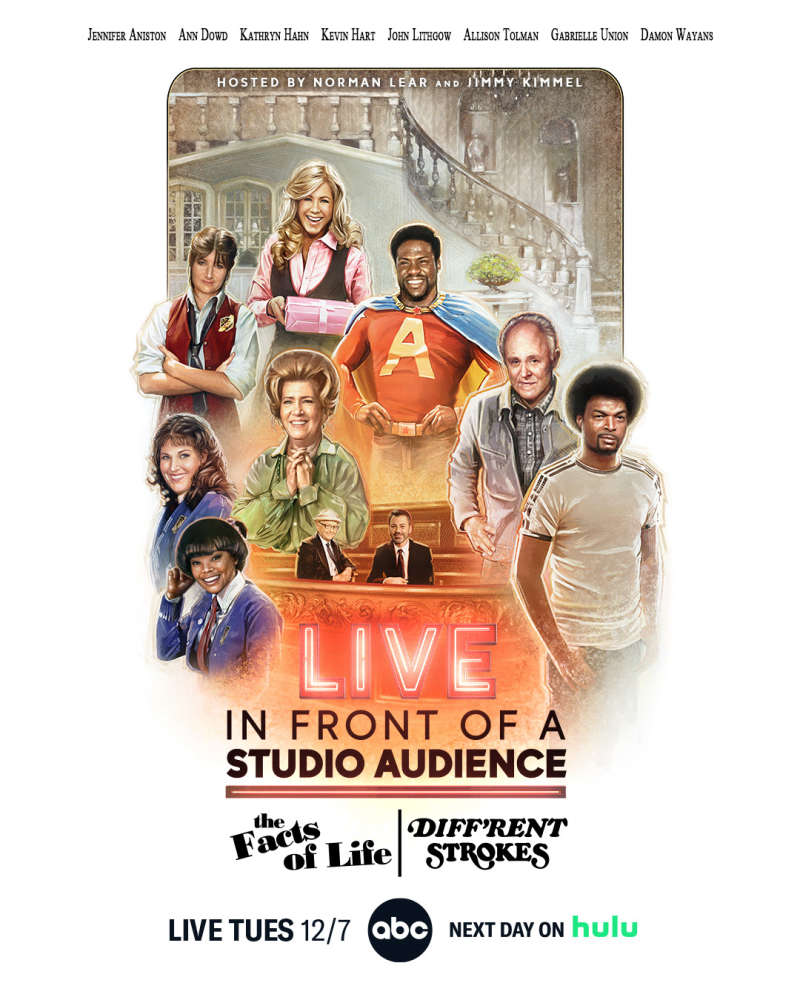 It Was A "Diff'rent Strokes" "Facts Of Life" Kind Of Night
Did you catch "Live In Front Of A Studio Audience" last night on ABC30? If not, here you go...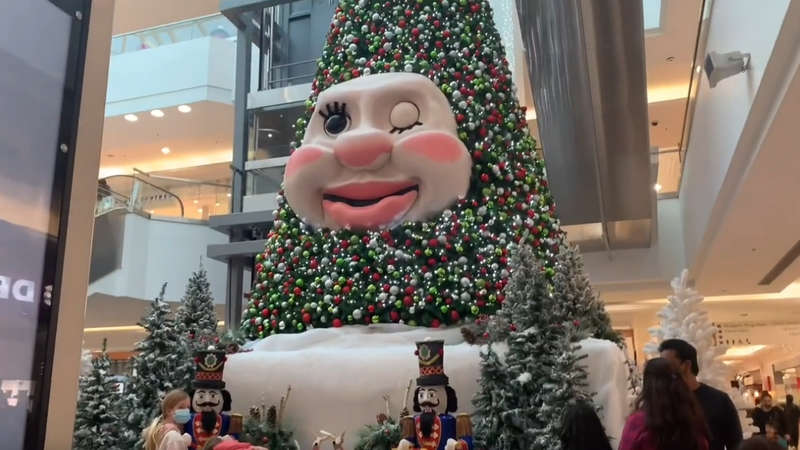 O Christmas Tree, O Christmas Tree...
why are you so dang creepy? After 15 years "Woody," a talking Christmas Tree, has returned to a mall in Canada.