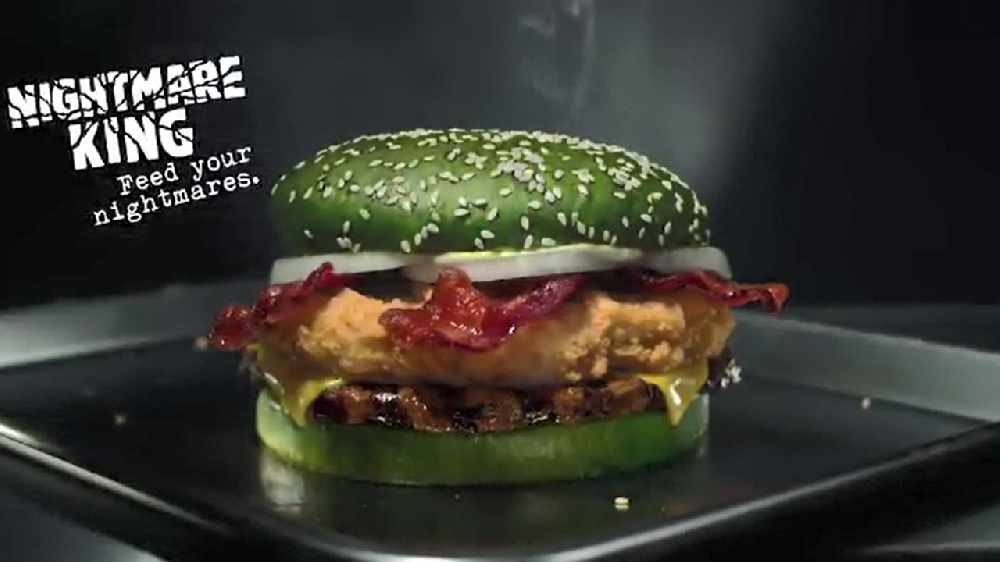 This New BK Burger Will Give You Nightmares! Want One?
If you eat Burger King's new Nightmare King before going to bed you're more than 3x more likely to have a nightmare.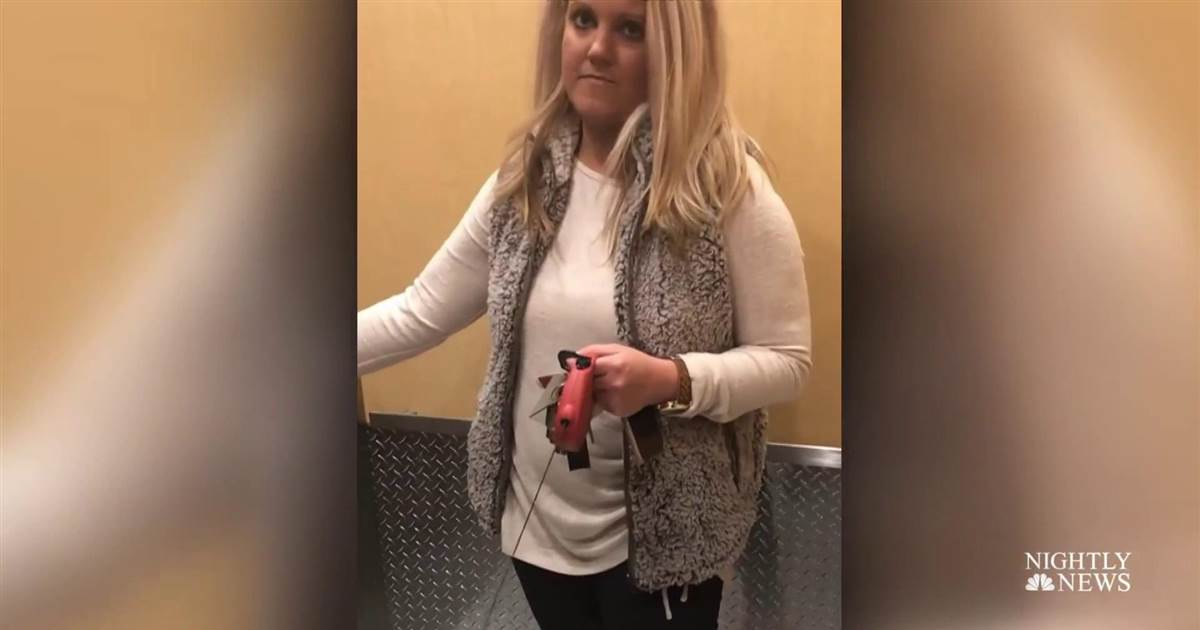 Is What This Woman Did Racist Or Just Her Being Vigilant
A woman (who is white) tried to prevent a man (who is black) from entering her apartment complex but was it racial?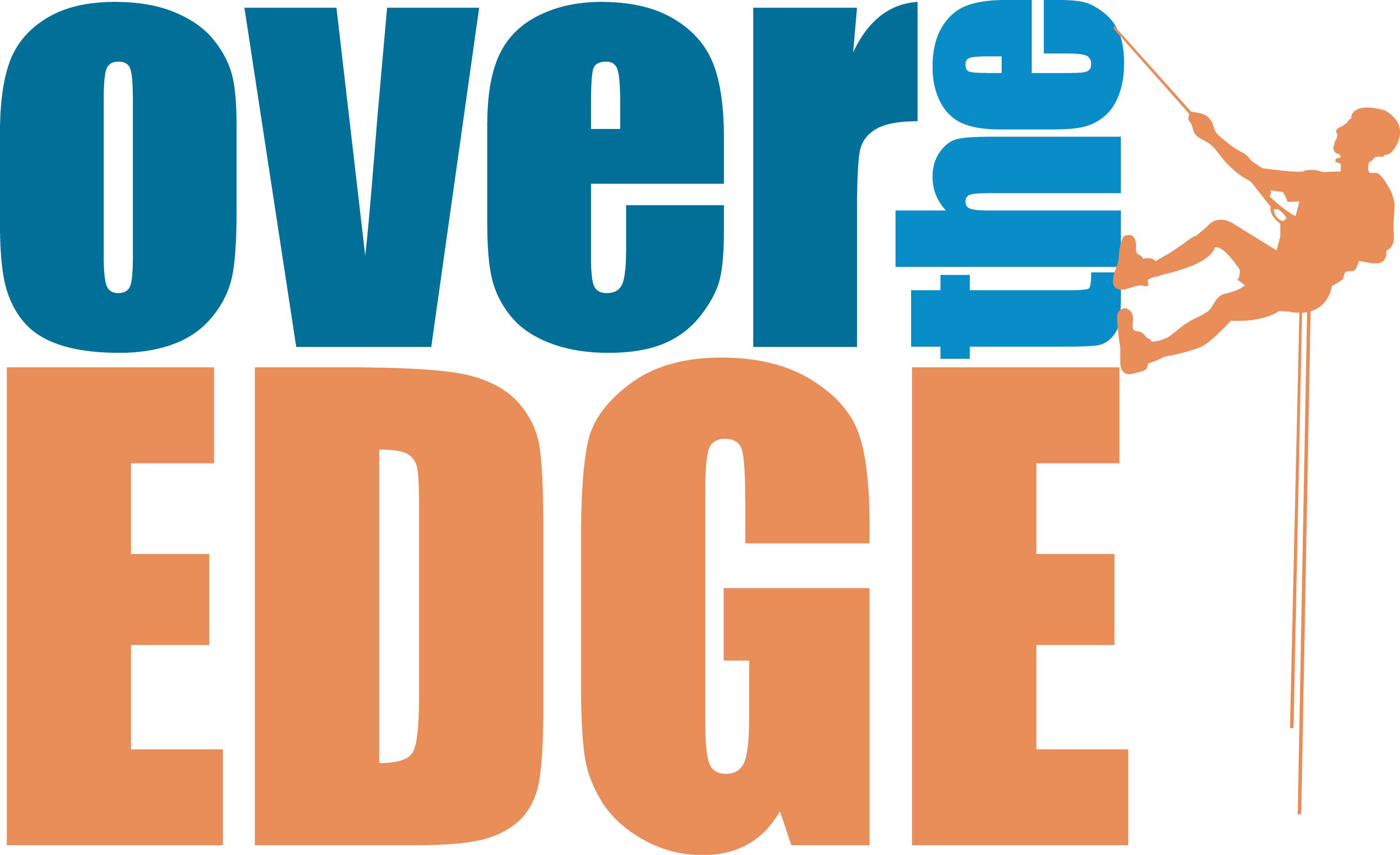 Inviting Us All To Come Together To Make A Difference
Some good news for The Source, some bad news for all of us and a way we can ALL be a part of the solution here.

Visalia Farmers Market
Sears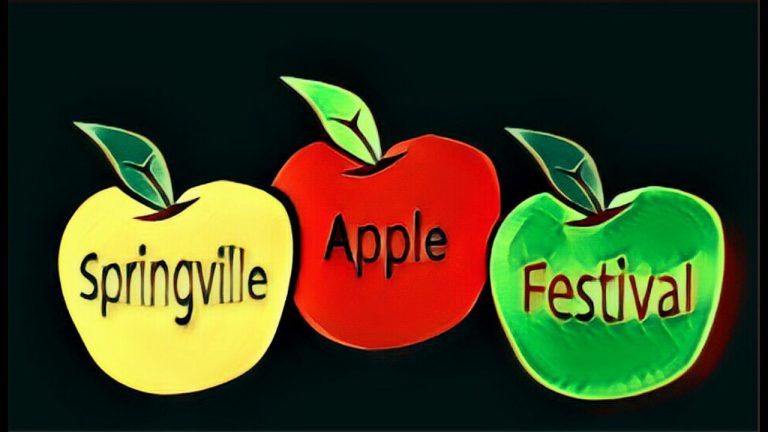 38th Annual Springville Apple Festival
Springville Chamber Of Commerce