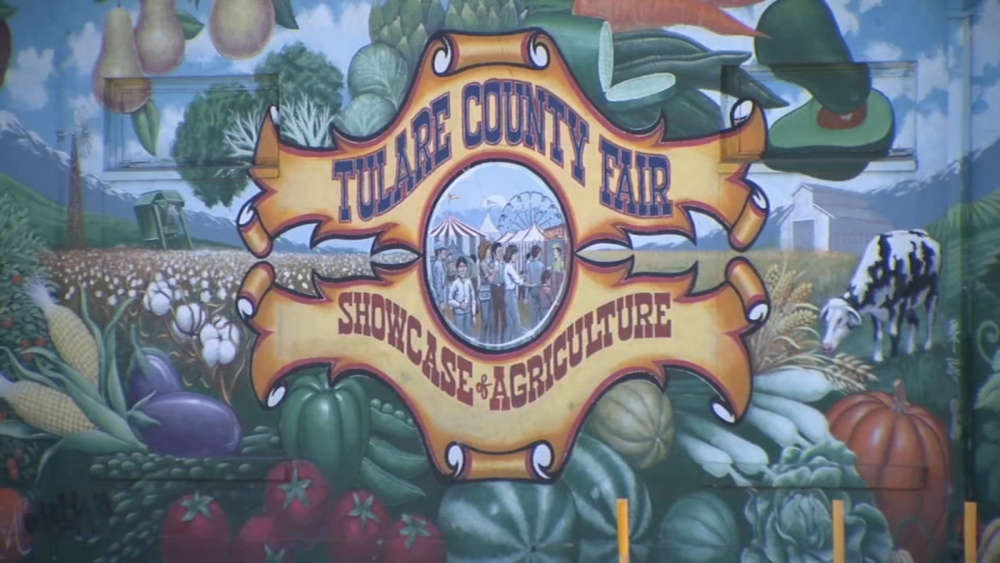 A Little Tulare County Fair Blast From The Past
Were you there when the 2011 Tulare County Fair Parade marched through town. If you were, you saw this.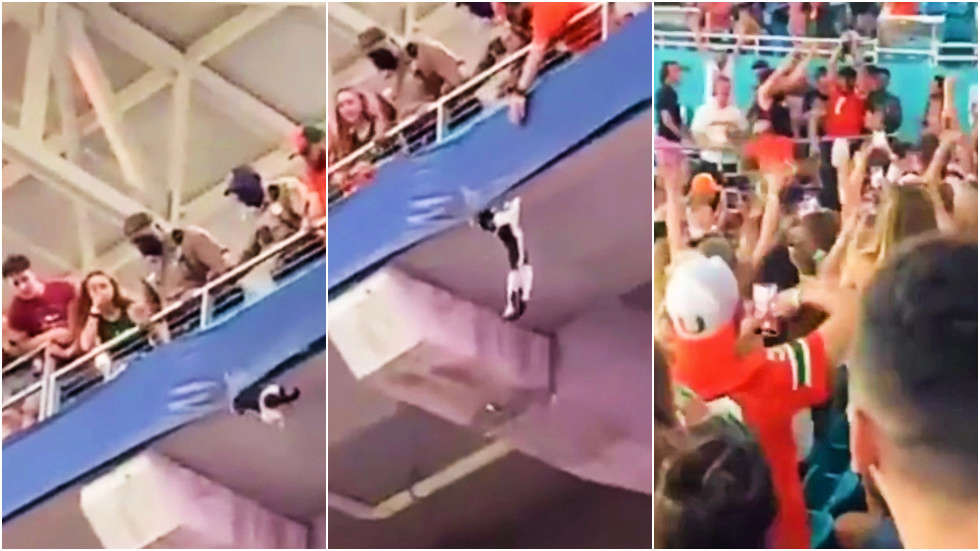 Has "Old Glory" Ever Saved A Life? Why Yes, It Has!
Many of laid their lives on line for "The Red, White And Blue" but this time it saved a life -- the life of a cat.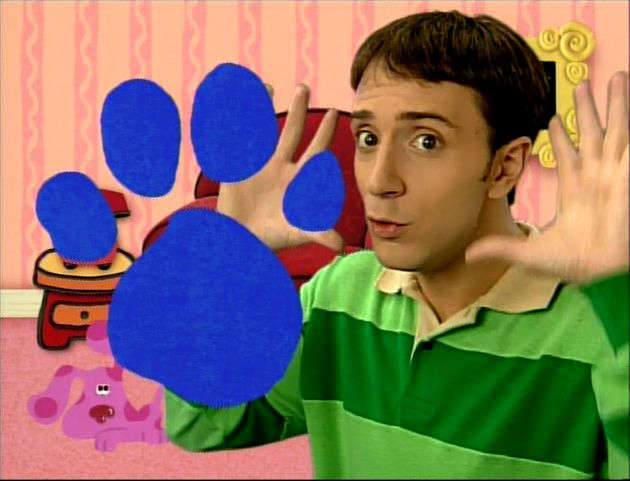 Celebrating 25 Years Of Blues Clues With Steve
Remember "Steve" from "Blues Clues?" Well he remembers you. In fact, he just recorded this video for us.