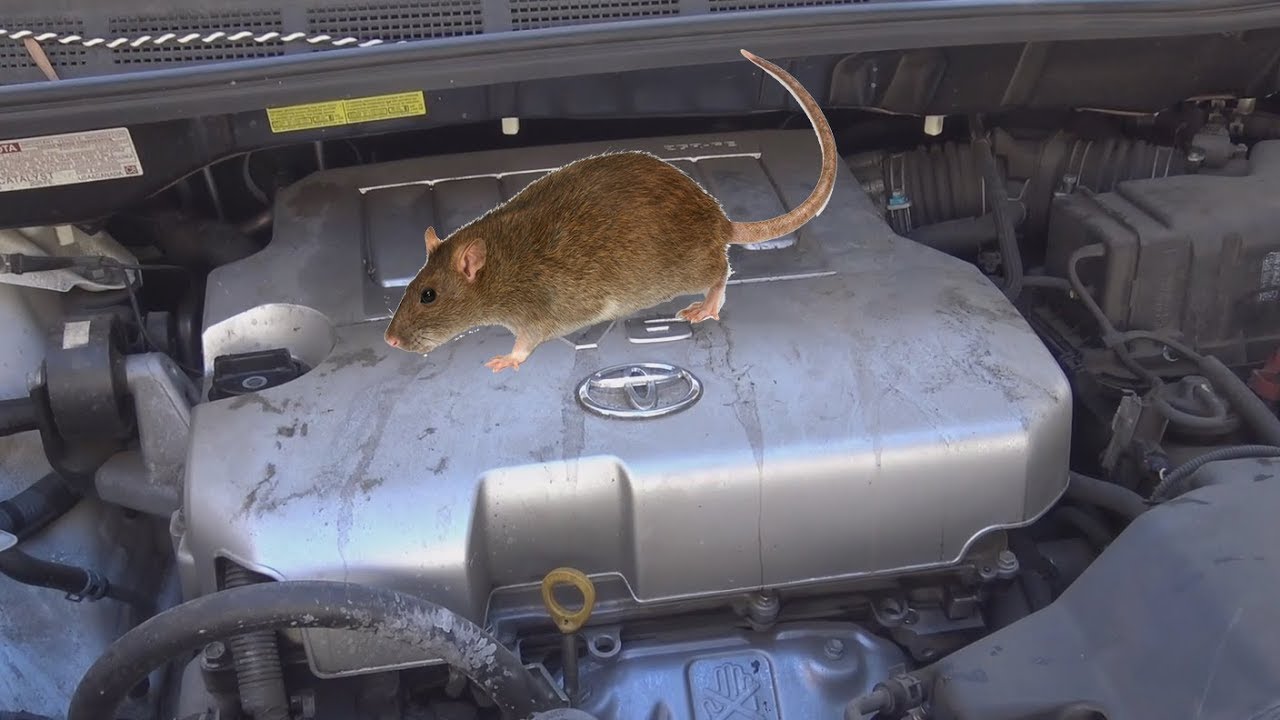 Rodents? Under Your Hood? Yeah! They Could Be There!
Mike Pesto just found out... THE HARD WAY... rodents can do some MAJOR damage to your vehicle. Here's a solution...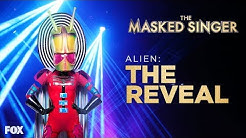 The Alien... On The Masked Singer... Has Been Unmasked
There were plenty of guesses as to who it was but when she was finally unmasked, America found out "the alien" was...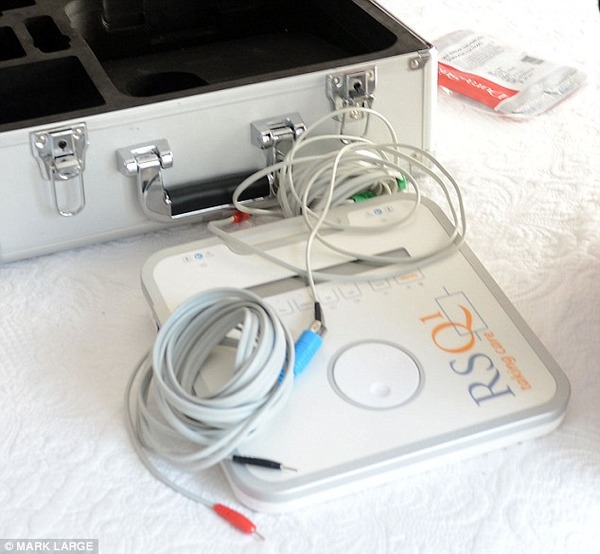 "Does Anyone Have A Labor Pain Simulator I Can Borrow?"
What's it like for a guy to feel labor pains? Seems someone wants Mike Pesto to find out.

Visalia Farmers Market
Sequoia Mall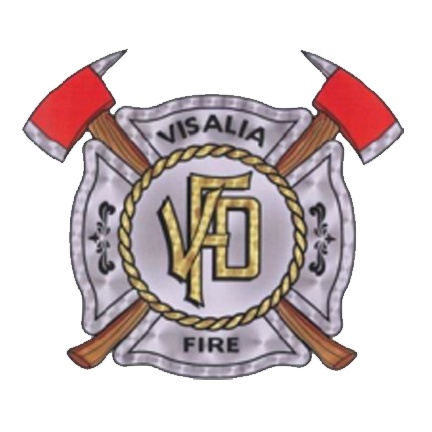 Visalia Fire Department's 150th Anniversary
Visalia Fire Department Station 51