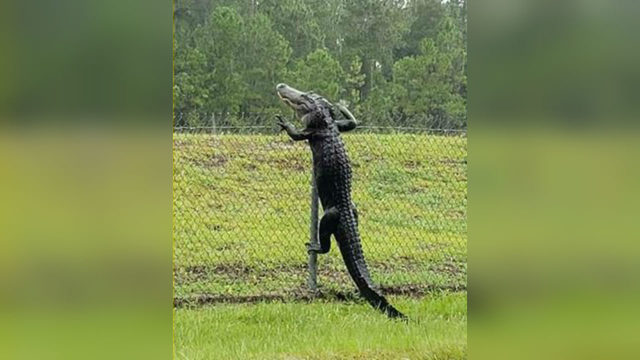 Can Alligators Climb Fences? The Answer, Is "YES!"
Have you ever seen an alligator climb a chain-link fence? No? You won't be able to say that after seeing this.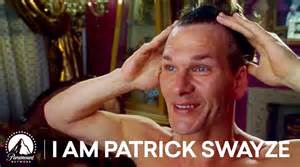 "I Am Patrick Swayze" Debuts On Paramount Network
Everyone's buzzing this morning about "I Am Patrick Swayze," which debuted on Paramount Network this past weekend.
Which New Movies Are Worth Your Time? Let's Find Out!
James Ward, of the Visalia Times Delta, knows what to see and what to skip at the movies this weekend. And he says...

Visalia Farmers Market
Sequoia Mall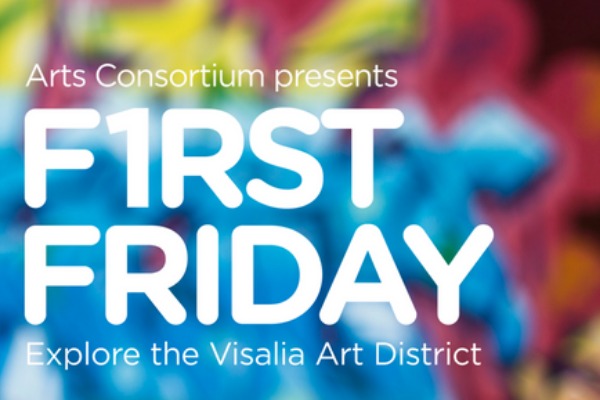 First Friday Art Walk
Downtown Visalia