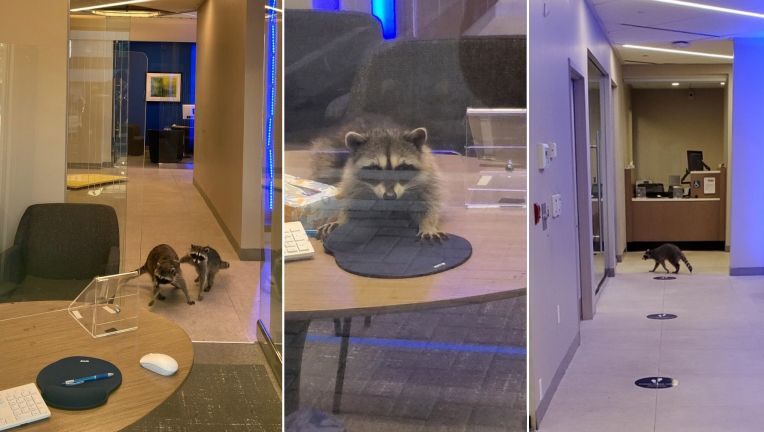 Not All Bank Robbers Break In For The Money
Were they masked? YES! Where they trespassing? YES! Did they steal? YES! But there's more to the story.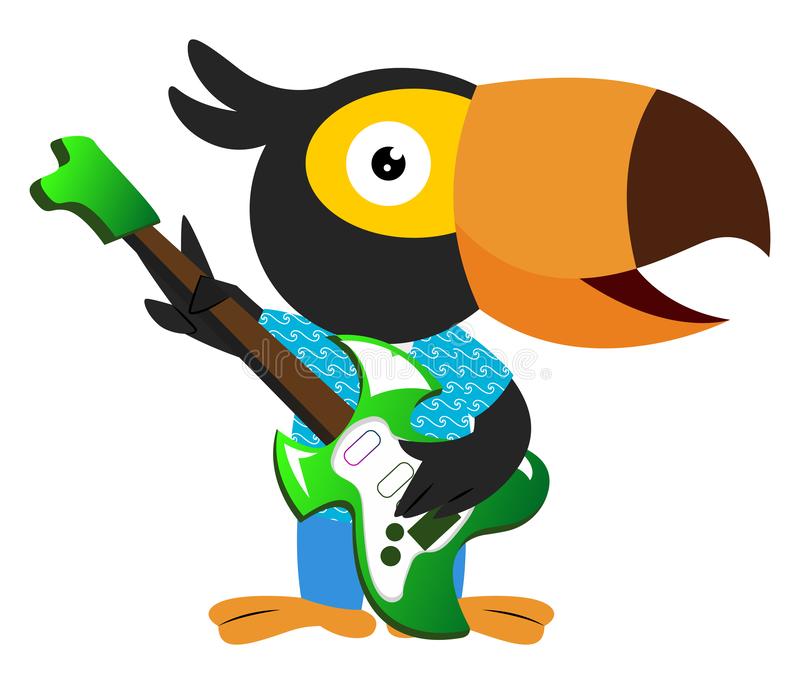 He Plays Guitar While His Bird Sings Along
If it weren't for our worldwide COVID-19 pandemic, this dynamic duo could hit the road together. ENCORE!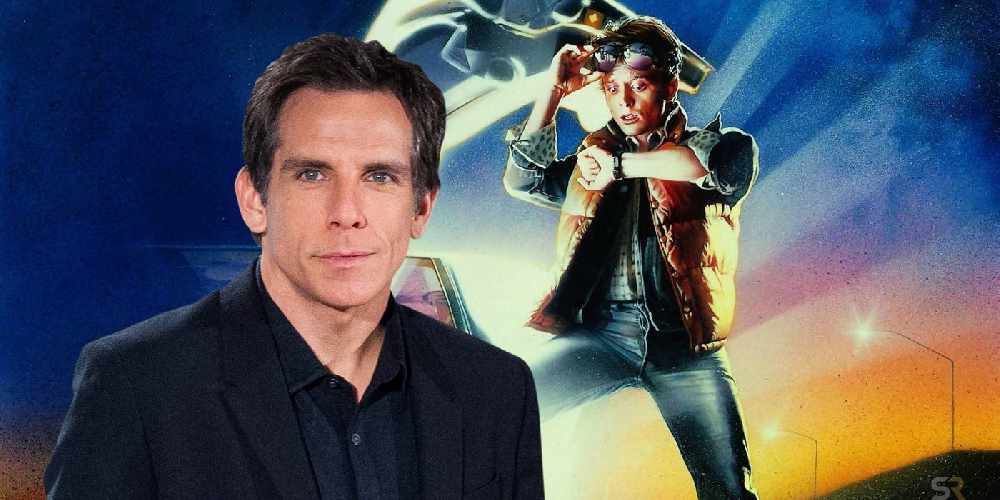 Ben Stiller, As "Marty McFly?" "Great Scott!"
Michael J. Fox played the roll of "Marty McFly" in "Back To The Future" but what if that part had gone to Ben Stiller?