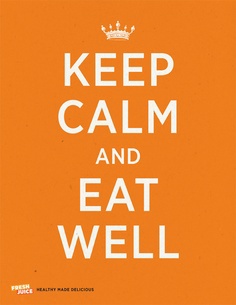 Who Says There Are No 'Thanksgiving' Songs? Here's One!
There are more Christmas songs than we can count... and we're playing them all... but only ONE about Thanksgiving Day!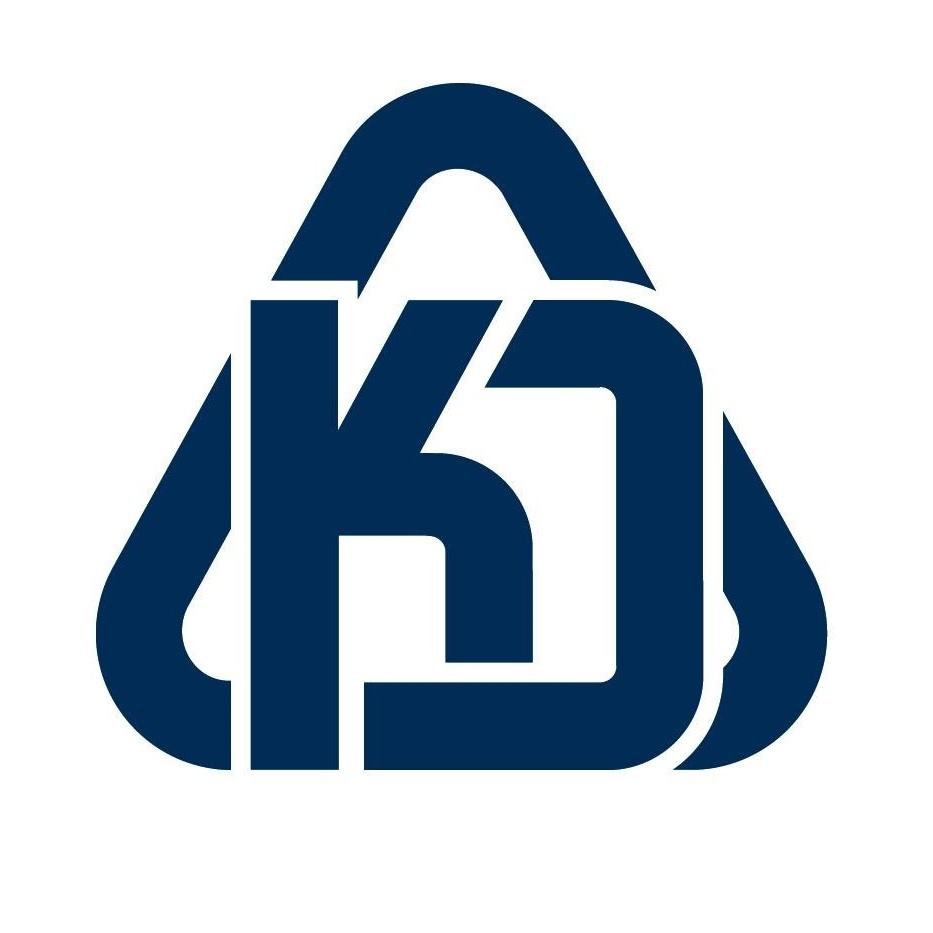 Why Should You Get A Flu Shot This Year? Here's Why!
Dr. Chris Christensen & Dr. Sandeep Pabla explain why EVERYONE should get a flu shot this year. It's kinda important!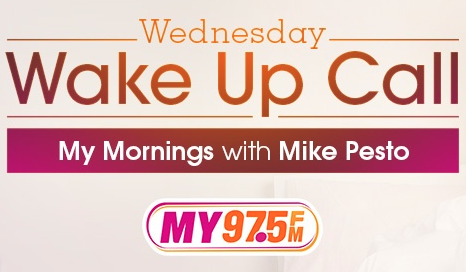 It's About Time For Another Wednesday Wake Up Call
This week we're calling (and waking up) our very own Rachel who has some big news to share with everybody!