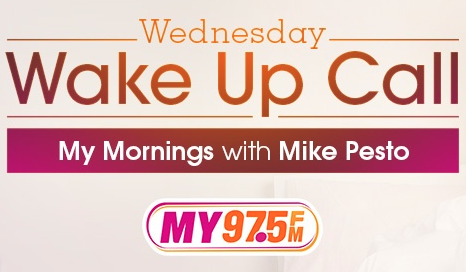 It's About Time For Another Wednesday Wake Up Call
Yesterday (1/16), Amber celebrated her birthday so this morning Mike Pesto woke her up with belated birthday wishes.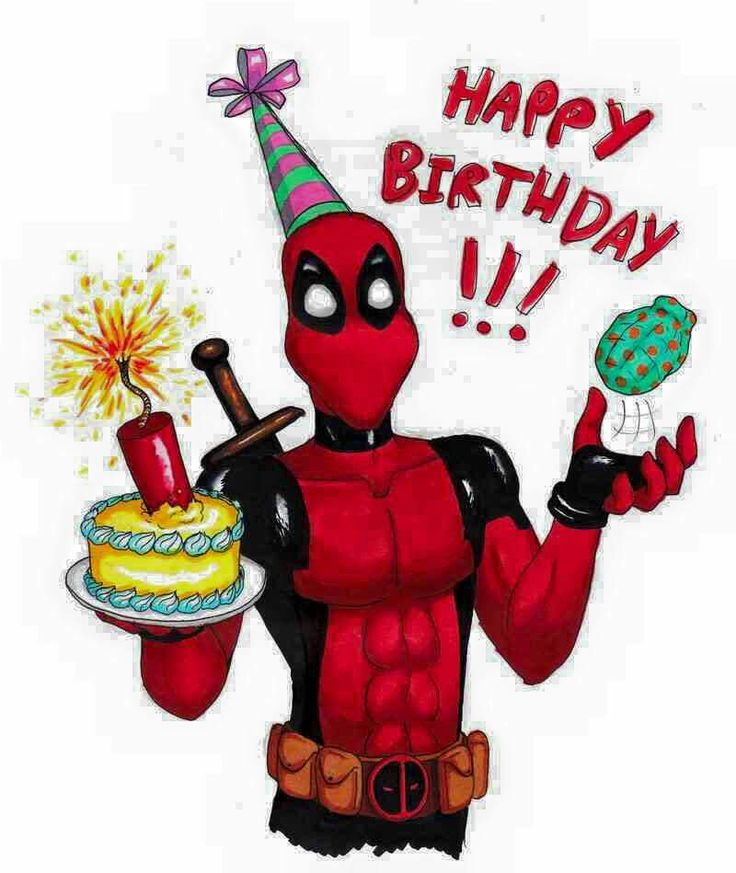 'Deadpool' Wishes Zayn Malik A Happy Birthday -- Kinda
Ryan Reynolds (as 'Deadpool') took to Instagram this past weekend to wish Zayn a happy birthday. Check it out!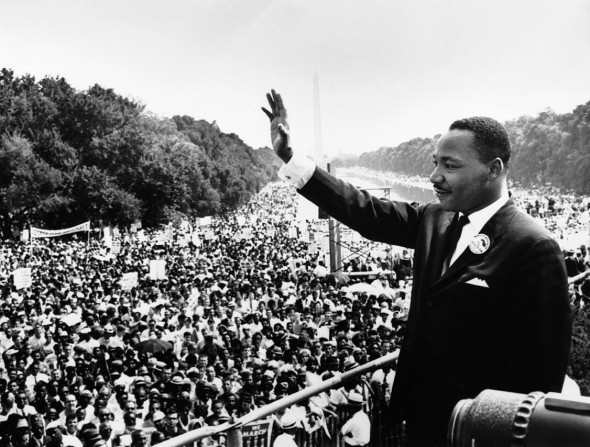 It's Another Minute (or two) with Mike Pesto, on MY97.5
On #MLKDay, how do you explain Dr. Martin Luther King Jr. to a 9-year-old and a 5-year-old. This dad would like to know.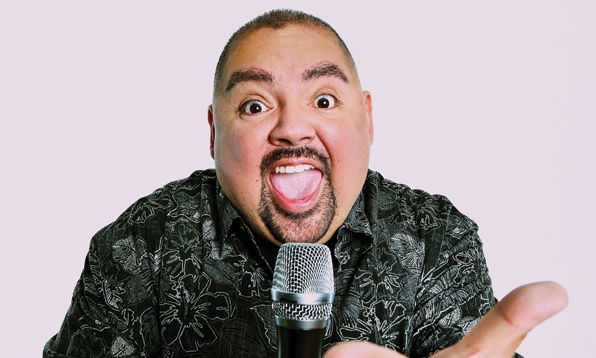 Gabriel Fluffy Iglesias: One Show Fits All World Tour
Staples Center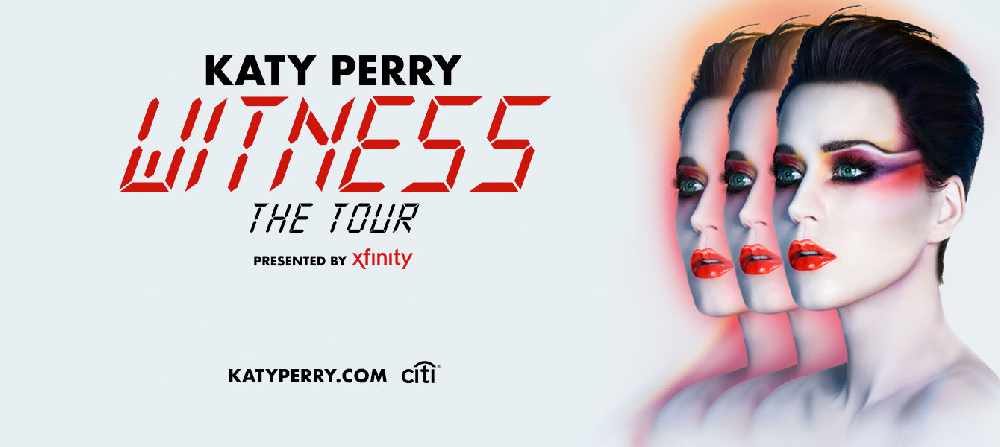 Katy Perry
Golden 1 Center