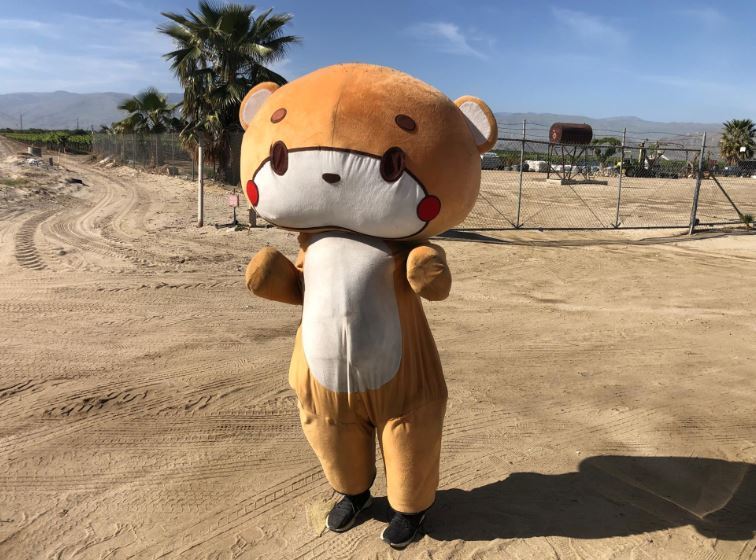 This Weekend, Beware Of Hitchhiking Bears
If you're driving around the valley this weekend, you might just come across someone in a bear suit. Huh?

Netflix And Chill To Be Replaced By Netflix And...
If you have Netflix and a TV in your bedroom, it's probably led to more than a few sleepless nights -- until now.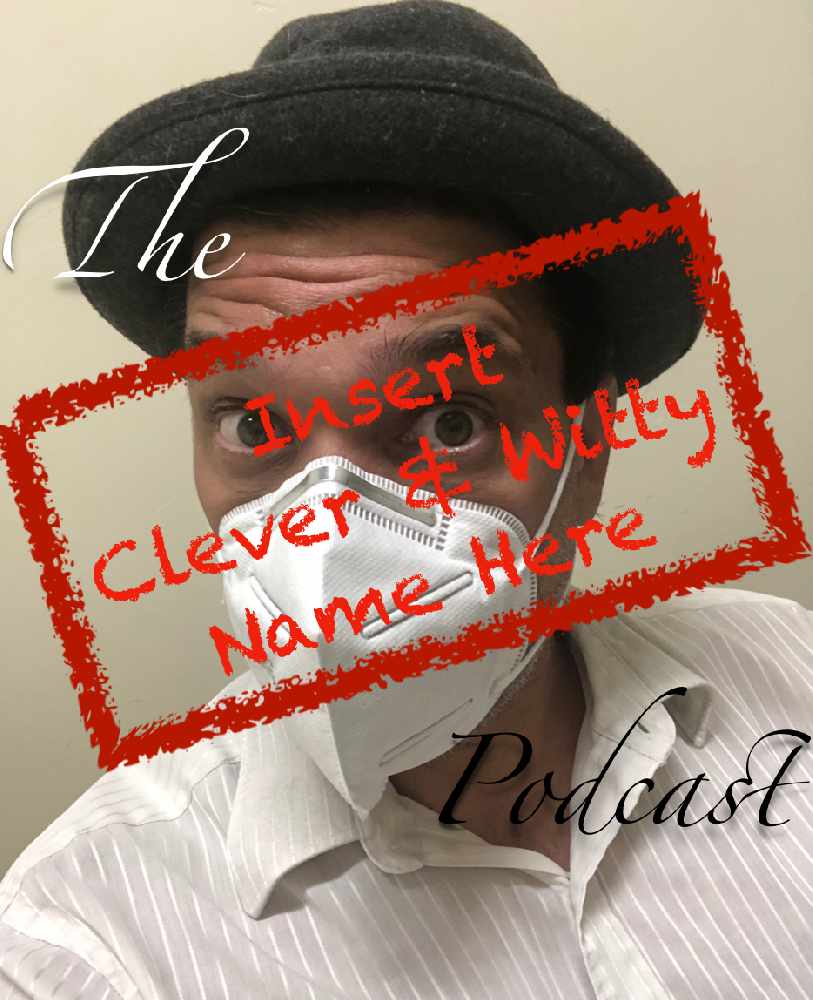 Yes, I've Had COVID-19 And A Few Side-Effects
This week we're talking National Licorice Day, mystery bumps and bruises and COVID-19 side-effects.