Attempting To Wake Up Mike Pesto's 6-Year-Old Daughter
For this week's Wednesday Wake Up Call, Mike Pesto thought it might be fun wake up his daughter, Alessandra. Oops!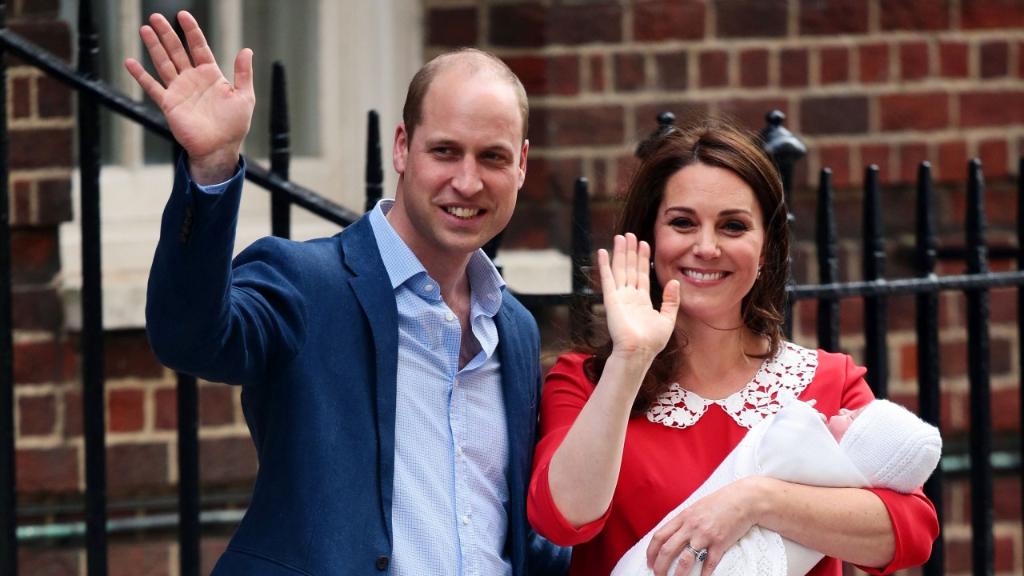 Who Needs A #RoyalBaby -- We Have Babies RIGHT HERE
Why celebrate a child instantly born into wealth and privilege when there are babies to be celebrated in the South Valley.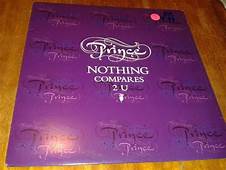 Prince's Original Version Of 'Nothing Compares 2 U'
Prince wrote it but Sinéad O'Connor released it as a single. Here, FOR THE FIRST TIME EVER, is Prince's version.