High School Wasn't Like This For Us
If you have grade-schools, there are some things about high school that may come as a big (but good) surprise to you.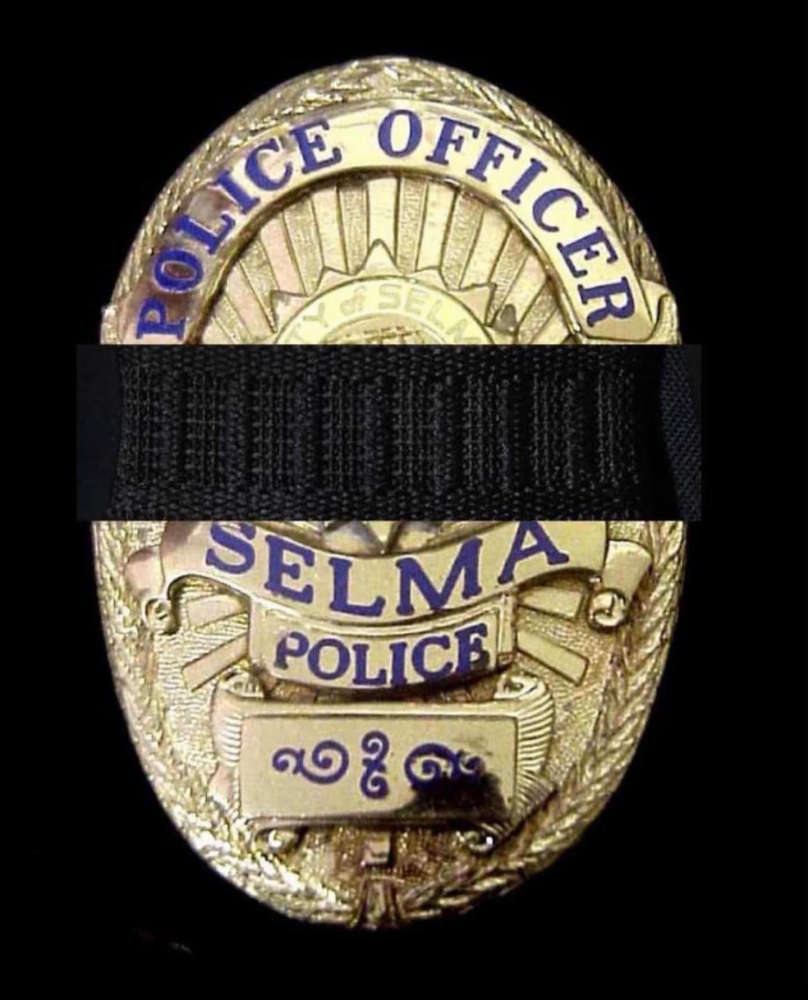 Procession For Slain Selma Police Officer
"Our community grieves for the family of our Selma officer... " Mayor Scott Robertson, Mayor of Selma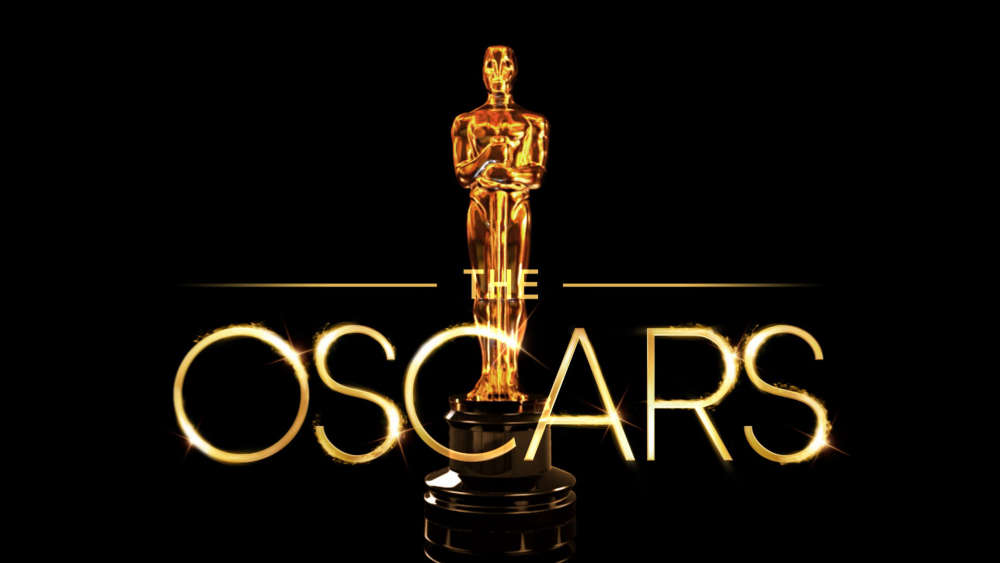 The "Best Picture" Oscar Goes To...
Which movie is going to win the Oscar for "Best Picture?" Let's find out from James Ward of the Visalia Times Delta.