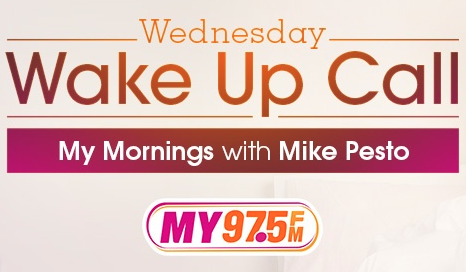 It's About Time For Another Wednesday Wake Up Call
Brian thought it might be a good idea to request a wake up call for his wife, Emily. Bet he's thinking better of it now!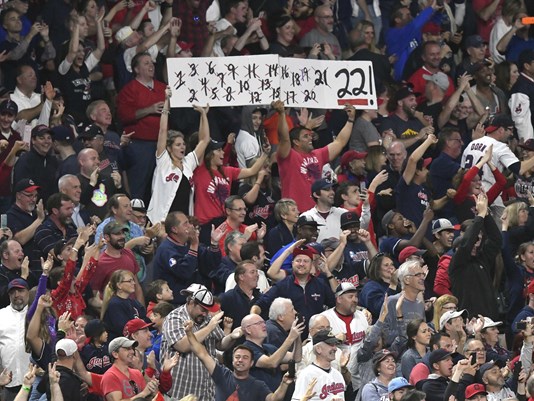 The South County Connection To A Major League Record
Brad Mills, Bench Coach of Cleveland Indians, and the rest of the team now hold a new Major League record for wins!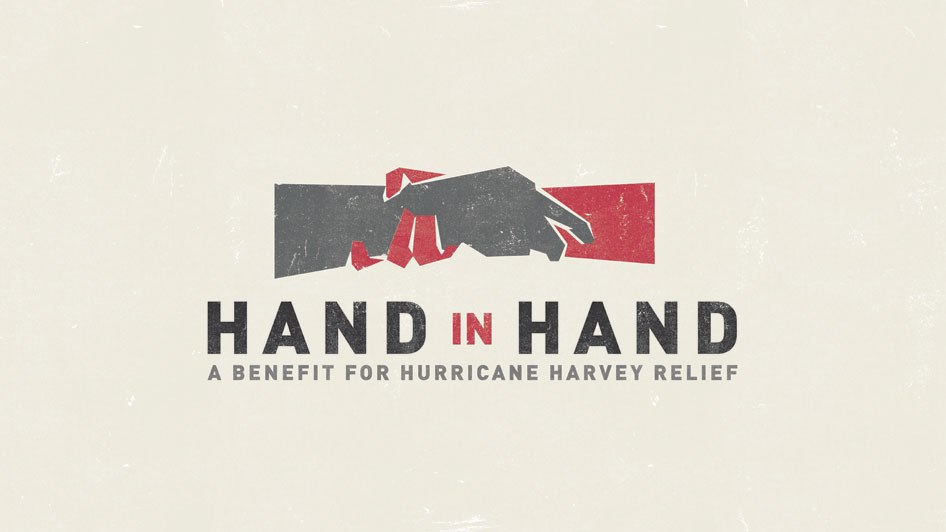 Stevie Wonder Thinks Climate Change Deniers Are "Blind"
Not sure if Tuesday night's star-studded Hand in Hand telethon for hurricane survivors was the right time or place for this.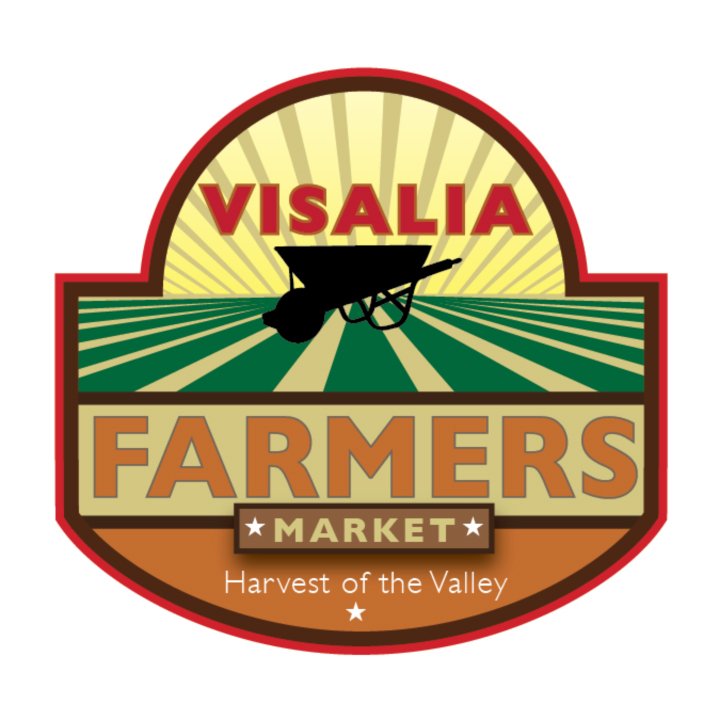 Downtown Visalia Farmers Market
Downtown Visalia Farmers Market
2nd Annual Jayce Tippit Memorial Baseball Tournament
Riverway Sports Park