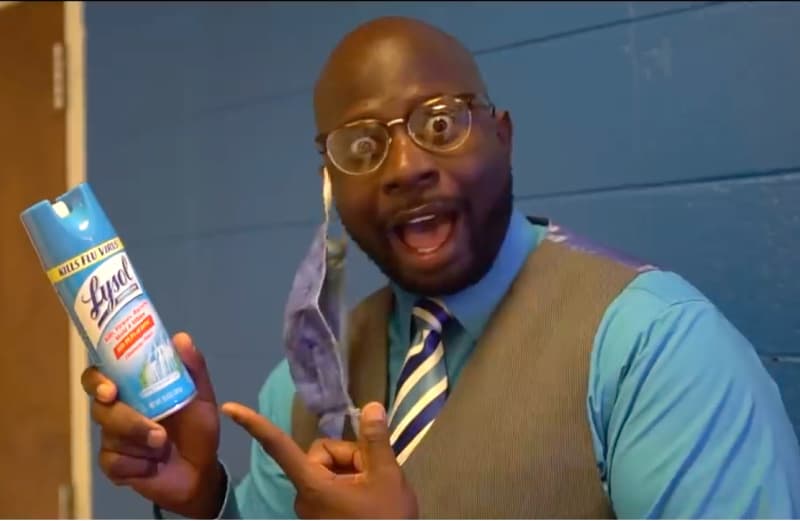 M.C. Hammer Knows Right Now, "U Can't Touch This"
A principal at a high school in Alabama did a COVID-19 parody of M.C. Hammer's "U Can't Touch This." Check it out!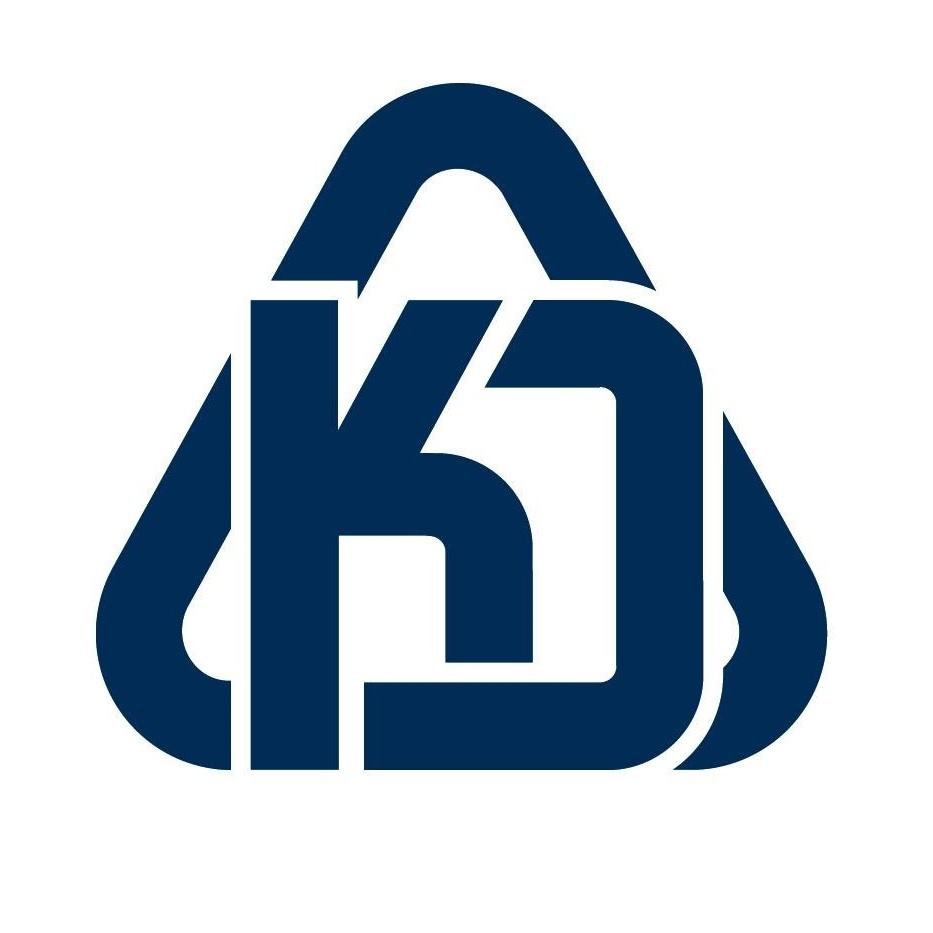 Kaweah Delta, Answering ALL Your COVID-19 Questions
You have questions about the South Valley's response to COVID-19? Kaweah Delta gave us the answers we need.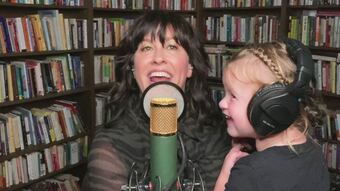 Alanis Morissette (and her daughter) Have A New Song
Last night (7/29), Alanis Morissette debuted a new song and it's the most adorable thing you'll see this week.