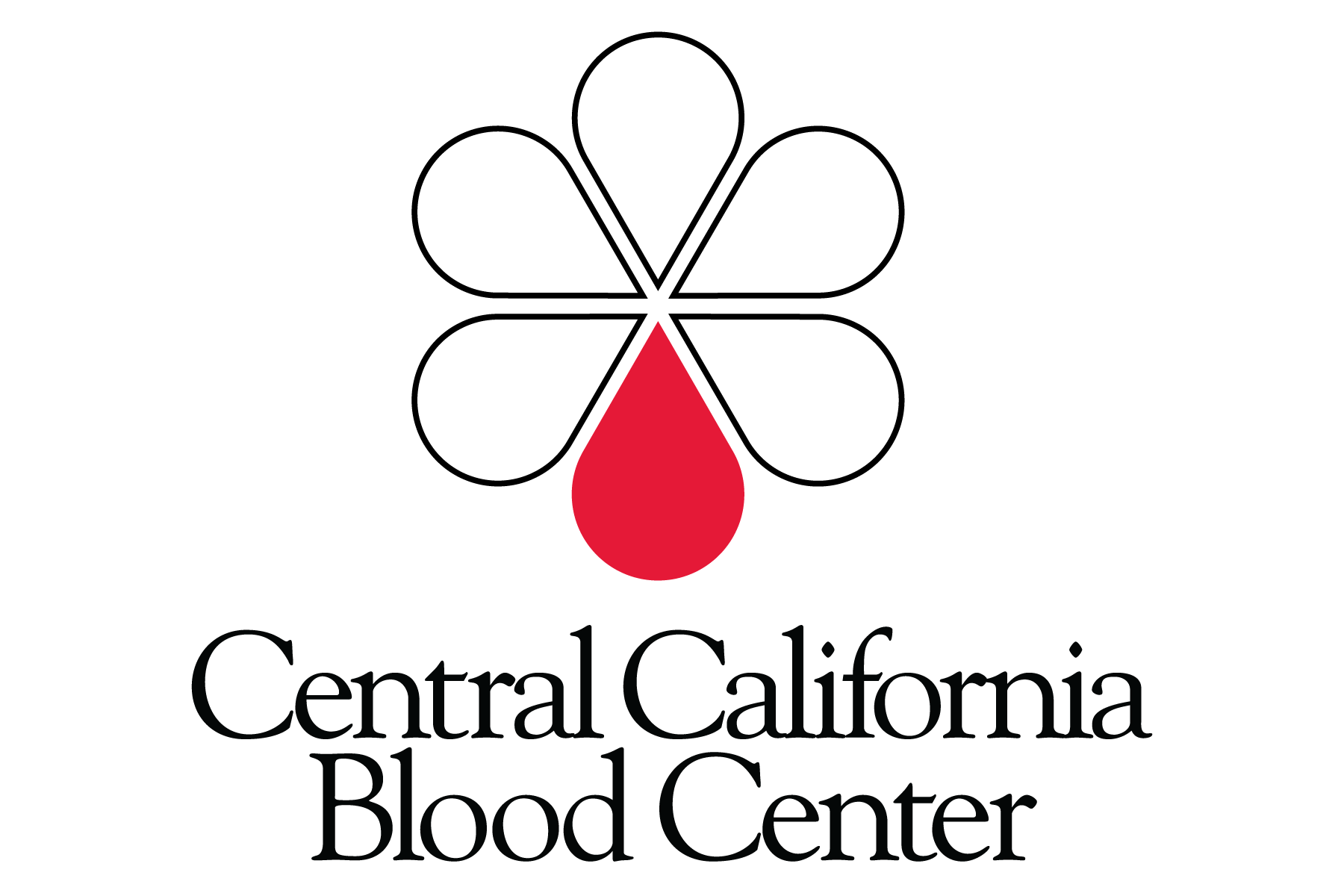 How Easy Is It To Save A Life? Easier Than You May Think!
And this month, you can save a life AND get rewarded with a free pint of ice cream. How's that work? Let's find out!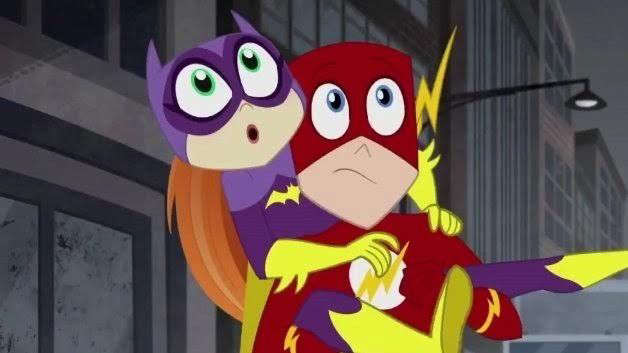 What's Going On With Warner Brothers/DC Comics
So "Batgirl" is being shelved but Ezra Miller's "The Flash" is due to be released soon. What gives? Let's find out!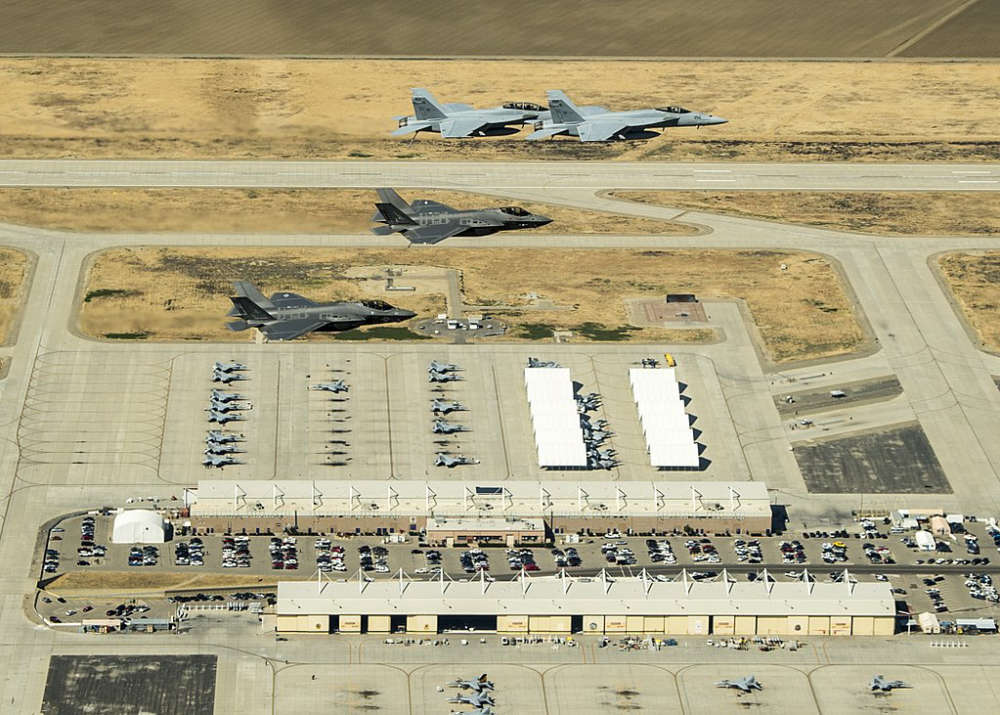 Welcome Home Lemoore Naval Air Station Pilots
Tuesday (8/9) afternoon nearly 40 NAS Lemoore pilots returned home after a seven month deployment. See for yourself!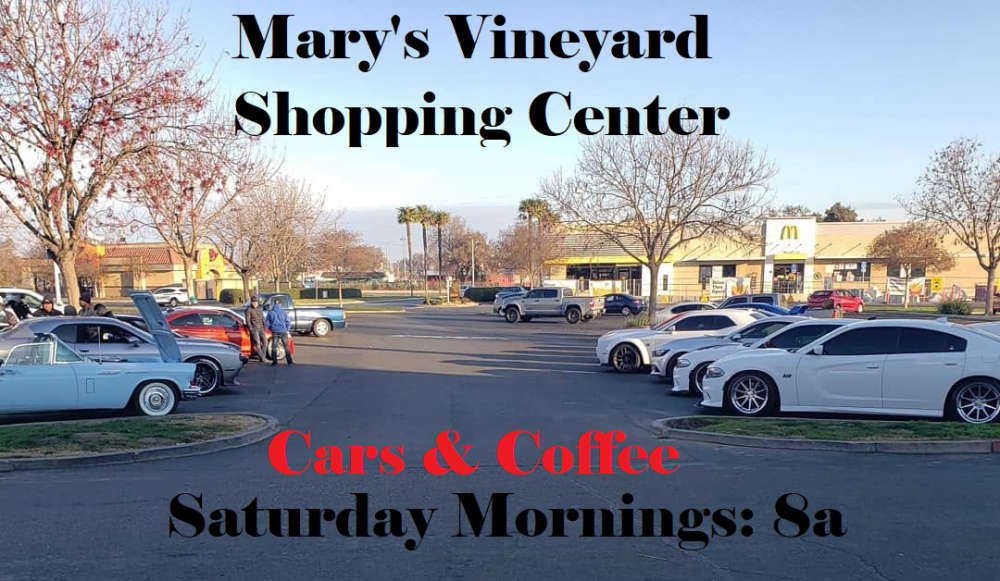 Cars & Coffee
Tasty Donuts & Coffee Shop