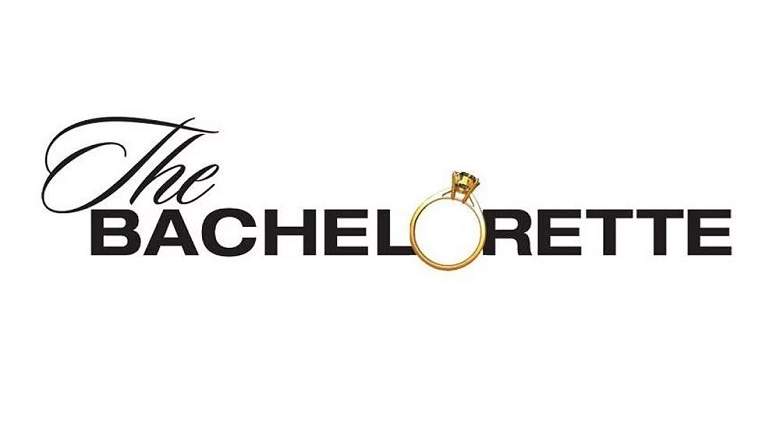 Here's What You May Have Missed On "The Bachelorette"
Last night the "Luke P" drama came to a head on "The Bachelorette." Here's what went down and what's to come.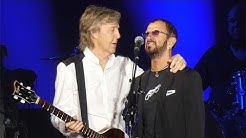 Paul & Ringo, Together Again, In L.A. At Dodger Stadium
This past weekend Paul McCartney wrapped up his world tour with some help from former Beatles bandmate, Ringo Starr.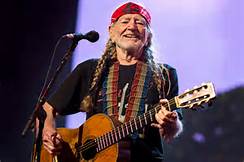 Our PLEA To Willie Nelson To Bring Farm Aid To California
Tulare County Agricultural Commissioner, Tom Tucker, has a personal message for Farm Aid and Willie Nelson.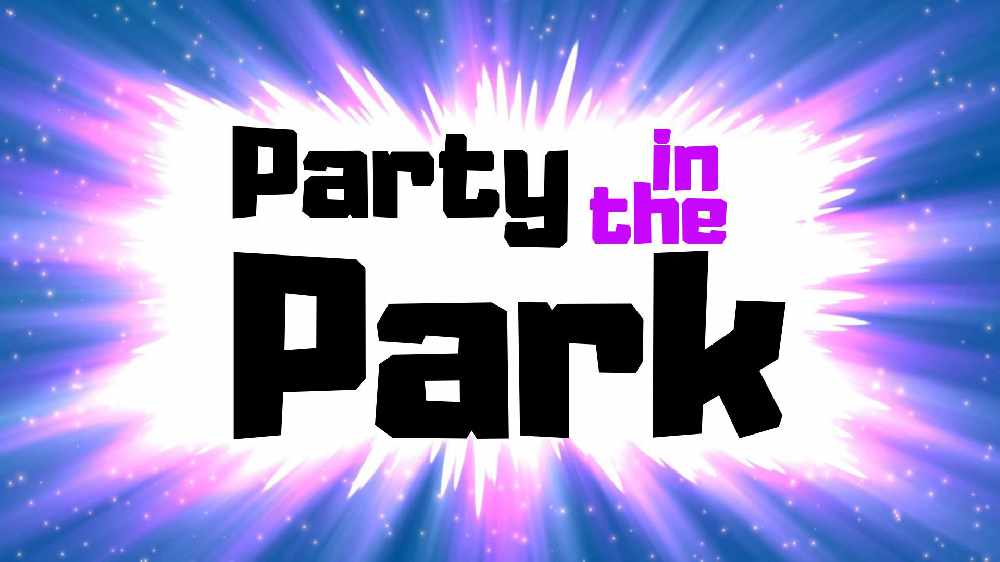 Summer Night Lights: Party In The Park
Manuel F. Hernandez Community Center

Visalia Farmers Market
Sequoia Mall