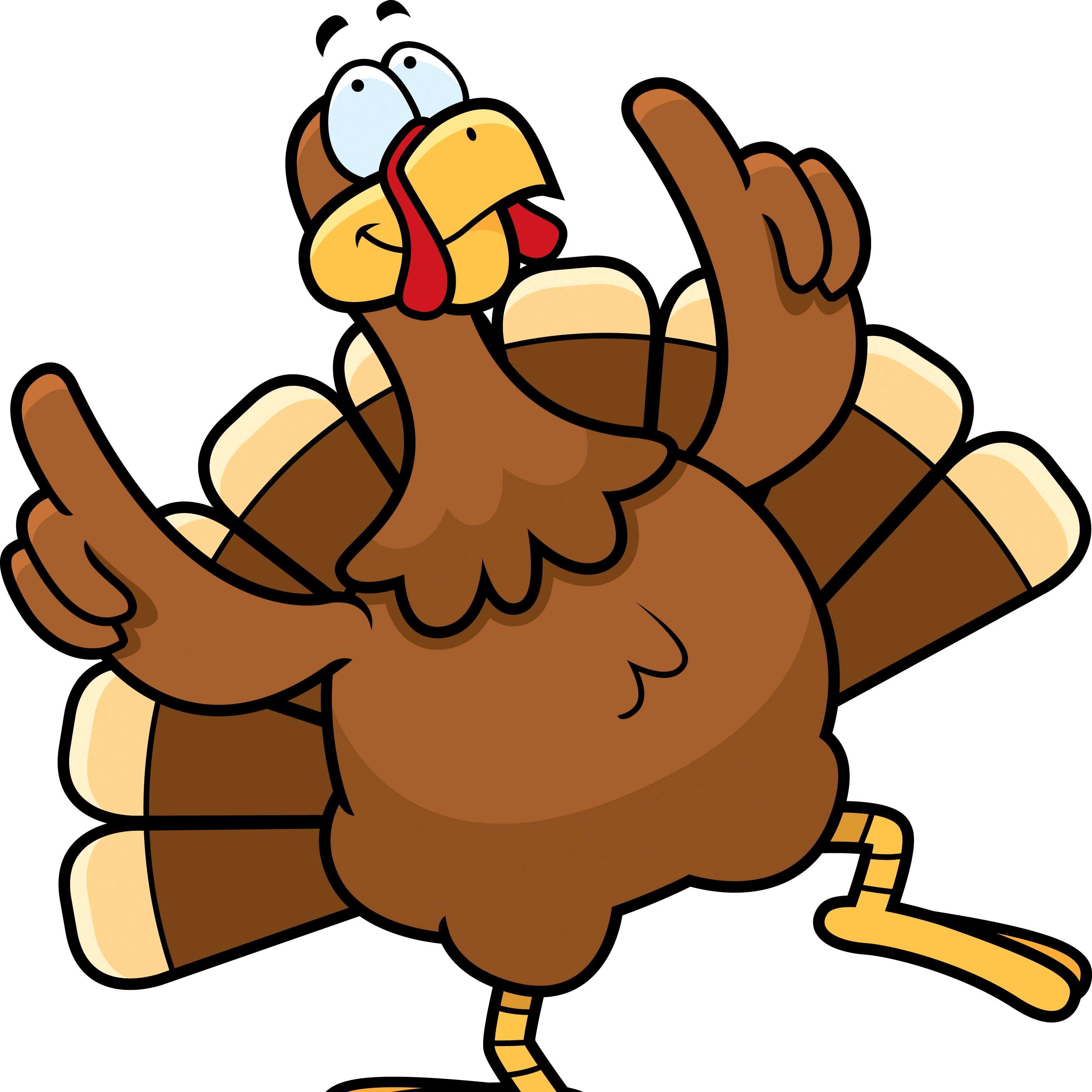 Getting You Ready For Turkey Day With A Holiday Classic
It's the Holiday Season but there aren't any songs for the holiday of Thanksgiving Day. Well... actually... there is one.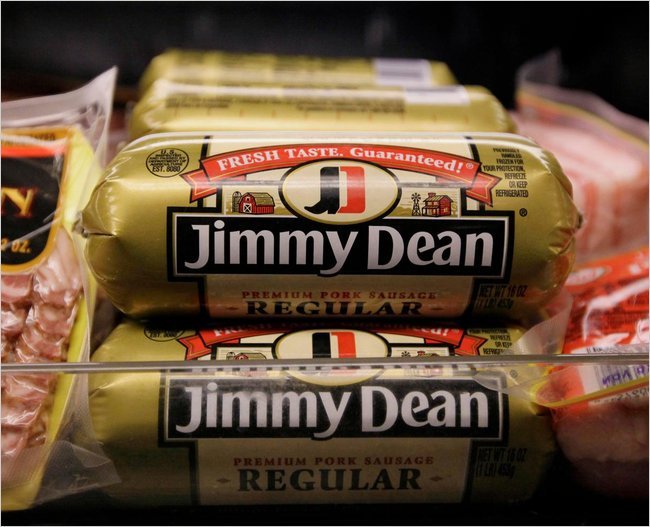 Sausage... err... Seasons Greetings From Jimmy Dean!
Would you like a Jimmy Dean Sausage ornament or sausage scented wrapping paper this year. Well, you're in luck!
Here's The First Official Teaser Trailer For "Toy Story 4"
Woody, Buzz and the gang will be back at it again this coming summer. Here's a little sneak peek at "Toy Story 4."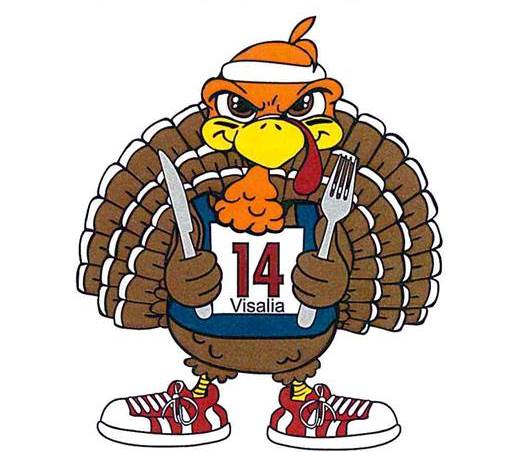 14th Annual Race Against Hunger
Downtown Visalia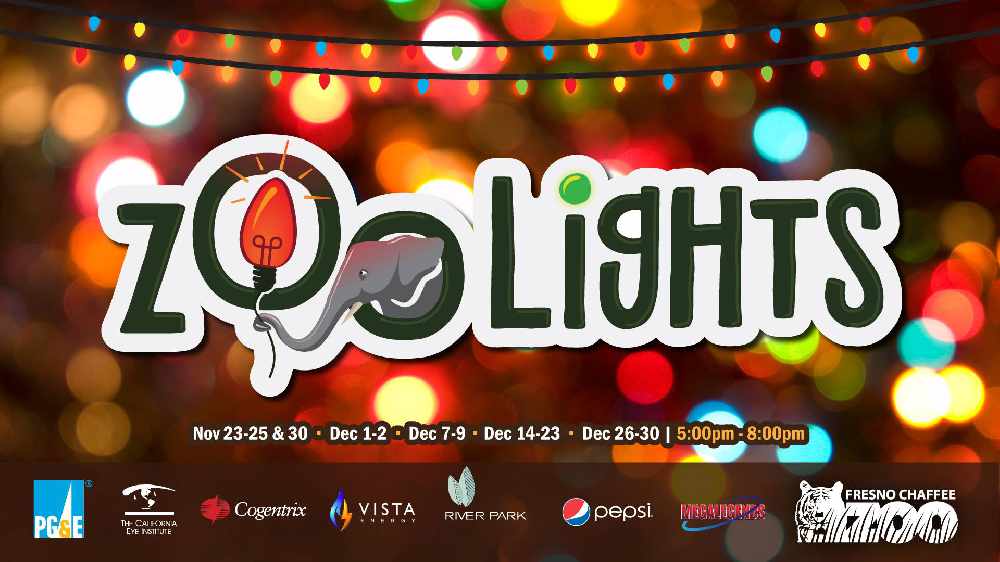 ZooLights
Fresno Chaffee Zoo