Here's The Lowdown On What's Happening This Weekend
Checking in with James Ward of the Visalia Times Delta to find out what's going on in the South Valley this weekend.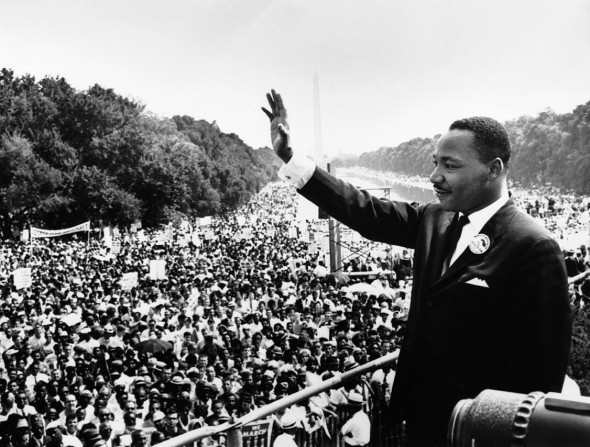 It's On All Of Us To Keep His "Dream" Alive Every Day
Today we celebrate Martin Luther King, Jr. Day but we can help to keep his dream alive every single day.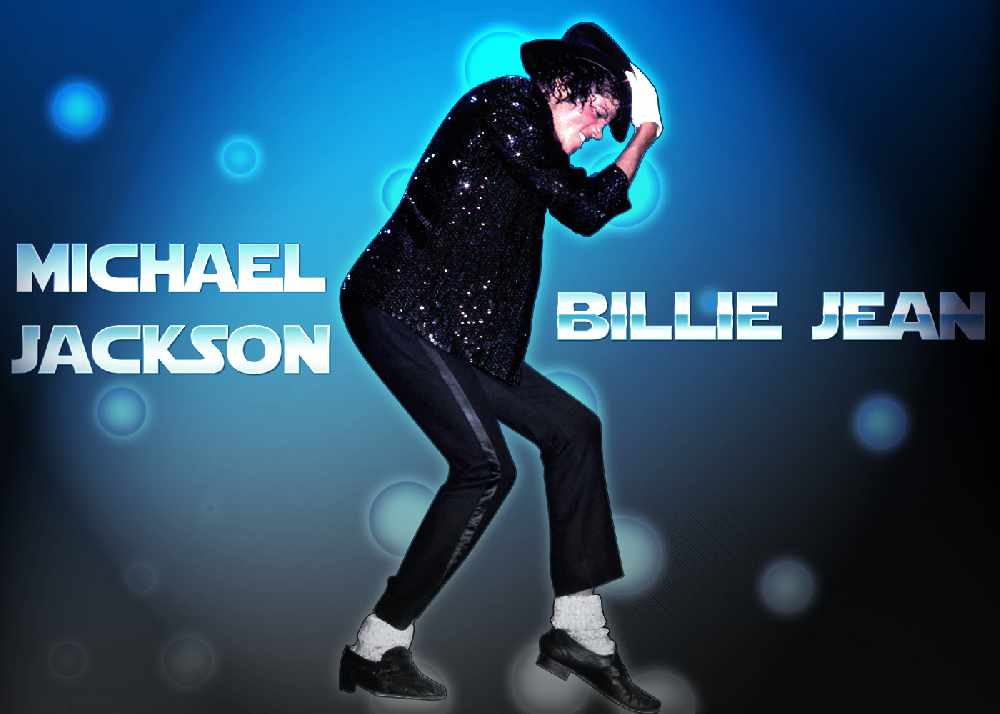 We Play "Billie Jean" On MY97.5 -- Just Not THIS Version
You may have heard different versions of Michael Jackson's "Billie Jean" over the years but you've never heard it like this.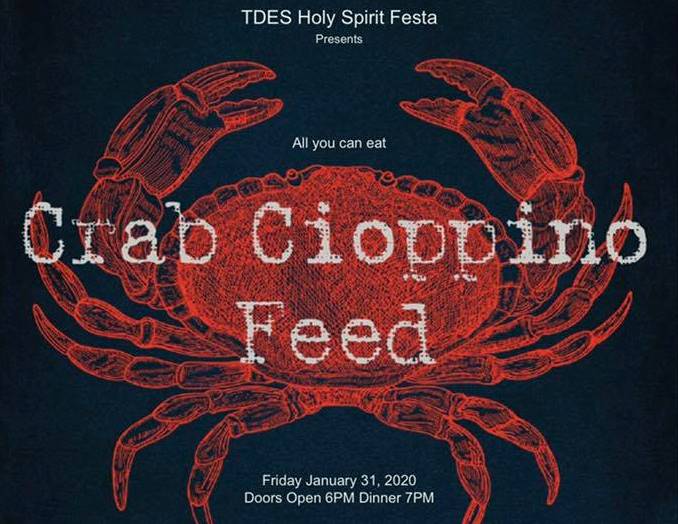 2020 Festa Crab Cioppino Feed
TDES Hall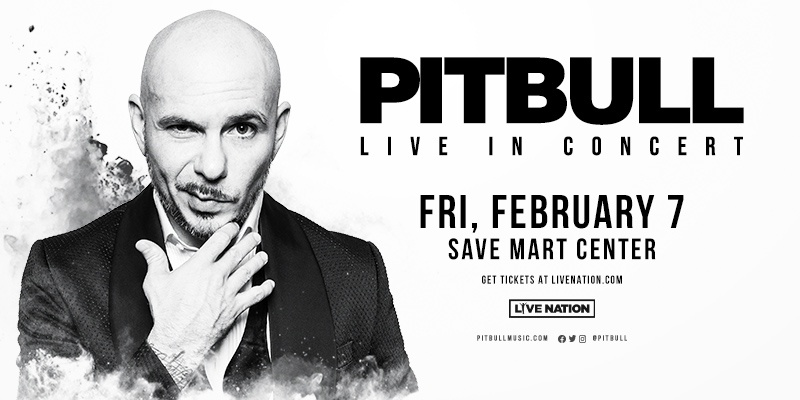 Pitbull
Save Mart Center