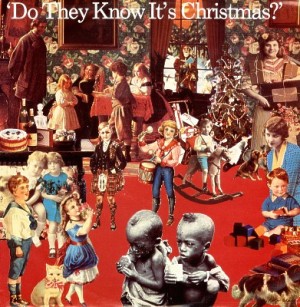 We Play The Song But Do You Remember The Video?
We play "Do They Know It's Christmas" from Band Aid all the time but when was the last time you saw the video?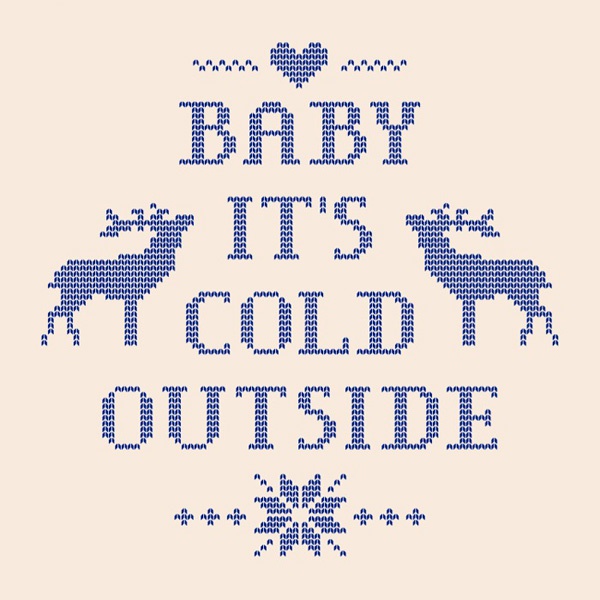 There's Absolutely Nothing Controversial About This Song
It's the most controversial song of the season. Well, the original may be but no one will be offended by this version of it.
Reviewing Ridiculous Christmas Lights w. Megan Fox
The guys of Good Mythical Morning had a little help this YouTubesday from "Transformers" star, Megan Fox.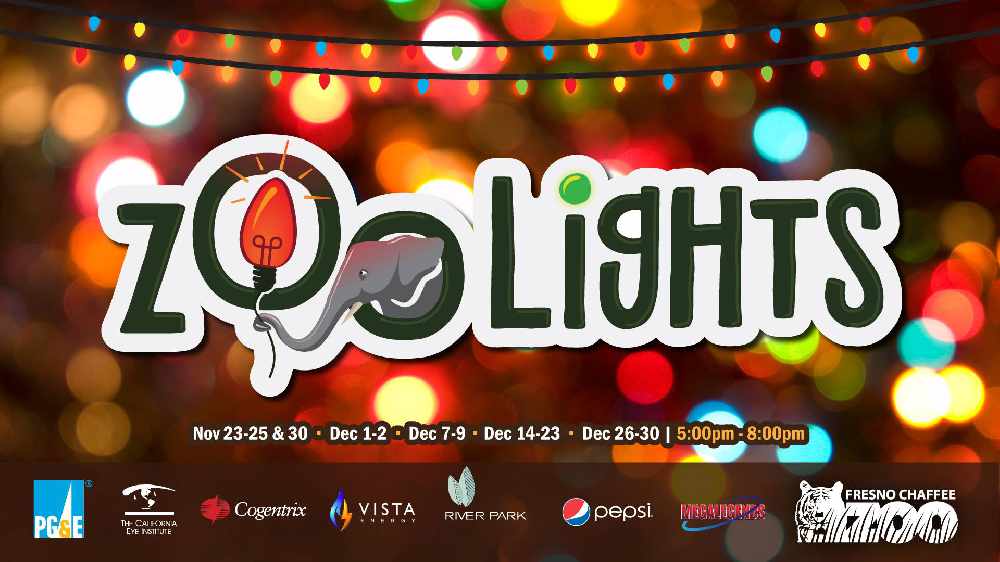 ZooLights
Fresno Chaffee Zoo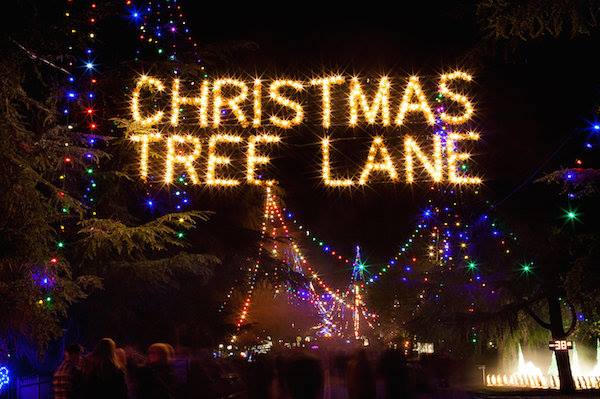 Fresno's Christmas Tree Lane
Fresno's Christmas Tree Lane