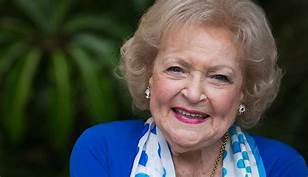 Here's How You Can Honor The Memory Of Betty White
Betty White would have turned 100 years old this week but you can still honor her with the Betty White Challenge.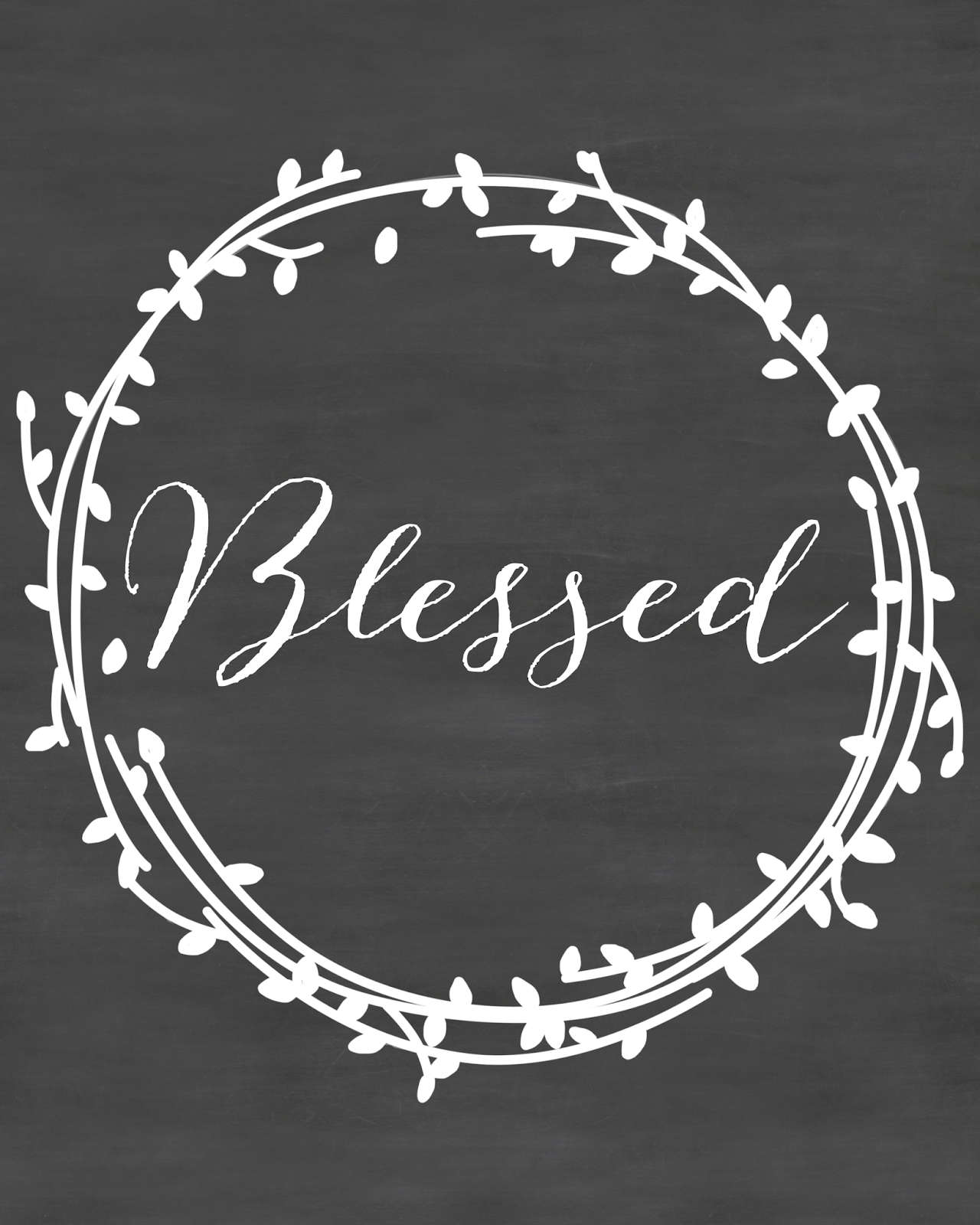 A True Blessing For A Family Right Here In Tulare County
Thanks to Tulare County Heath & Human Services Agency and Central Valley Collision Repair for making this happen.
Know Anyone Who Still Has Christmas Lights Up?
If you do, this one's for them. For goodness sake! Christmas is over!! At least stop turning them on every night.