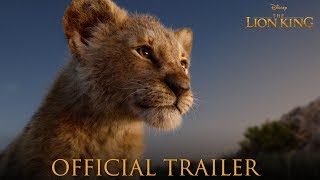 A Sneak Peek At Disney's Next Live Action Classic
Disney's original "The Lion King" roared into theaters in 1994. Here's a taste of the live action version, out July 19th.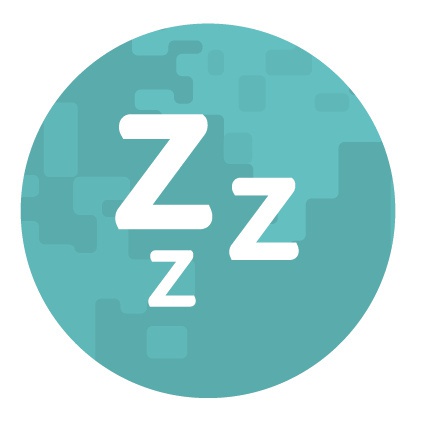 How NOT To Use An App Designed To Help You Sleep
Mike Pesto's wife recently downloaed an app to help her sleep. It didn't work but that's only becuase of what HE did.
Creating Awareness On World Autism Awareness Day
Jenny Thornburg, who works at UCP Parent & Me in Hanford, has a unique perspective on today. Here's her story.

Visalia Farmers Market
Sequoia Mall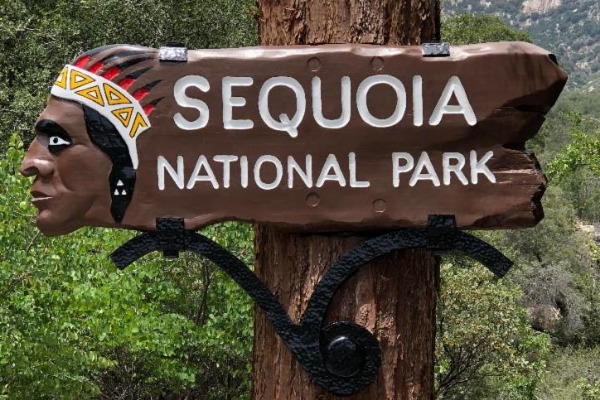 National Parks Service Fee Free Entrance Day
Sequoia National Park