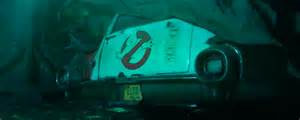 Don't Look Now But The "Busters" Are Back
After a lackluster return to theaters in 2016, the "Ghostbusters" will be back in 2020. Here's a peek at the teaser!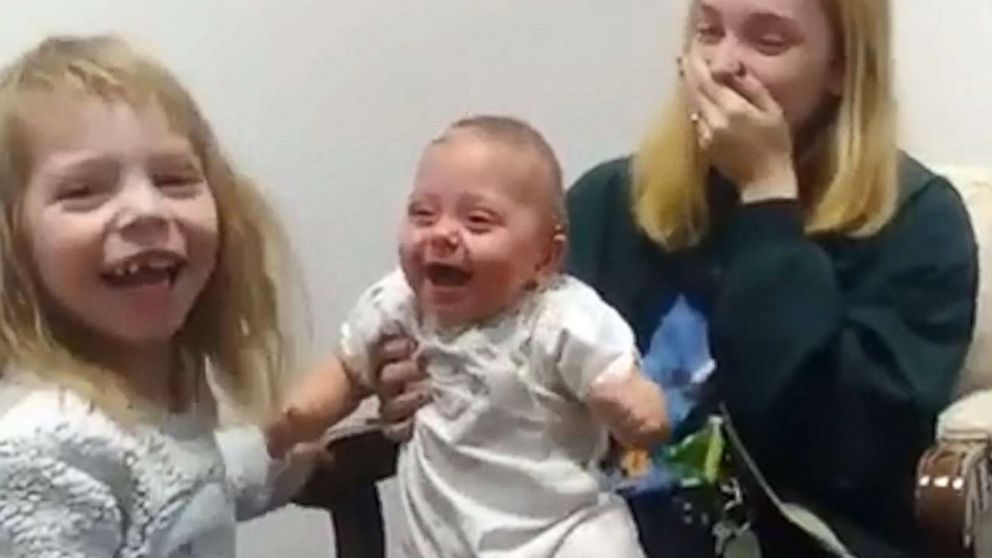 Baby Scarlet's Laugh Is Music To Her Family's Ears
You're there for the moment Baby Scarlet hears her sister and mother for the first time -- and then hears her own laugh.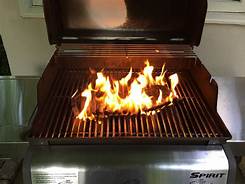 They're Not Laughing At You -- Oh Wait -- Yes They Are
Good thing Mike Pesto can laugh about his Snapchat/Spare Rib catastrophe now because he couldn't at the time.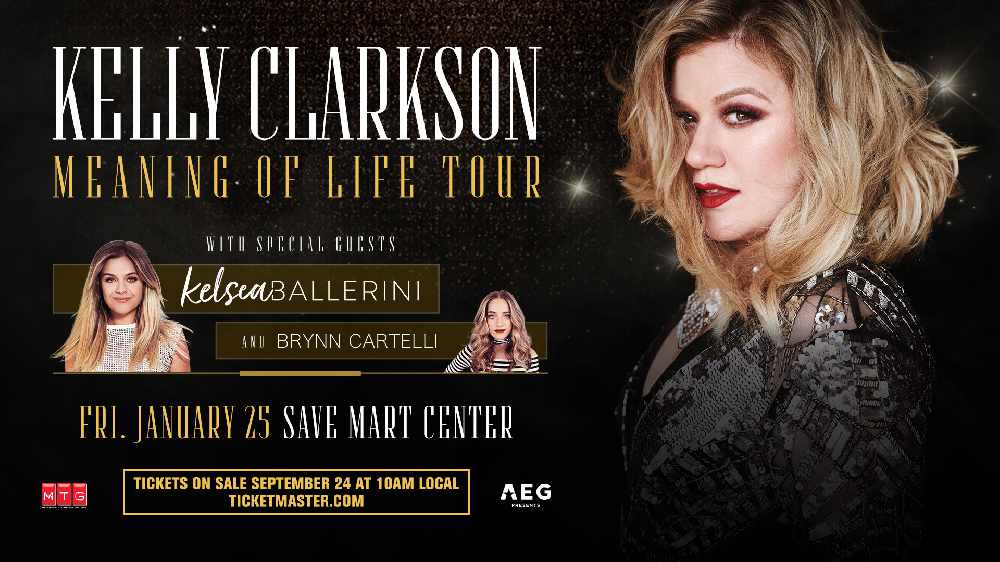 Kelly Clarkson
Save Mart Center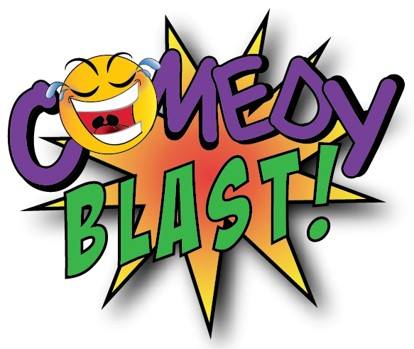 Comedy Blast
Visalia First