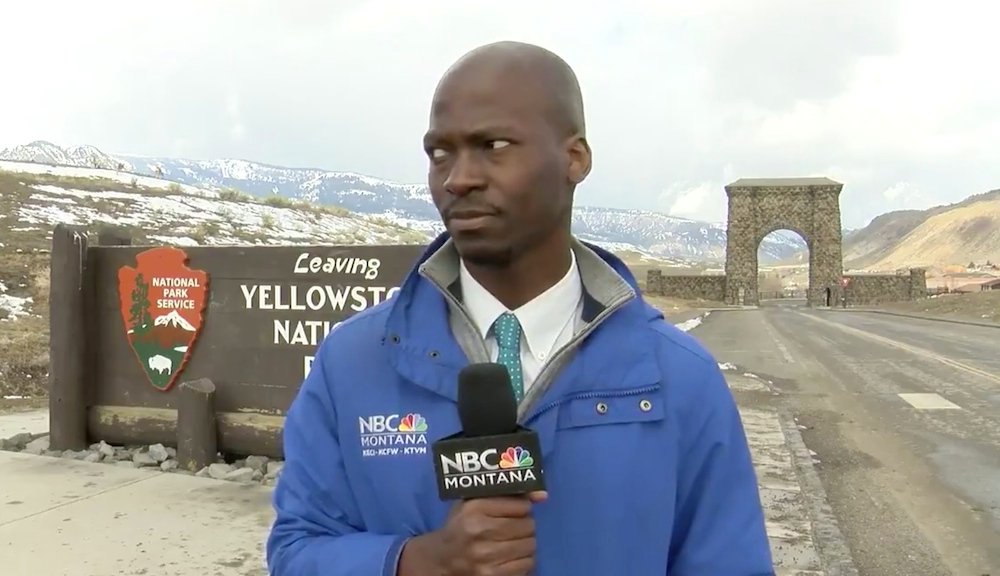 We All Know "The Show Must Go On" But What If...
A TV reporter in Montana shut down his segment on Yellowstone National Park because THIS happened.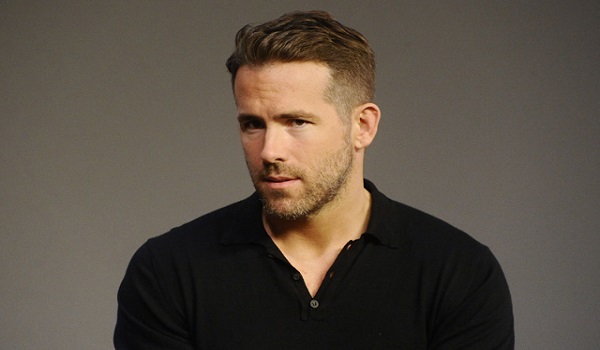 The Coronavirus PSA Everybody's Been Talking About
Actor Ryan Reynolds knows, when we make it through this, we'll have celebrities like him to thank. Please note the sarcasm.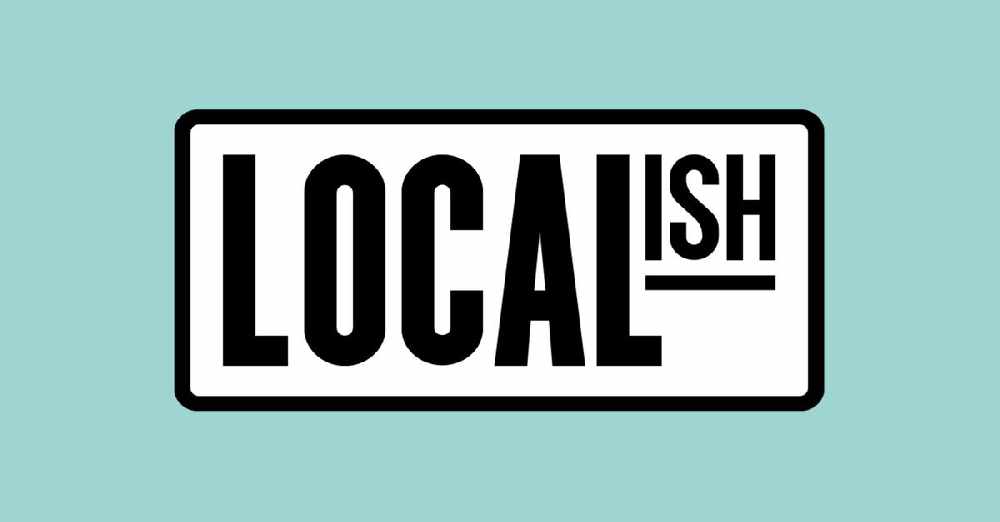 Another Perfect Assignment For Mike Rowe Of "Dirty Jobs"
Would you be able to safely move an entire bee colony? Daren Hess of Kingsburg can. You GOTTA see this!