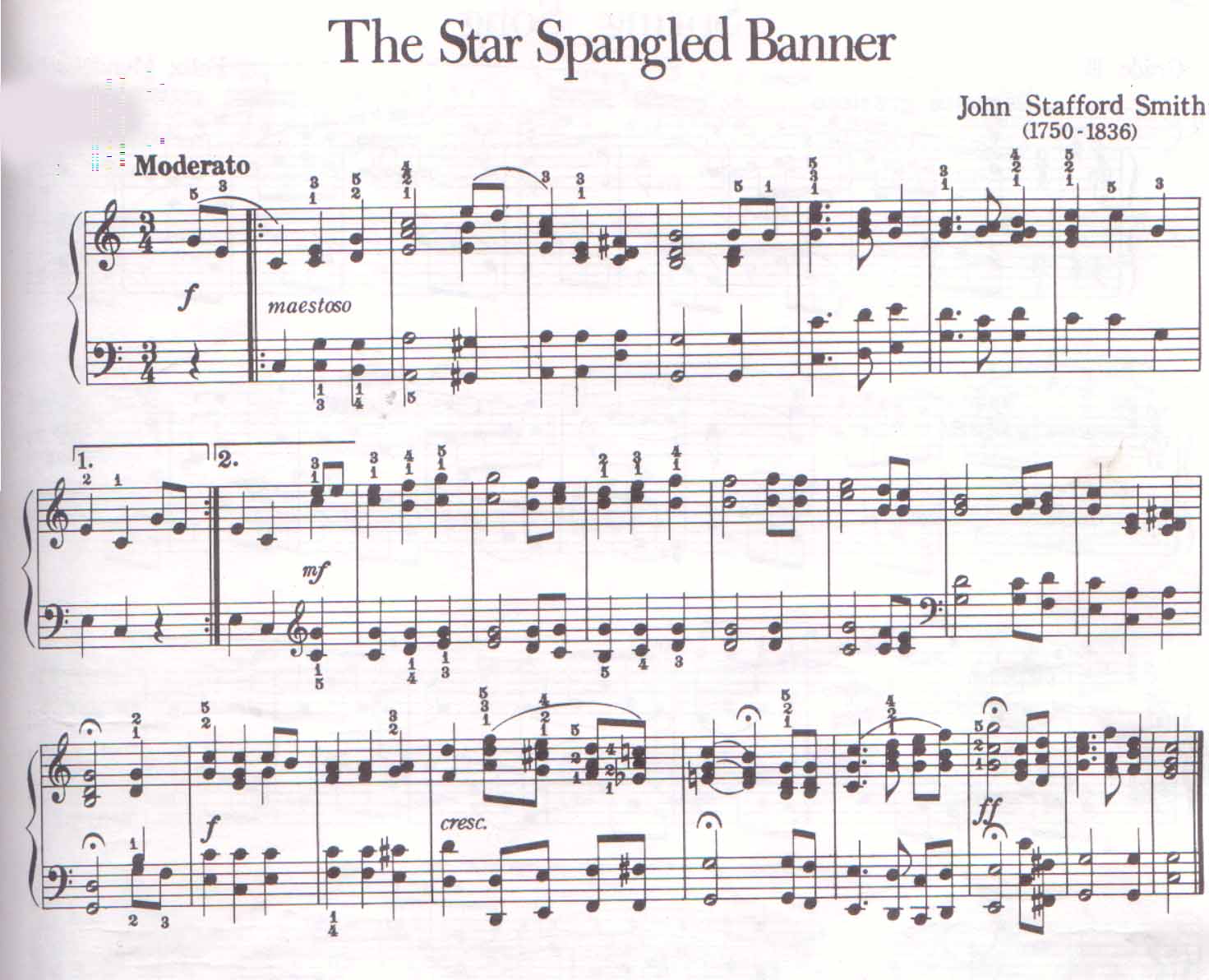 School Custodian WOWS Crowd with 'National Anthem'
Remember the name Thurman Carthen! He's a H.S. custodian now but you might catch him on 'The Voice' next season.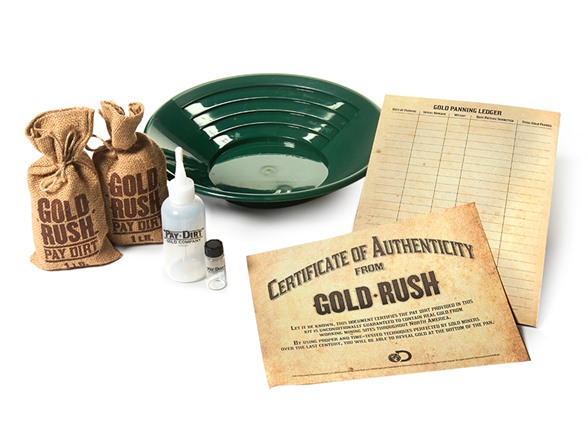 Quite Possibly The Most Thoughtful Father's Day Gift Ever
Mike Pesto's kids... with a little help from his wife... got him the absolute best Father's Day gift this year. It was a...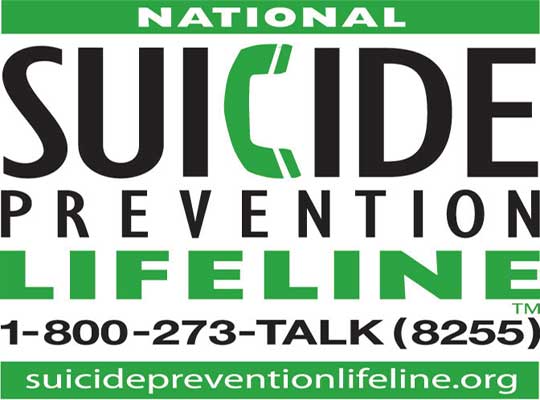 The National Suicide Prevention Lifeline: 1-800-273-8255
Talking with Noah Whitaker of the Tulare & Kings Counties Suicide Prevention Task Force. Here's what you need to know.

Downtown Visalia Farmers Market
Downtown Visalia Farmers Market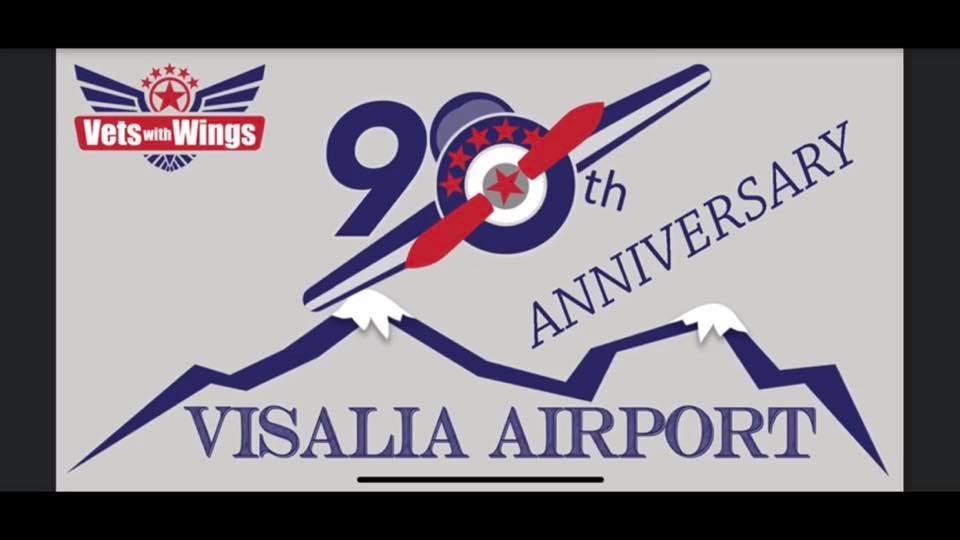 90th Birthday of the Visalia Airport
Visalia Municipal Airport