Here's The Lowdown On What's Happening This Weekend
Checking in with James Ward of the Visalia Times Delta to find out what's going on in the South Valley this weekend.
Who's Throwing Out The 1st Pitch At The Rawhide Game?
Roxanne and her family will be at Rawhide Ballpark Sunday (5/26) and her son is throwing out the first pitch of the game.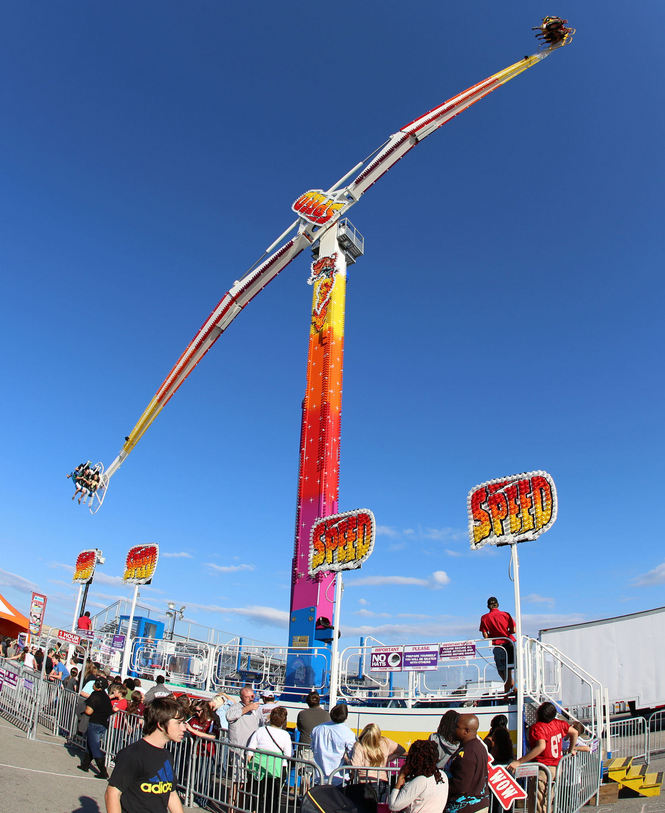 My Son Helped Me "Save Face" At The Porterville Fair
Thank goodness my son decided not to ride the "spinning stick thing" at the fair because i would have chickened out.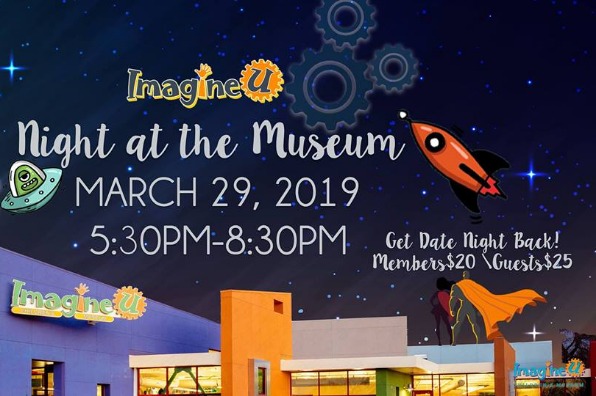 Night at the Museum
Imagine U Interactive Children's Museum

Visalia Farmers Market
Sequoia Mall