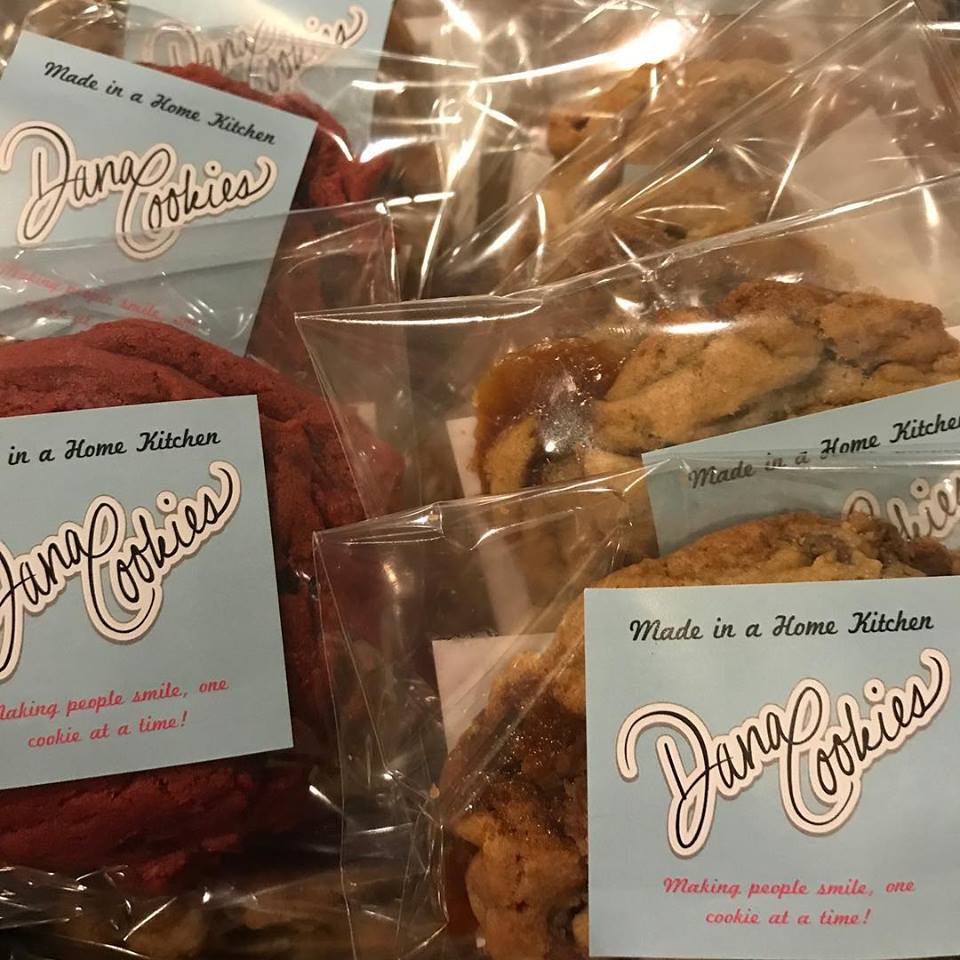 It's About Time For Another Wednesday Wake Up Call
Yesterday Rachel got a special delivery of Dana's Cookies BUT SHE DIDN'T SHARE THEM. Let's put a little call into Dana!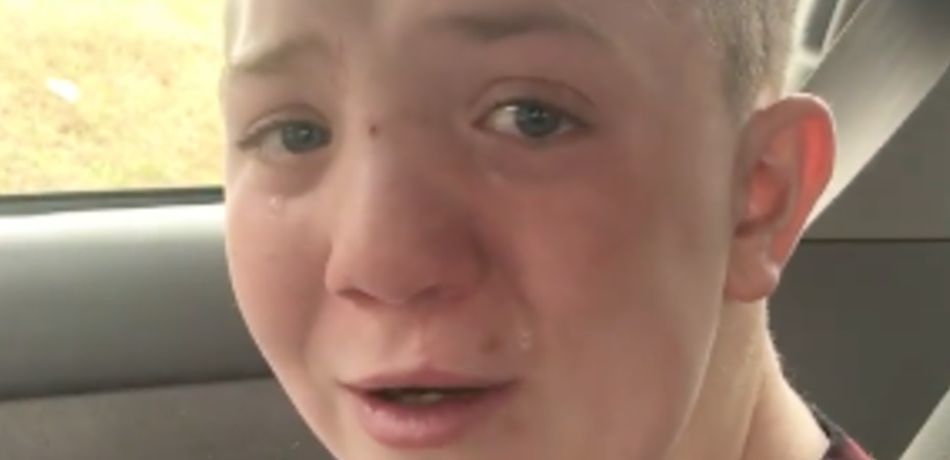 It's Another Minute (or two) with Mike Pesto, on MY97.5
Keaton Jones... a student being bullied at a school in Knoxville... told his story. We need to tell ours! #StandWithKeaton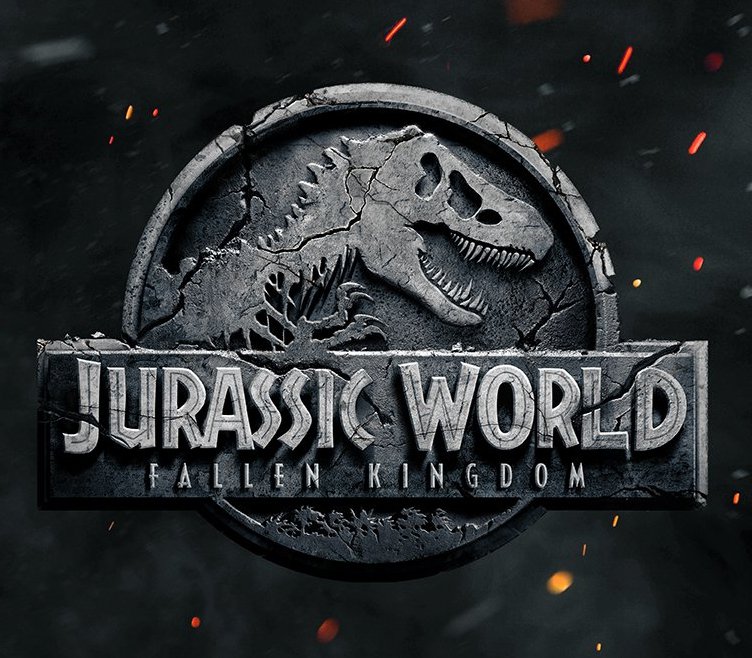 First Official Trailer For 'Jurassic World: Fallen Kingdom'
They teased us with a 'teaser trailer' earlier this week but here's the real deal -- in all of it's dino glory. What do you think?