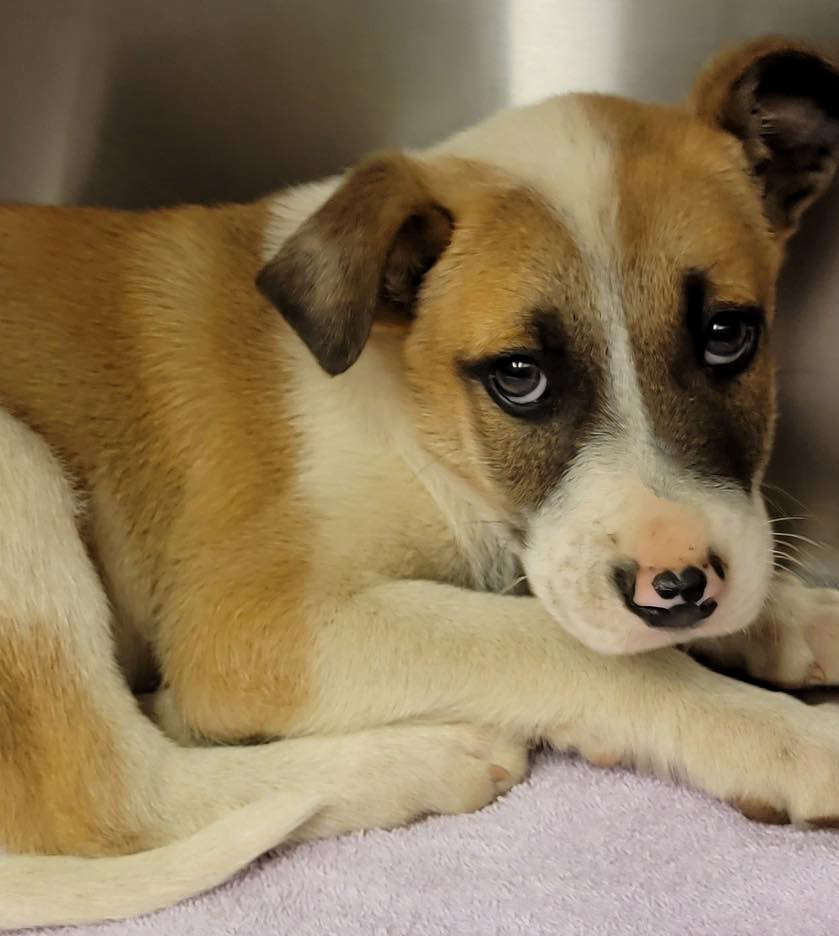 Hoping you Can Be A Hero To Puppies Who Need Help
Valley Oak SPCA is currently caring for 6 puppies who need your help. Here's how you can be a hero to them...

What Moms Can & Shouldn't Do About Formula Shortages
Thanks to Dr. Andy Pham... pediatrician with Kaweah Health... for the time and the invaluable information on this.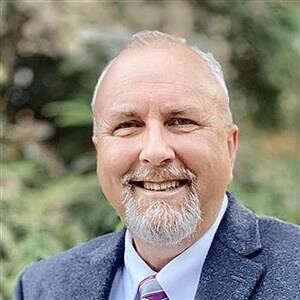 Selma High Principal Survives COVID-19 And Writes A Book
"Upright" is the true story of how Selma High School Principal Dr. Scott Pickle battled and eventually beat COVID-19.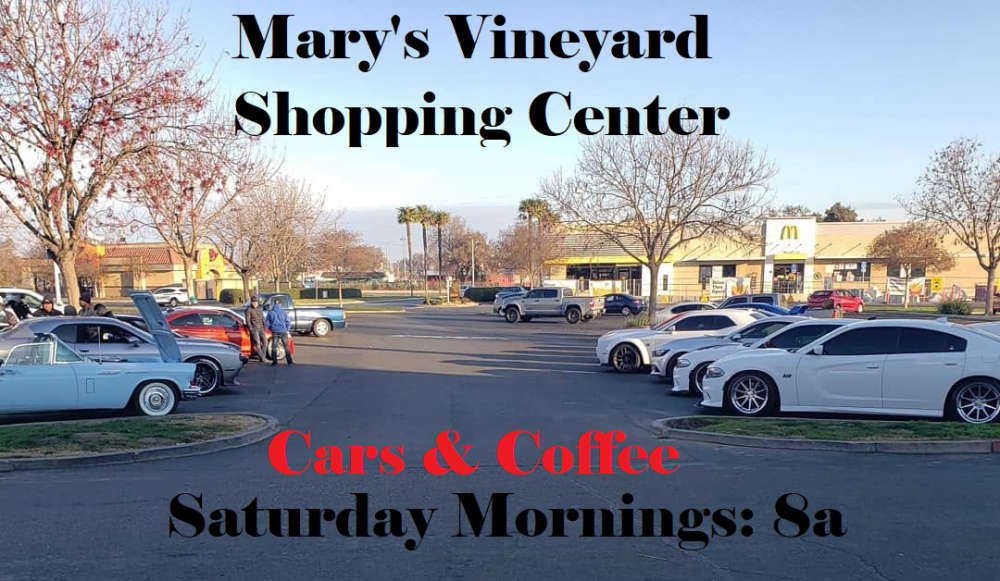 Cars & Coffee
Tasty Donuts & Coffee Shop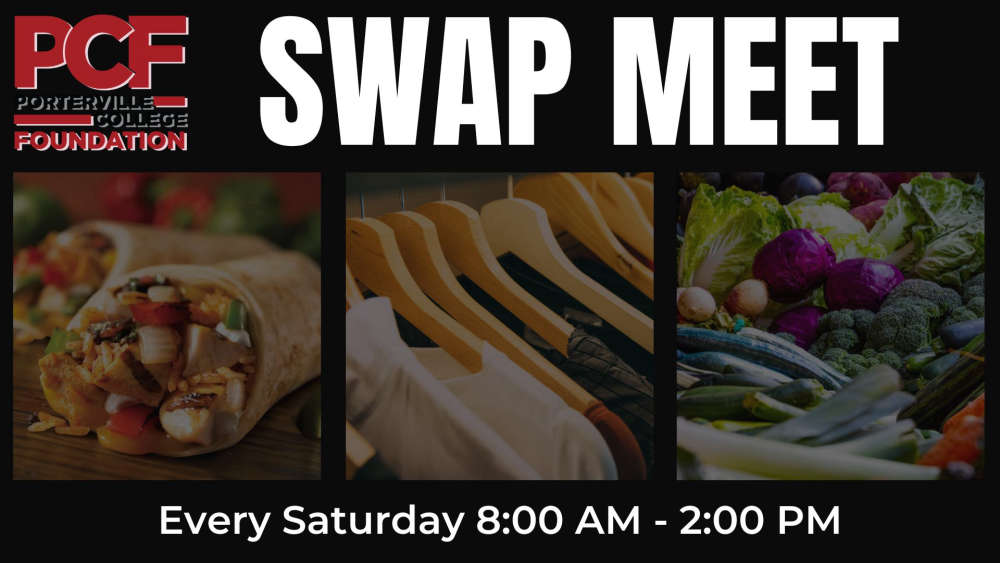 PC Foundation Swap Meet
Porterville College