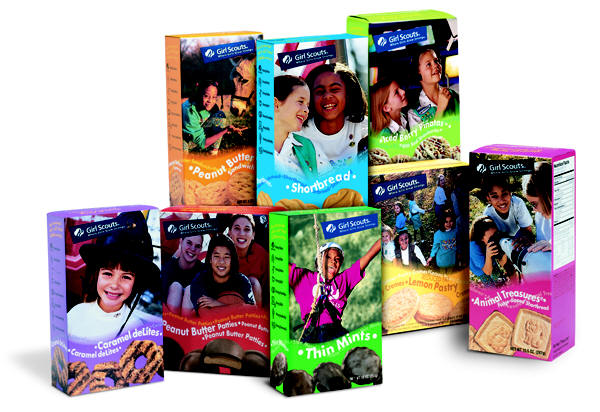 Talking Girl Scout Cookies With Scouts Nadia & Emma
Nadia and Emma stopped by the MY97.5 Studios earlier this week to talk ALL THINGS GIRL SCOUT COOKIES. YUM!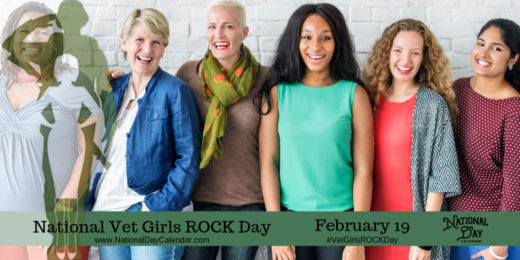 Celebrating National Vet Girls ROCK Day -- 'Cause They Do
Nearly 2-MILLION women have served in the Army, Navy, Air Force and/or Marine Corp. Today we salute THEM!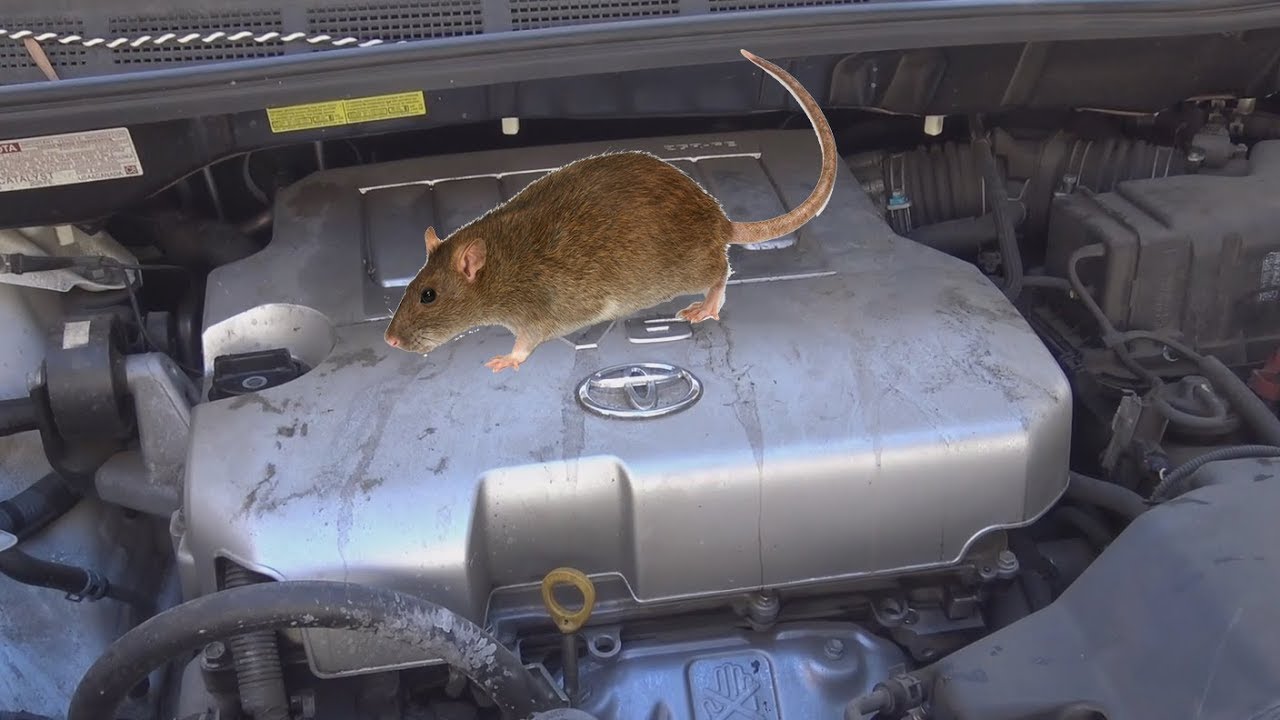 Rodents? Under Your Hood? Yeah! They Could Be There!
Mike Pesto just found out... THE HARD WAY... rodents can do some MAJOR damage to your vehicle. Here's a solution...

Visalia Farmers Market
Sequoia Mall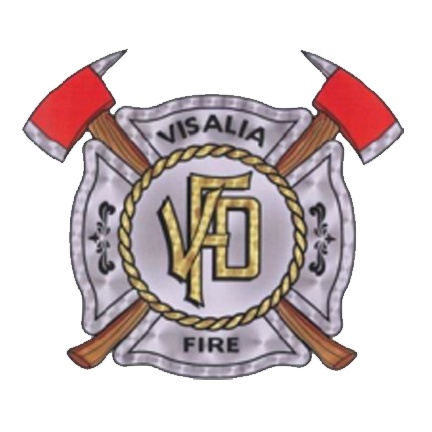 Visalia Fire Department's 150th Anniversary
Visalia Fire Department Station 51