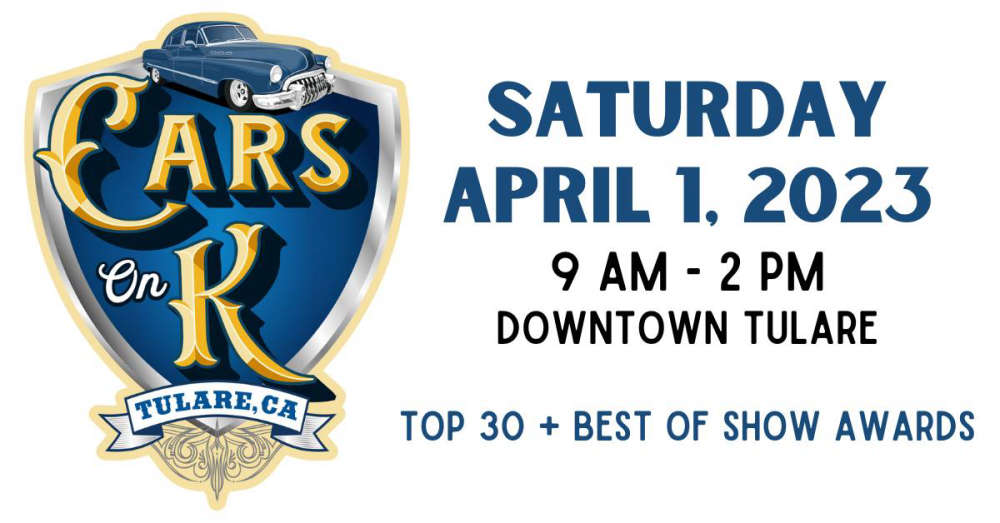 Cars on K - Tulare Car Show
Downtown Tulare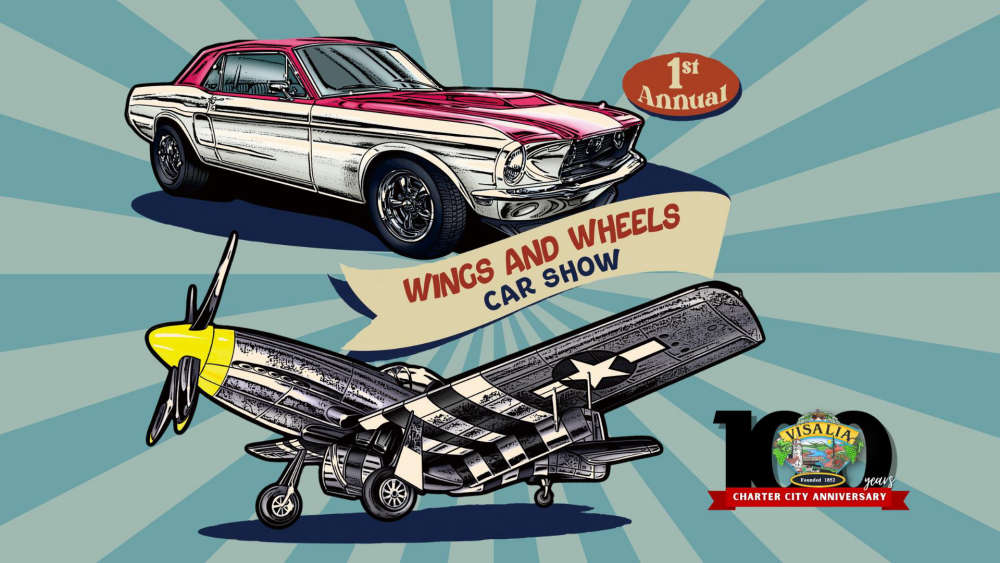 Wings & Wheels Car Show
Visalia Municipal Airport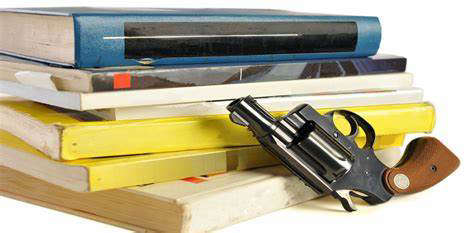 How Are Our Kids Being Kept Safe
The most recent school shooting in Nashville has many of us wondering how safe our kids are here in the valley.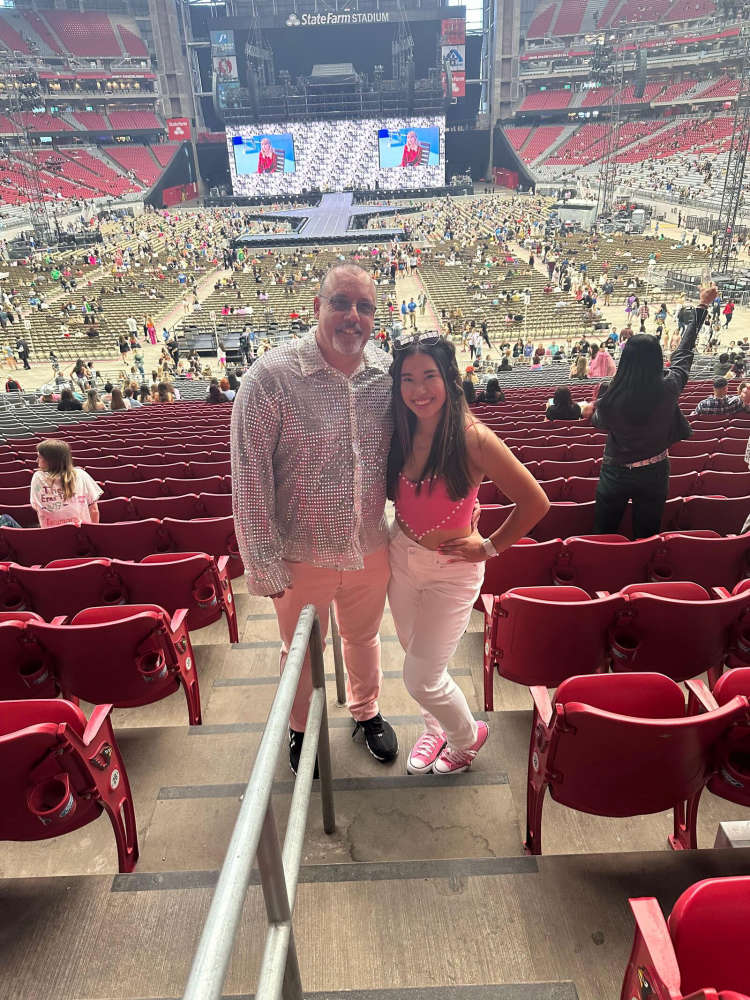 Hanford Dad Goes Viral On TikTok
Michael Johnson of Hanford probably didn't think he'd go viral after attending a Taylor Swift concert, but he did.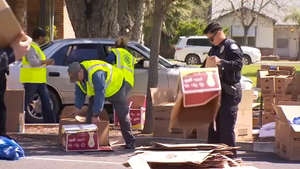 Stepping Up For Those In Need
Thanks to ABC30 for letting us know about two non-profits that are doing all they can to help others in need.