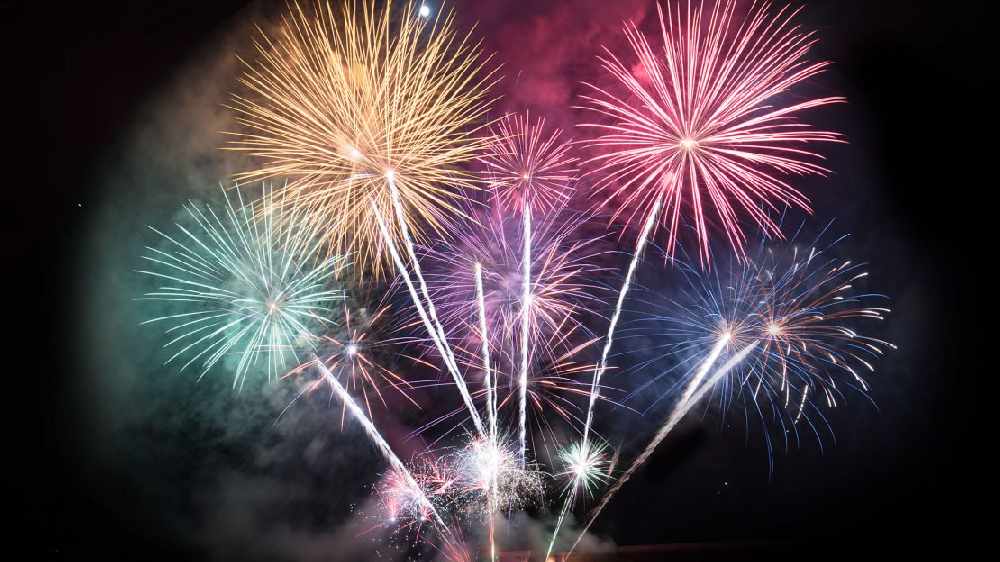 Where Can You Catch The Fireworks This Weekend?
4th of July fireworks will be EVERYWHERE this weekend. Where are the best places to see them? Let's find out!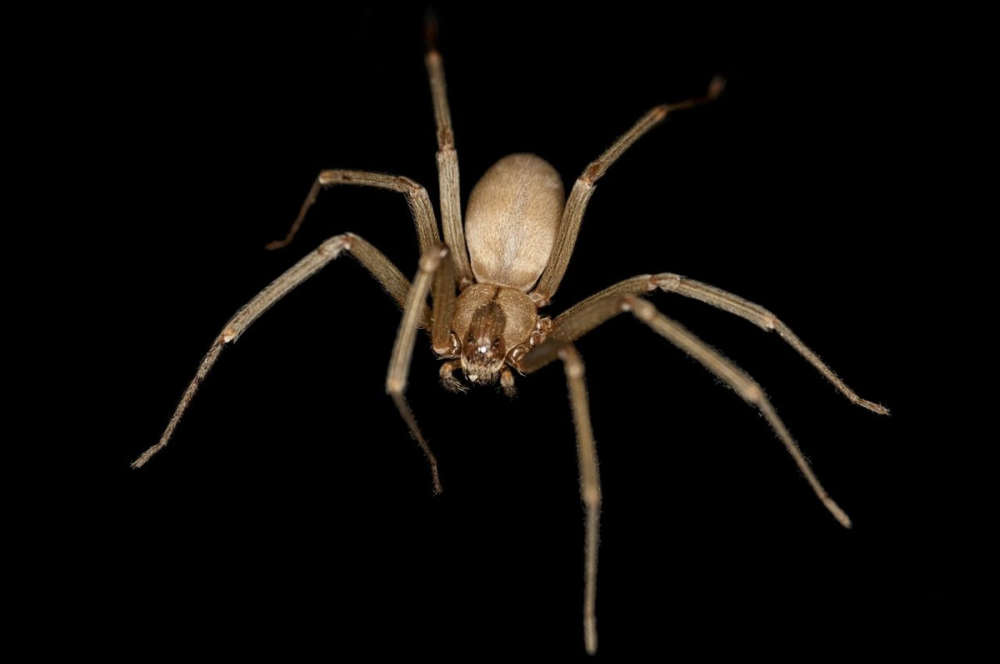 Should We Be Worried About Brown Recluses?
There's a HUGE up-tick in Brown Recluse Spider sightings nationwide. Does that include California? Let's find out!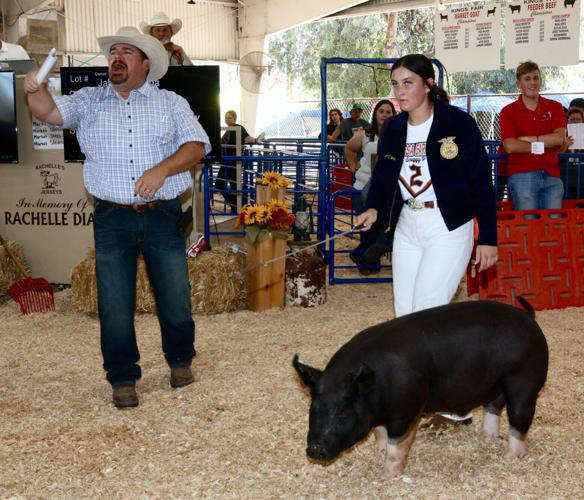 A Very Special Moment From This Year's Kings Fair
Thanks to ABC 30 and The Hanford Sentinel for letting us know what happened at The Kings Fair this past weekend.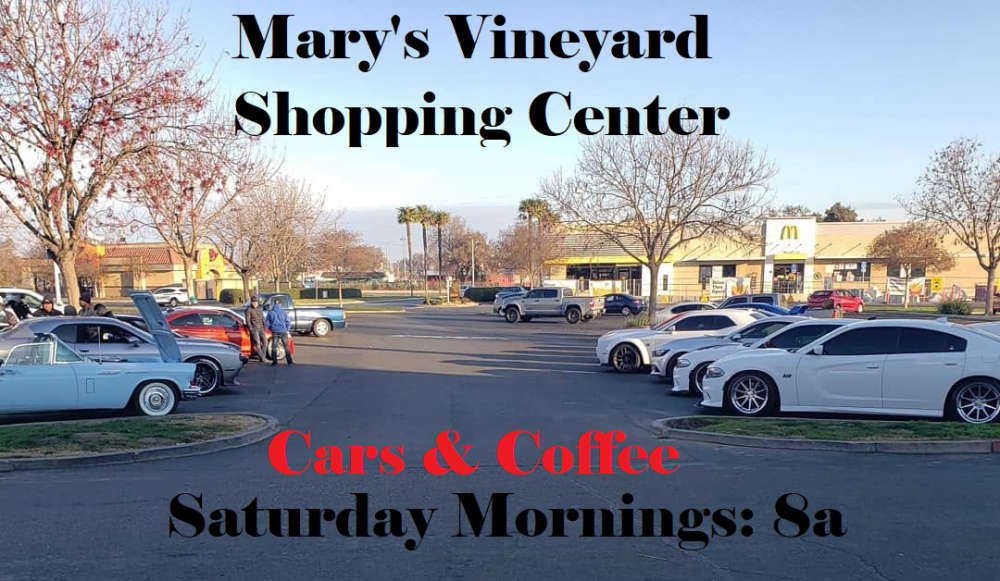 Cars & Coffee
Tasty Donuts & Coffee Shop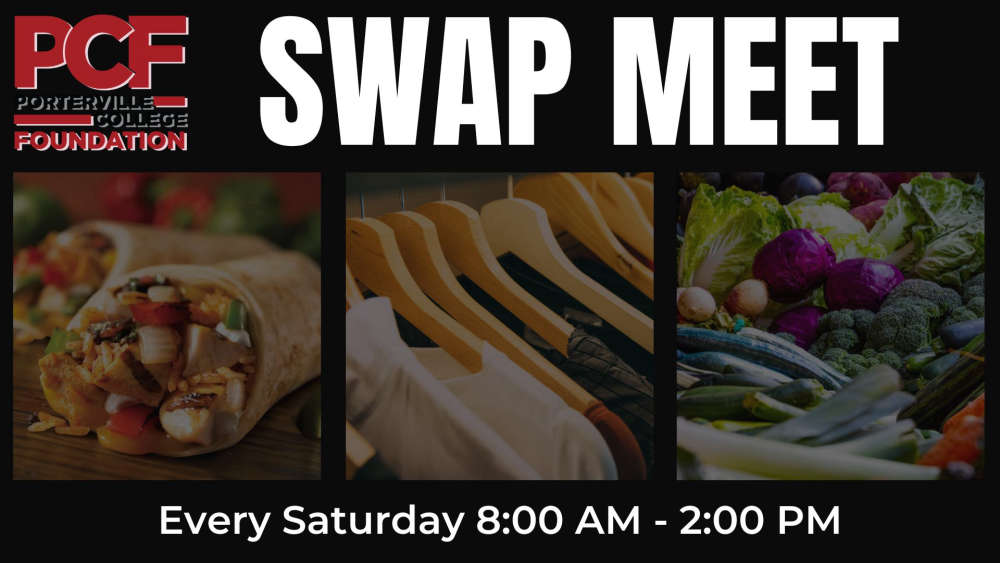 PC Foundation Swap Meet
Porterville College