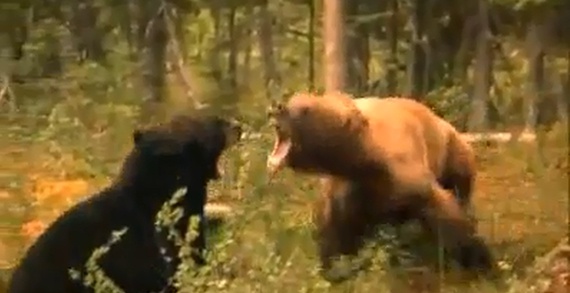 Turns Out It's A Bear Eat Bear World Out There
What would happen if a Grizzly Bear rolled up on a Black Bear? Who'd back down? Who'd run up a tree?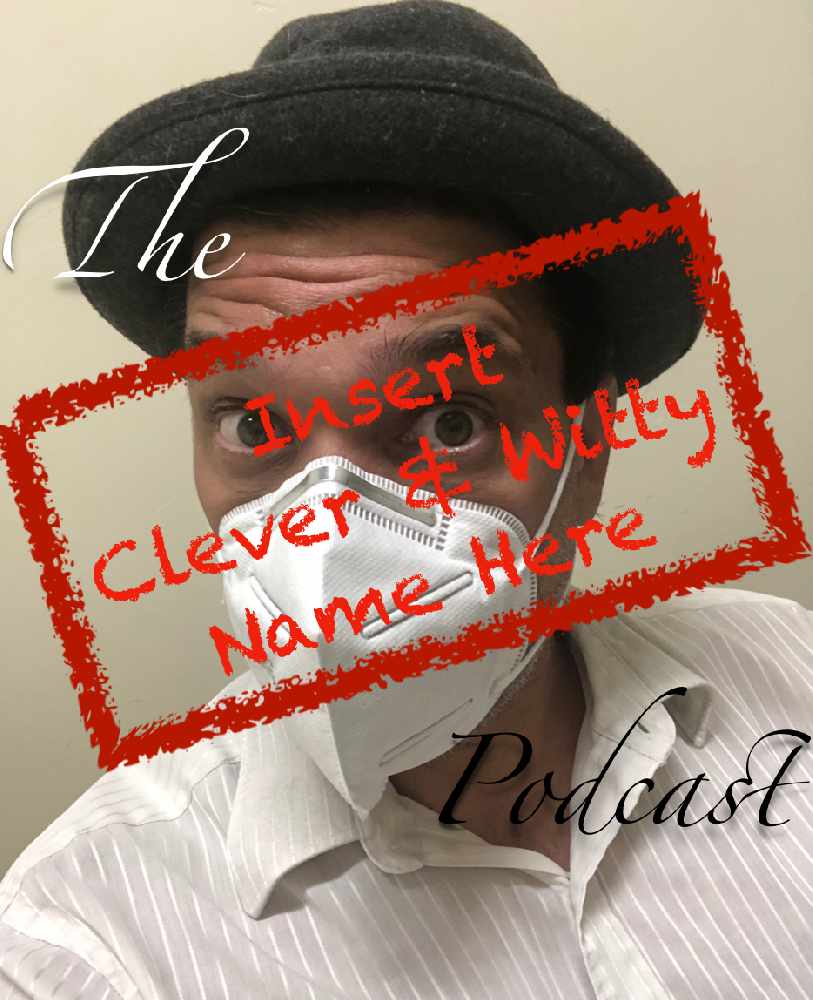 Dad's Diagnosis: Acute Bacterial Meningitis
Thank you for all the prayers and well-wishes for my dad. We still don't know everything but we do know this...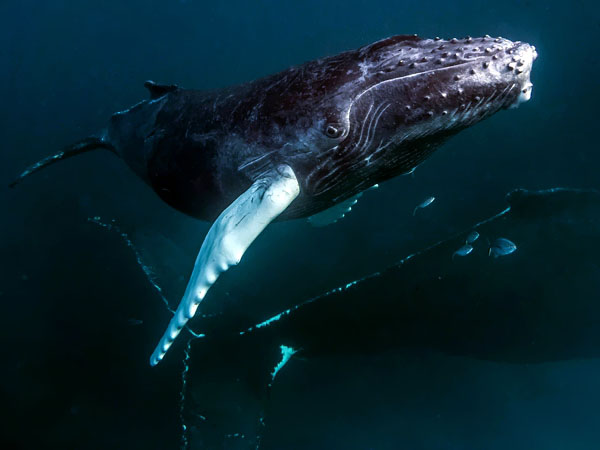 Come For The Lobster & Stay For The Whale
Have you heard the one about the lobster diver who was swallowed by a whale? Here's the tail... err... tale.