Here's The Lowdown On What's Happening This Weekend
Checking in with James Ward of the Visalia Times Delta to find out what's going on in the South Valley this weekend.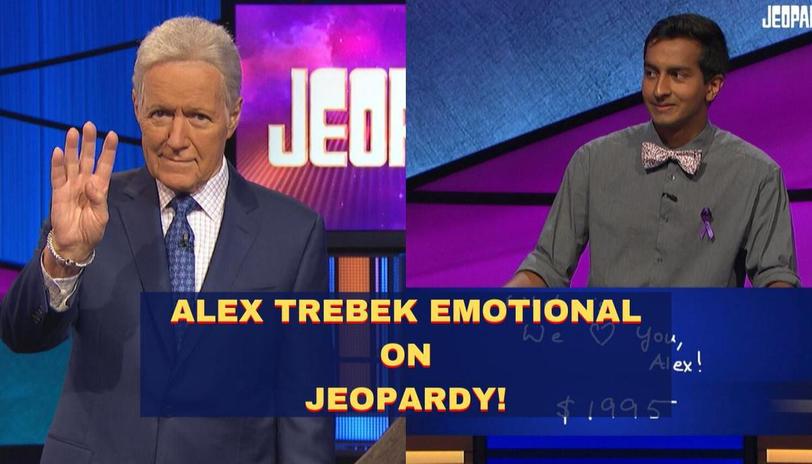 "We (heart) You Alex" Surprises Jeopardy's, Alex Trebek
Jeopardy host Alex Trebek is noticeably moved when one contestant's "Final Jeopardy" response catches him off-guard.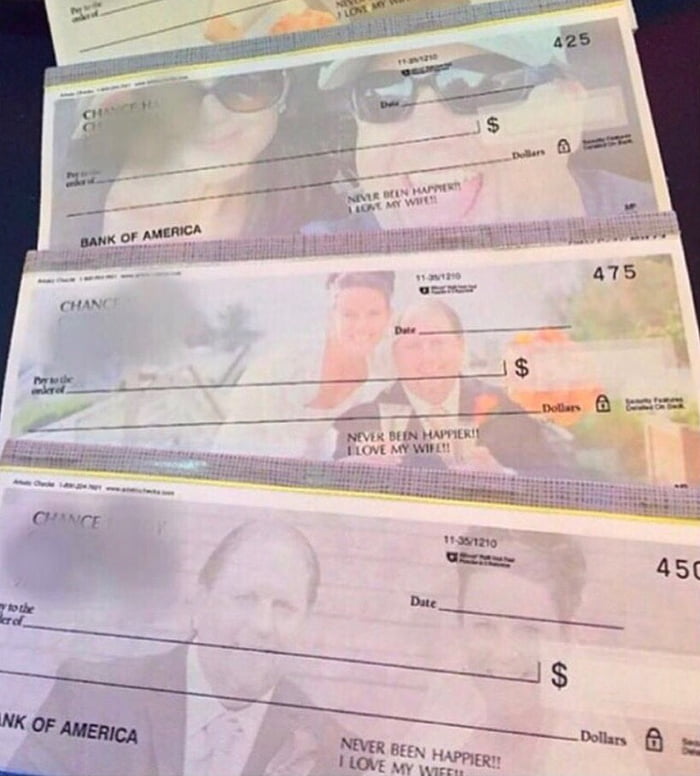 Is This The Ultimate "Burn" Or Just A Childish Move?
How do you stick it to your ex-wife? Have alimony checks made up with pictures of you and your NEW wife. OUCH!

Visalia Farmers Market
Sequoia Mall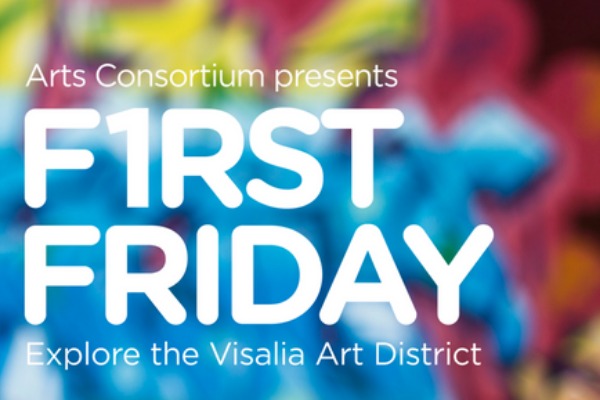 First Friday Art Walk
Downtown Visalia
Video of the Week
https://www.youtube.com/embed/E8gmARGvPlI