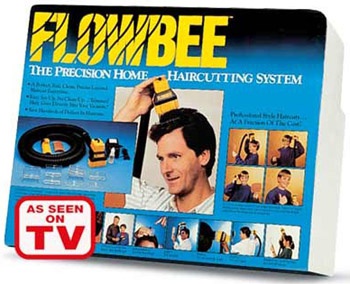 Remember The Flowbee? George Clooney Does!
Turns out... in these trying times... George Clooney has turned to an old friend to cut his hair. His Flowbee!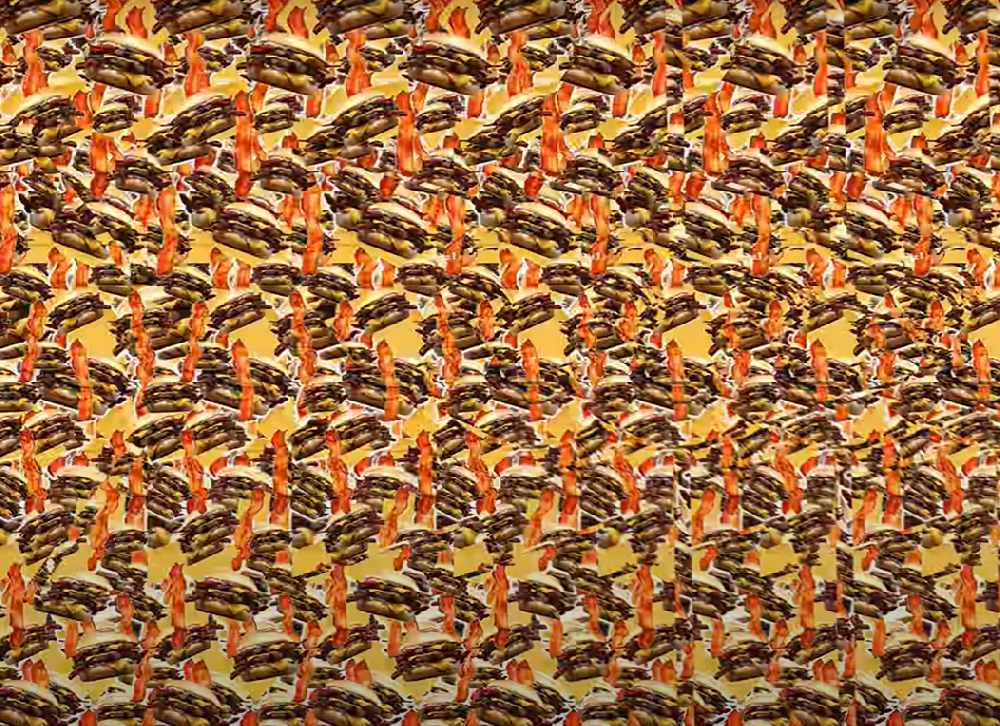 What Do You See In This New Carl's Jr. Commercial?
Have you seen the commercial for Carl's Jr's new New Monster Angus Thickburger? Can you see the "star?"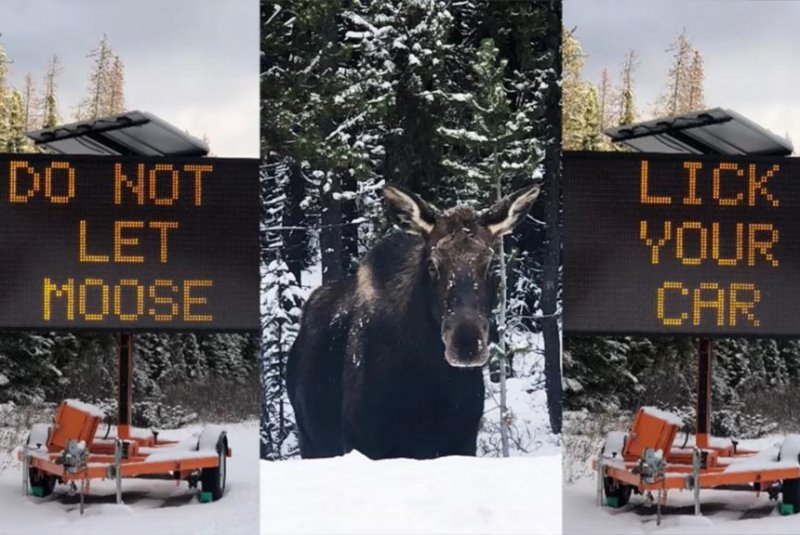 Whatever You Do, "Do Not Let Moose Lick Your Car"
Officials in a Canadian town are posting signs with instructions for drivers to not let moose lick their vehicles.