CORONAVIRUS and COVID-19 RESOURCES AND LINKS
REMEMBER TO PRACTICE SOCIAL DISTANCING
State releases guidance on youth sports
Want to see how we compare to other counties in the US? Here is an interactive map showing you the COVID-19 cases.
Guidance from the STATE OF CALIFORNIA
THE LATEST Update from Tulare County Health and Human Services Agency on COVID-19 with an interactive case tracking map!
CITIES IN TULARE & KINGS COUNTY HAVE UP TO DATE INFORMATION THAT AFFECTS YOU
CITY OF PORTERVILLE INFORMATION
LOCAL SCHOOL INFORMATION
State of California COVID-19 Website
If you need medical information... here are numbers to call. please give these numbers to your family members that don't have social media or internet service. If you are concerned about your health or show symptoms of COVID-19 (coronavirus)

Get information from the CDC HERE
Tulare Health and Human Services - English
Tulare Health and Human Services - Spanish
King's County Department of Health
Difference between cold, flu and coronavirus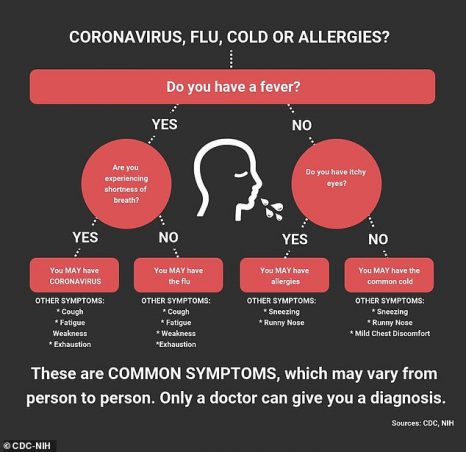 Call your physician for directions; or
Call the Tulare County Public Health line, 2-1-1, or Tulare County Public Health at 559-685-5720 or 559-471-7092 after hours and weekends.
If you are experiencing severe respiratory distress or fever, proceed to the closest emergency department, but call ahead, do not just walk in.
Kaweah Delta - Visalia
Kaweah Delta's Emergency Department, call ahead to 559-624-2862, do not walk into the ED
Adventist Health - Tulare or Hanford
Adventist Health Tulare Website
Adventist Health Hanford Website
In an effort to support our patients, visitors and communities, Adventist Health has established an advice line to provide information about coronavirus. This advice line is staffed by experienced registered nurses to answer your questions about coronavirus or concerns about visiting an Adventist Health clinic or hospital. You can reach this special coronavirus advice line by calling 844-542-8840. The advice line is available 7 a.m. to 7 p.m. Pacific time, Monday through Friday.
Sierra View Medical Center - Porterville
If you have questions for us please contact us by email at MARKETING@SIERRA-VIEW.COM or by phone, 559-791-3922. The Marketing office is open from Monday – Friday, 8 a.m. – 5 p.m.

The CDC issued the new guidelines . GET INFORMATION FROM THE CDC HERE