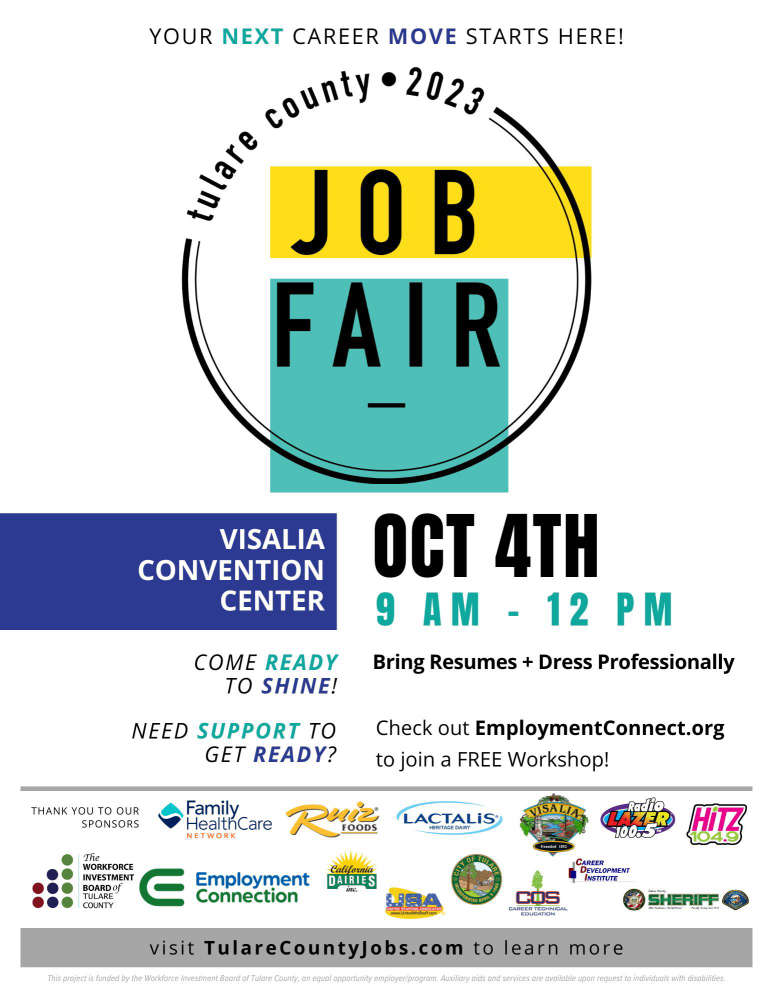 Tulare County Job Fair
Visalia Convention Center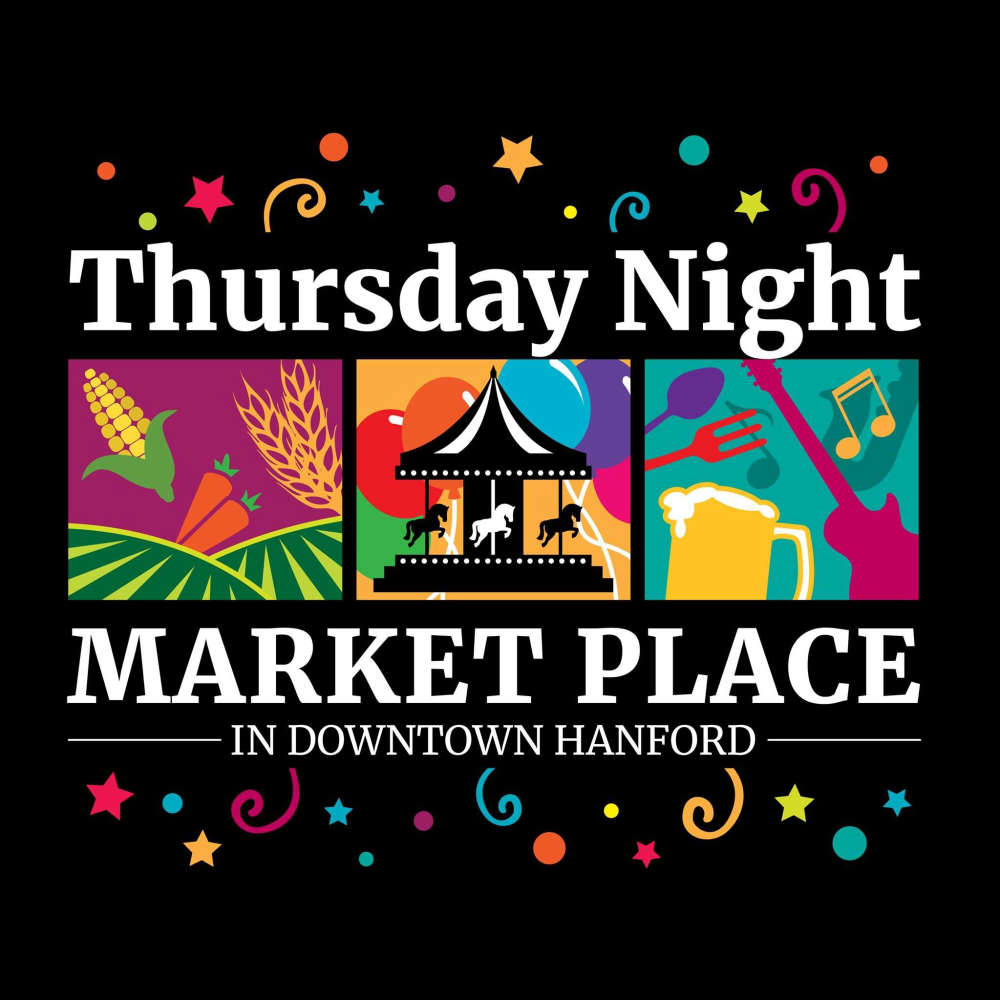 Thursday Night Market Place
Downtown Hanford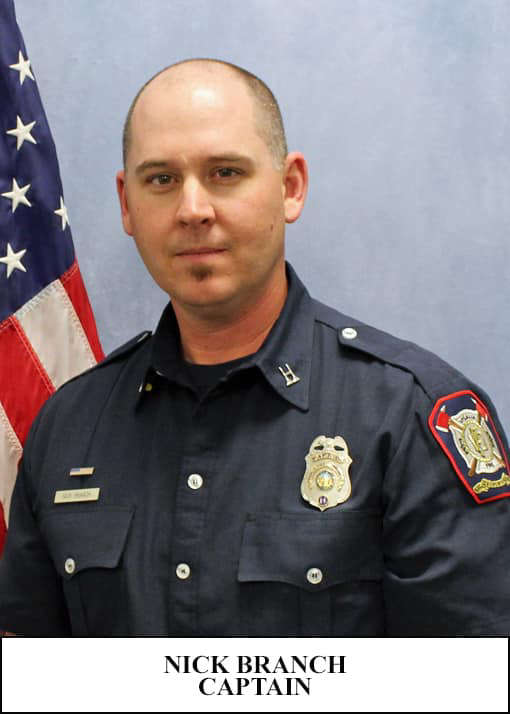 My South Valley Hero Of The Month
Thanks to Blankenship HVACR Inc. for recognizing out hero of the month for September: Fire Captain Nick Branch.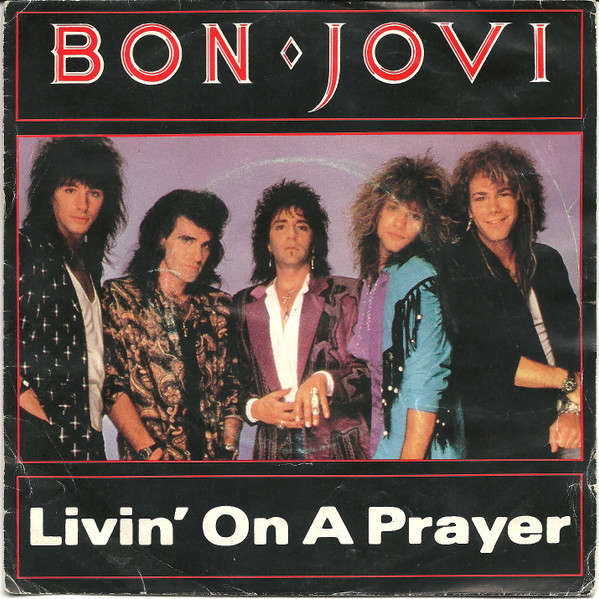 The 1st Version Of "Livin' On A Prayer"
The "take" of Bon Jovi's "Linin' On A Prayer" we play on MY97.5 wasn't the first one they recorded. This one is.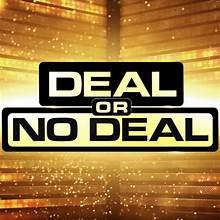 "Deal Or No Deal" Is Back, With A Twist
If "Deal Or No Deal" had an affair with "Survivor," this is probably what we'd get as an result. But are you going to watch it?
Video of the Week
It Came Down Pretty Hard In Visalia This Past Weekend