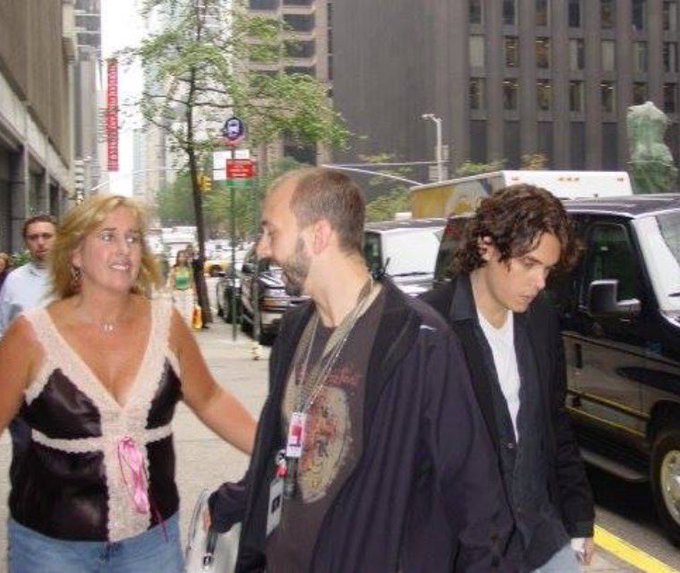 John Mayer Makes Amends 15 Years After The Fact
15 years ago, John Mayer snubbed a fan on the streets of New York City. Now he's trying to make it up to her.
Our Visalia Rawhide Are Ready To "Play Ball"
For the first time in more than a year, the Visalia Rawhide take the field -- this time as defending champions.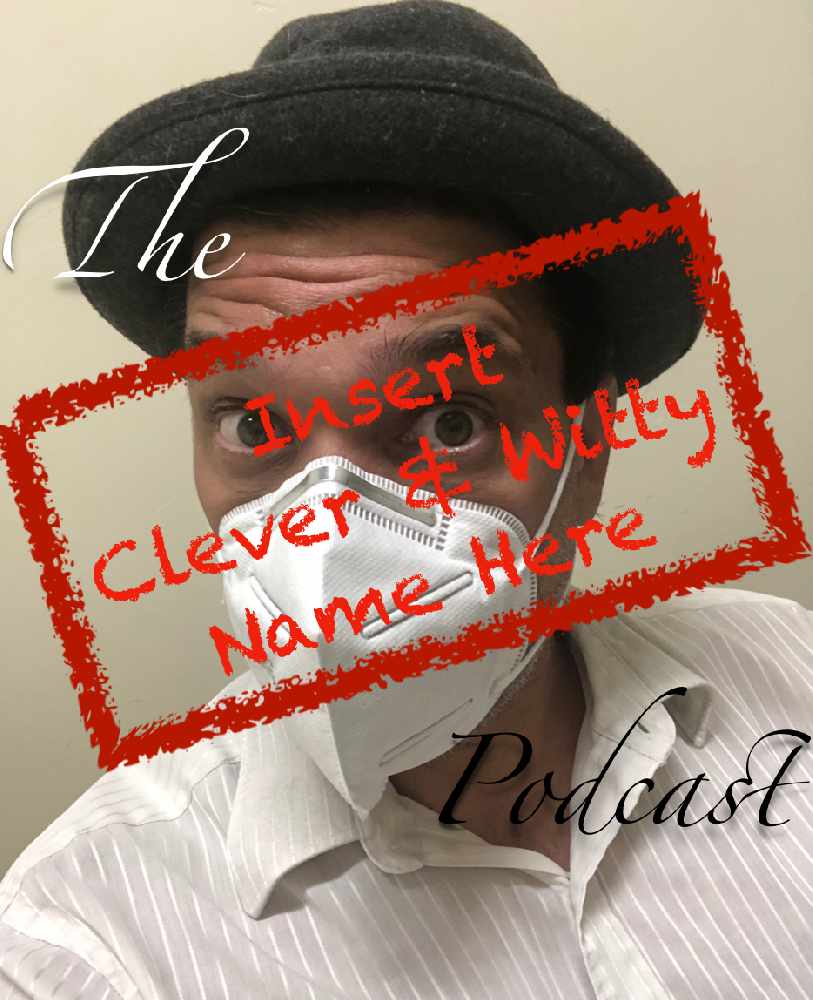 Remembering That Once They're Gone, It's Too Late
This past weekend i thought about two friends who are no longer with us. "We should have been closer."