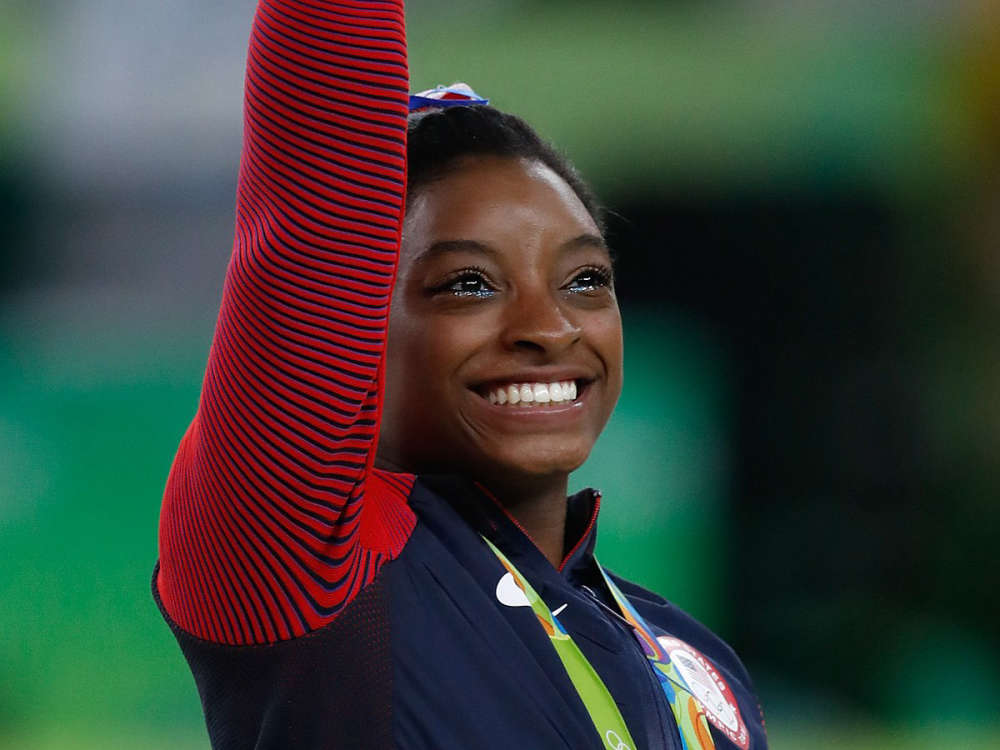 Some Are Asking If Simone Biles Is Still The GOAT
We're talking about Simone Biles with local suicide prevention expert, Noah Whitaker. Here's what he said.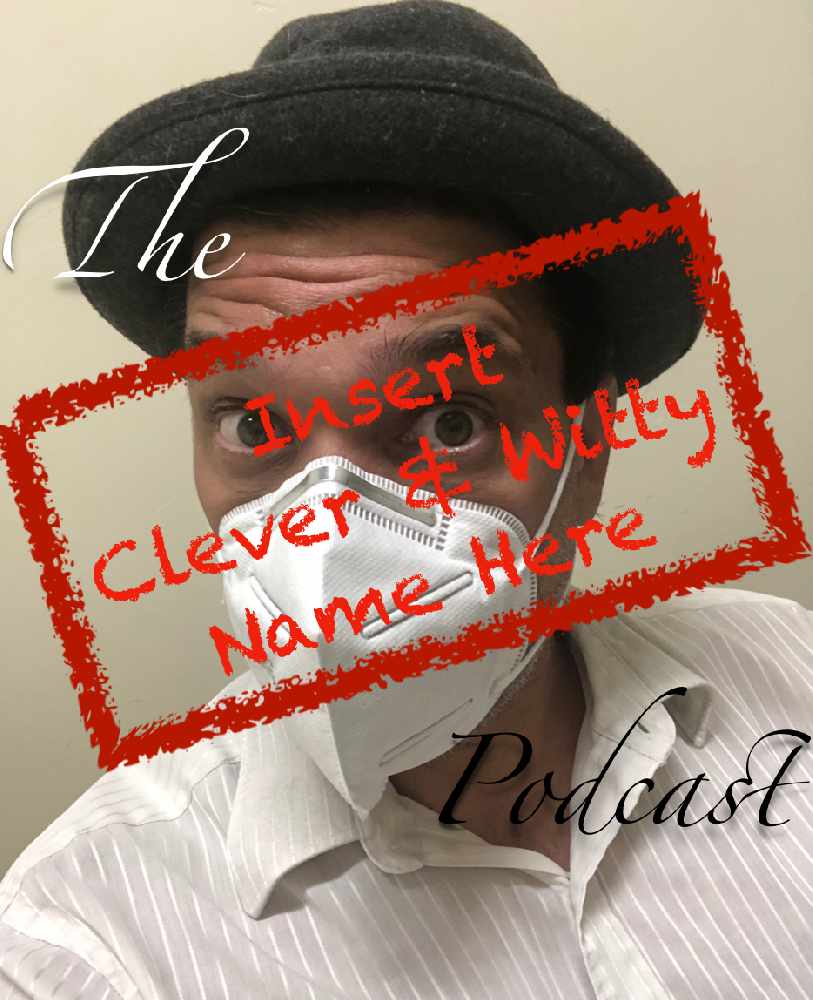 Simone Biles Isn't The Only One Battling "Demons"
Insecurities have a way of getting to the best of us at our worst moments. It's nothing to be ashamed of.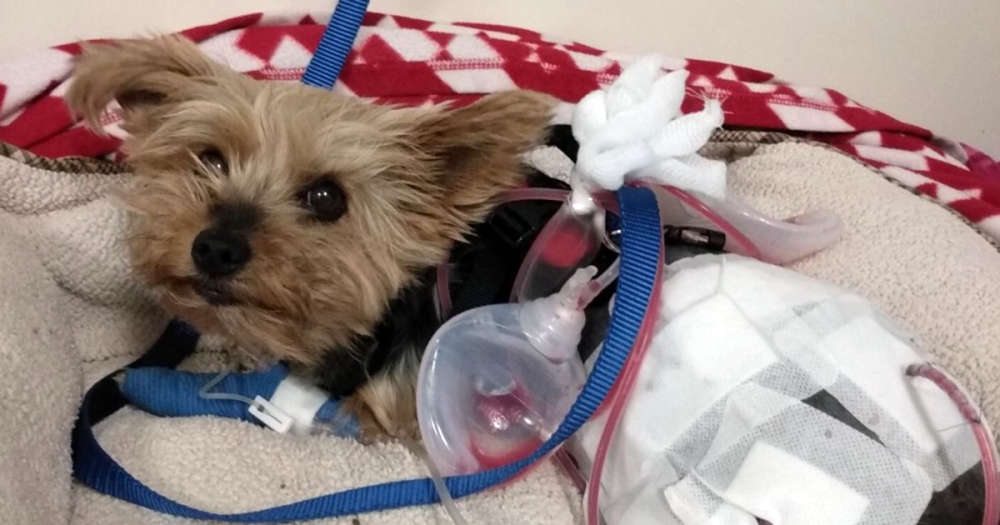 Can A Dog Be A Hero? This One Certainly Is!
Macy, a 6-year-old Yorkie, is a hero after saving Lily Kwan (10) from a wild coyote in her neighborhood.