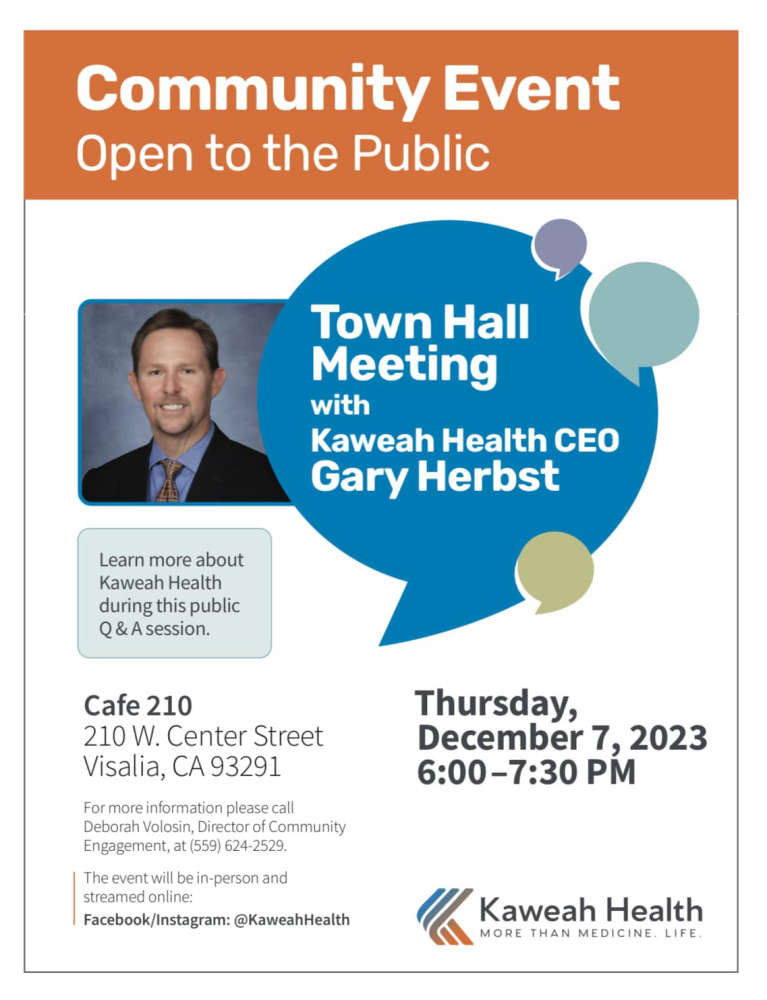 Kaweah Health Town Hall Meeting
210 Cafe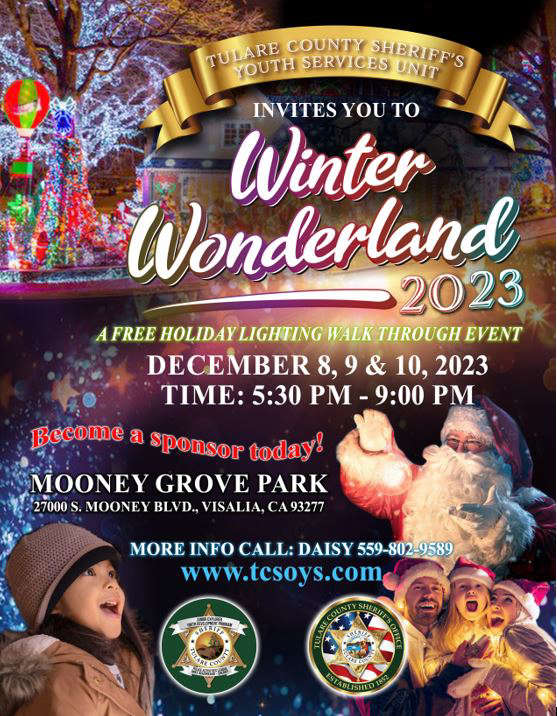 Winter Wonderland
Mooney Grove Park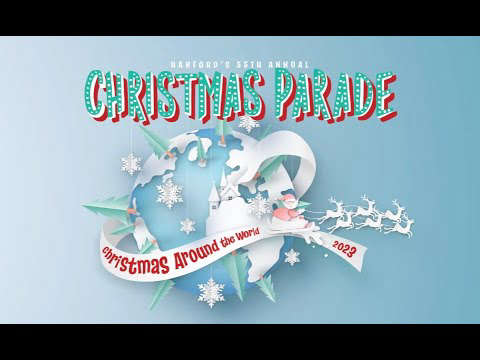 It's The Hanford Christmas Parade
Check out these highlights from this year's Hanford Christmas Parade, courtesy of Hanford's Chamber of Commerce.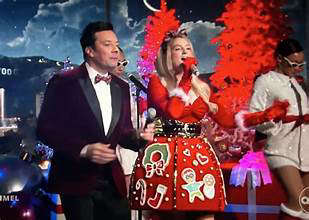 Jimmy Fallon On "Jimmy Kimmel Live"
Last night, Jimmy Fallon (and Meghan Trainor) made a guest appearance on "Jimmy Kimmel Live" with this...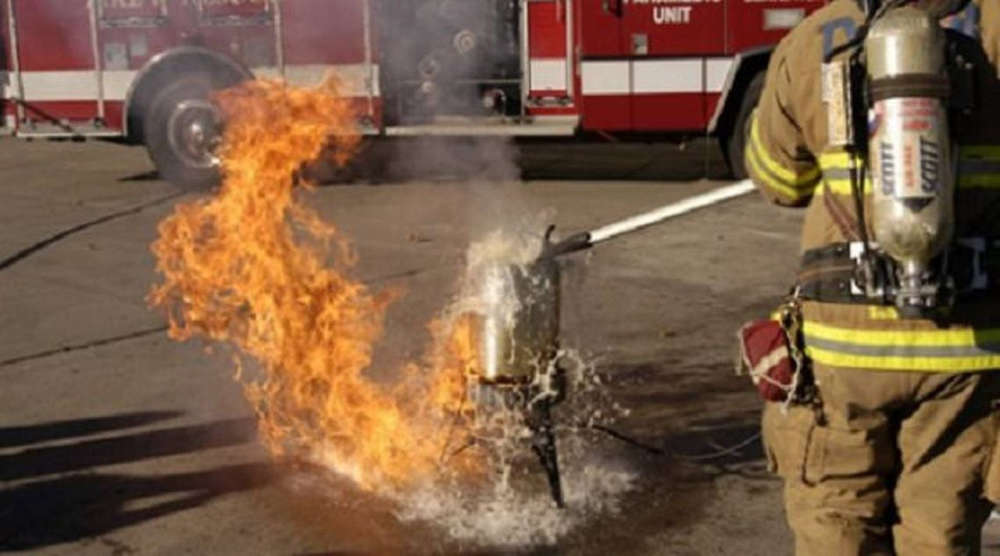 Thinking Of Deep Frying A Turkey
If you plan on deep frying a turkey this holiday season, the Visalia Fire Department has some tips for you.
Video of the Week
Now That's One Naughty "Elf On The Shelf"