My Mornings with Mike Pesto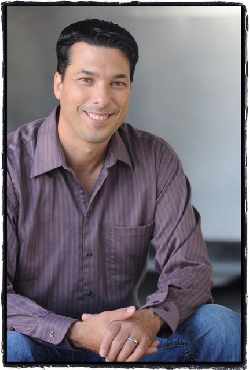 What can we say about Mike that he hasn't already said about himself?
Well, we should probably start by saying he moved to The San Joaquin Valley... from The Salinas Valley... in June of 2011. Now, the first question he ALWAYS gets when someone realizes he moved from THERE to HERE is "why?" "Well, that's easy," he'll tell you. "Have you tried buying a home on the coast? Can I interest you in a 250 square-foot fixer-upper for $1.8 million? No thank you!" When he's not at home with his wife and kids, Mike and his family can usually be found out-and-about taking in a Rawhide game (during baseball season), at one of Visalia's GREAT downtown restaurants or possibly on the coast visiting family. But when he is out of The South Valley he knows, "it sure is nice to come home."
Follow Mike On Social Media
Snapchat ("TheMikePesto")
Comments
Add a comment
Log in
to the club or enter your details below.