Mike O' Neil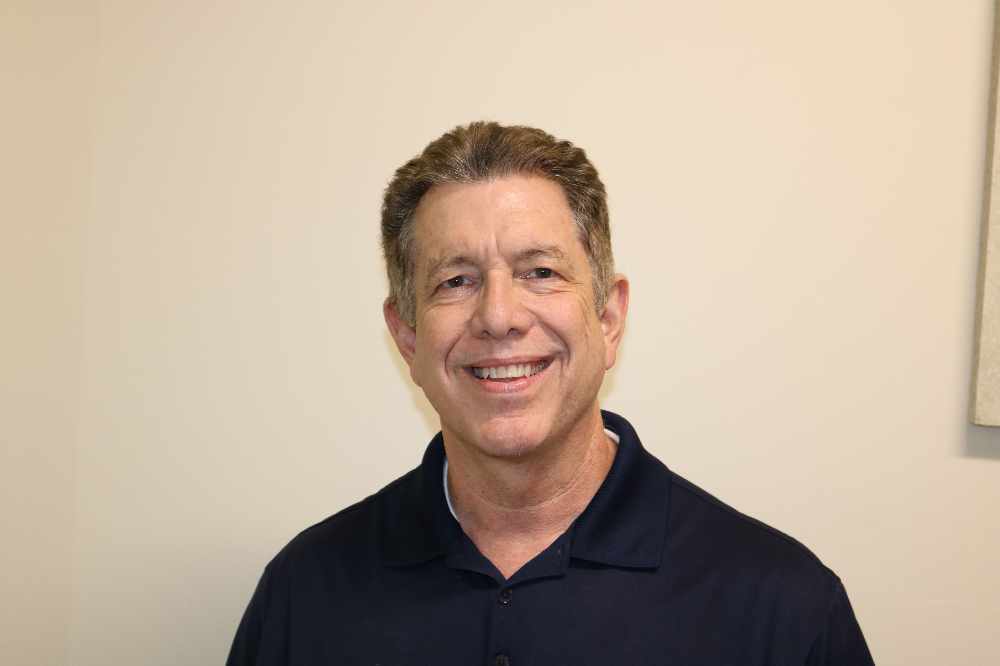 3pm-7pm Weekdays
Hi…I've been in radio since 1978…and love it…almost as much as being a dad to my 3 kids-Shannon, Kellie, Sean, and our Border Collie, Panda..or as much as being a husband to my wonderful wife Colleen. Life is good! I'm originally from the East Coast, but grew-up (some would argue) in Southern California. Got into radio on the Coast, then moved here and worked on a couple of stations in the area. I've settled in here on the New My 97-5.
Music is my greatest obsession apart from the above….literally all of it (Except Opera..much respect…just not for me!) I have a busy Mobile D.J business here..mostly Weddings that keeps me busy, too. Most anyone in the Wedding Business is at least an acquaintance or good friend of mine.
Let me help you wrap-up each day with some great music, requests, fun contests, and local info I'll stumble across for you. It'll be my pleasure!